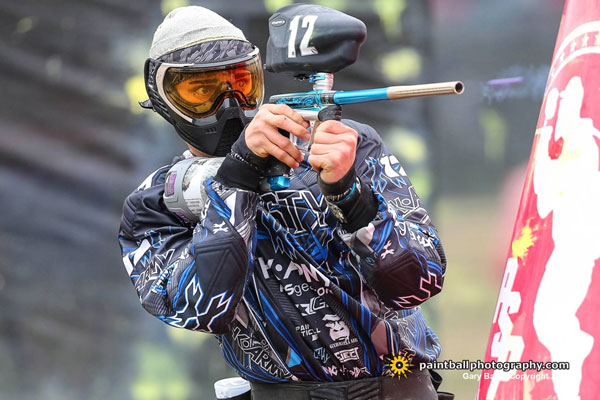 5 Players Looking to Bounce Back at MAO
After taking a look at the statistical breakdown from the first event of the season, we were pretty surprised at who didn't "show up at" the first event of the season in Dallas. Sure, even Lebron James has a few off games a year, and it's widely speculated that Jadevon Clowney took a few games off his last year of college, but paintball players often brag that while they lack the monetary incentives found in other sports, they are loaded with "heart." With that in mind, here are 5 players that we feel didn't live up to standards, and will be looking for a bit of redemption going into the Mid Atlantic Open.
No 5: Nick Slowiak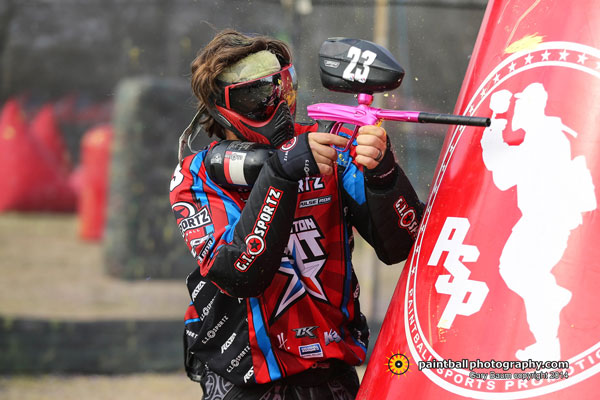 One of the most disappointing story-lines revolving around the first event of the season was the lack of playing time for Nick Slowiak, who finished as the 17th ranked player in the league for 2013. The numbers are a little skewed though because of the 2013 Chicago Open where he placed 2nd. The rest of his 2013 rankings: 65th at the World Cup, unranked (West Coast Open), 84th at MAO, and 91 at the Dallas Open. This event he finished 92nd overall, with Winfluence rating of -3.26. Granted – this is also skewed as his points played ranking is 0 (meaning he playing only as many needed to be ranked at all). Hopefully we'll see more of the 2013 Chicago Open Slowiak soon.