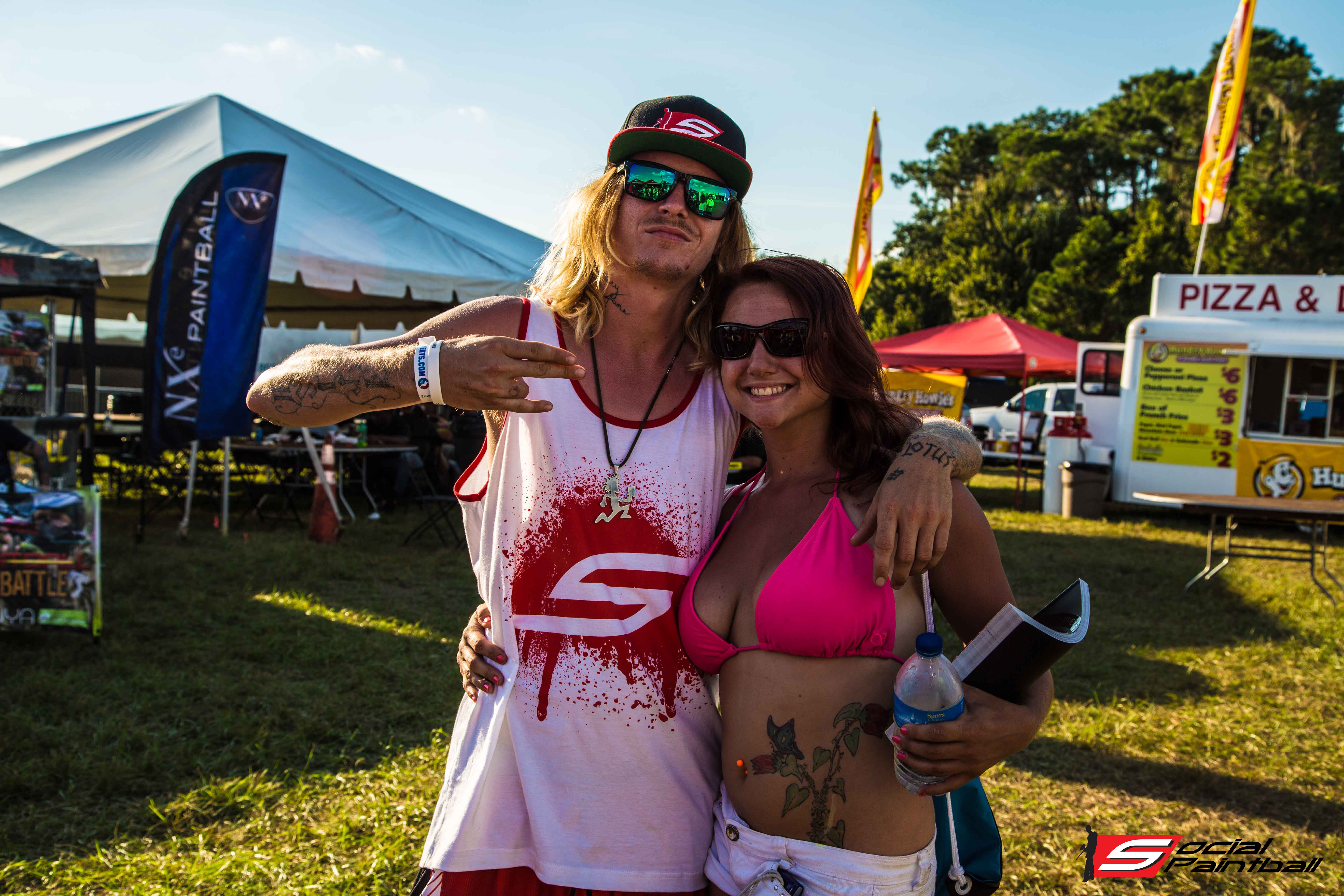 2013 PSP World Cup, Photo Gallery, Part 2
We were at the 2013 PSP World Cup being held at Fantasy of Flight in Polk City, FL. Our entire crew was out filming and taking photos to capture the event. Here is a small teaser gallery of the photos from the event, expect many more!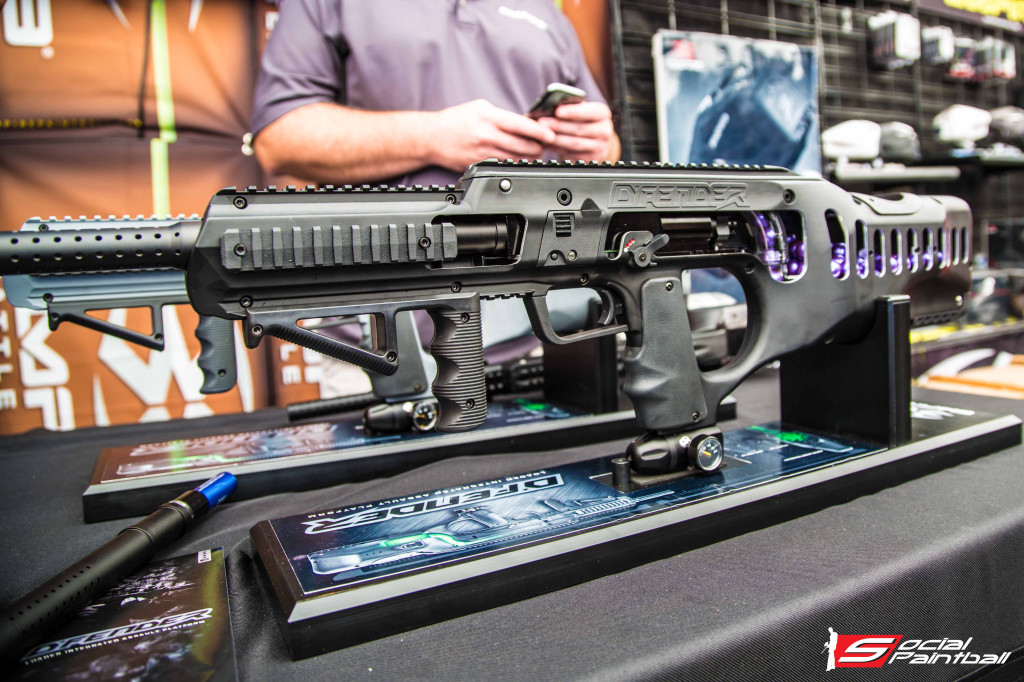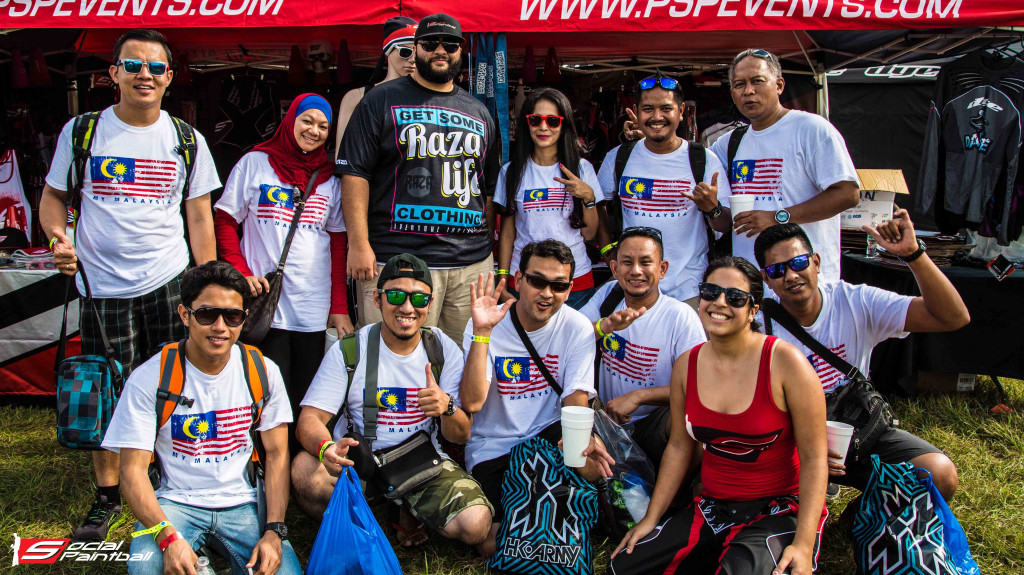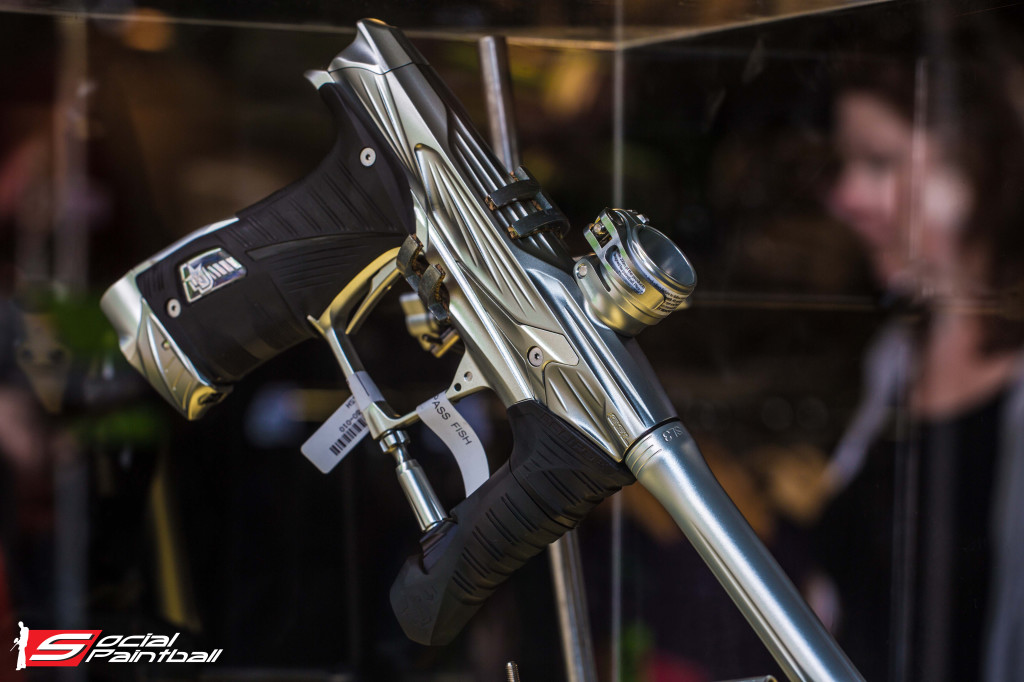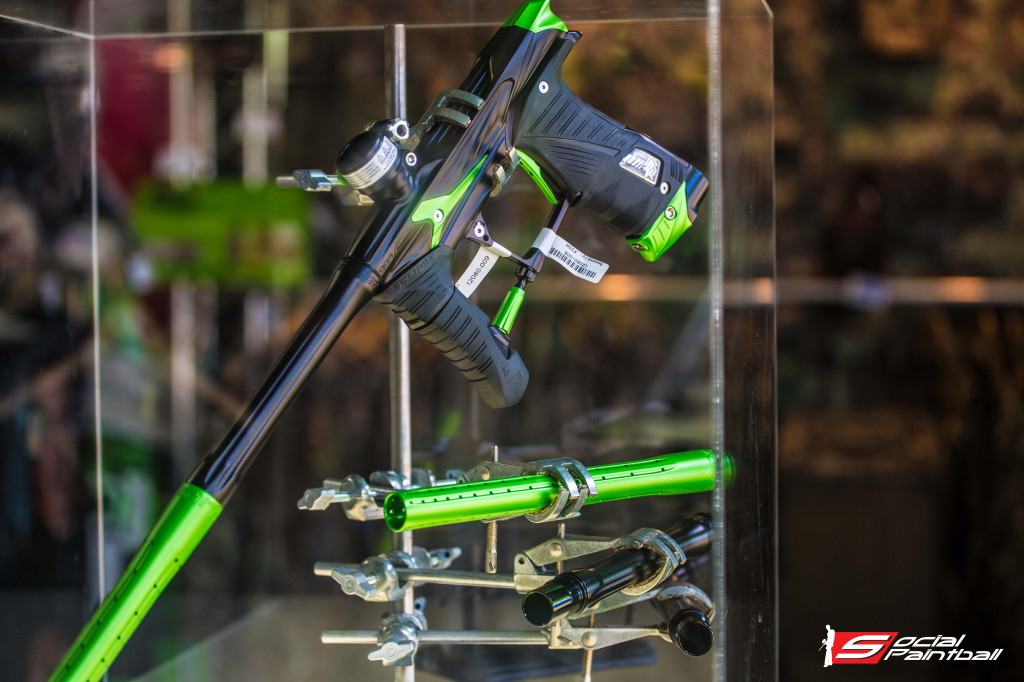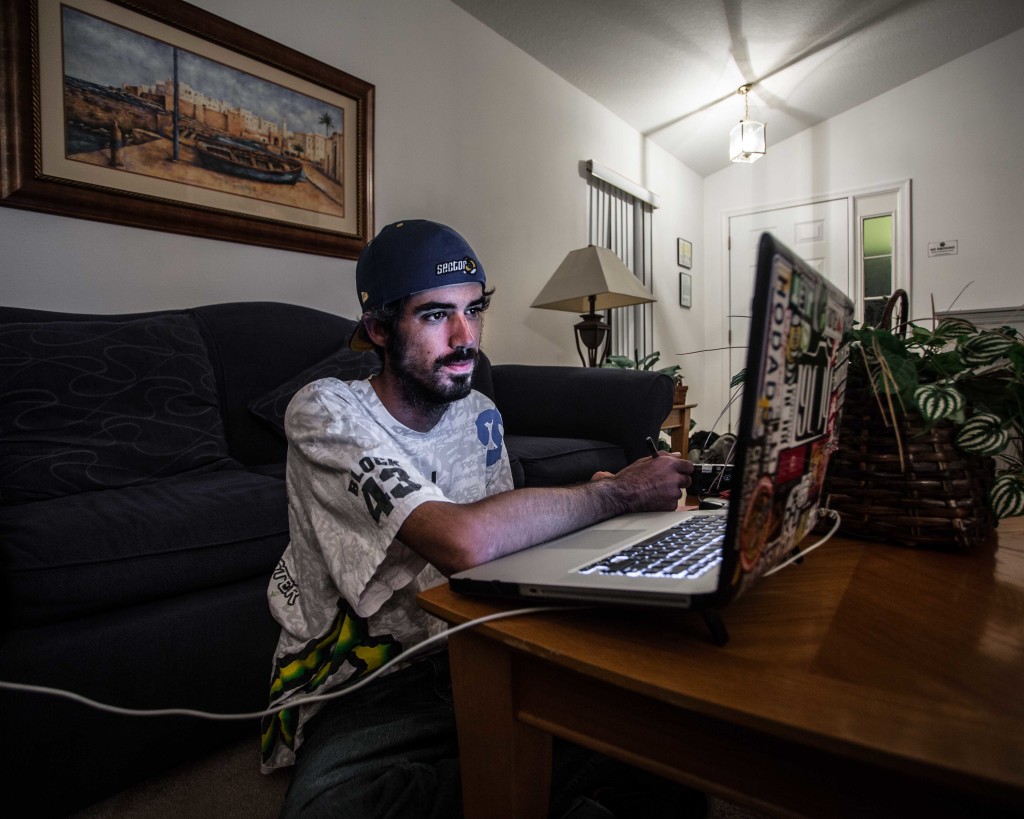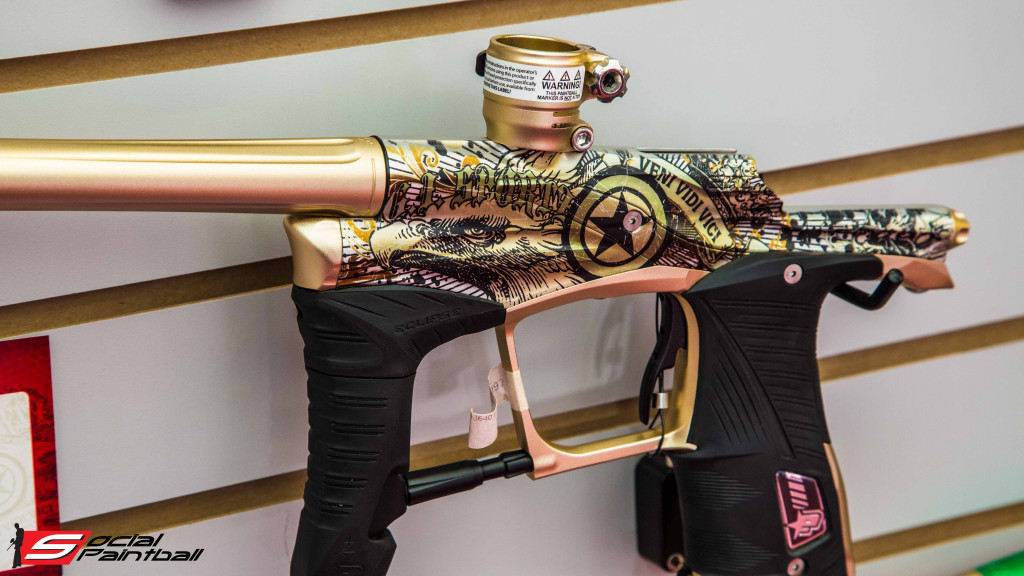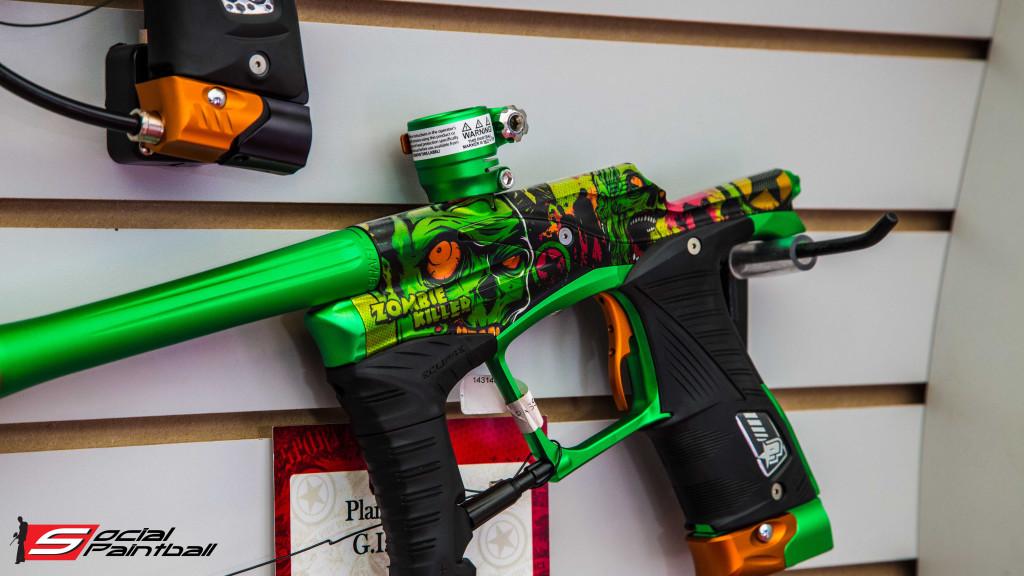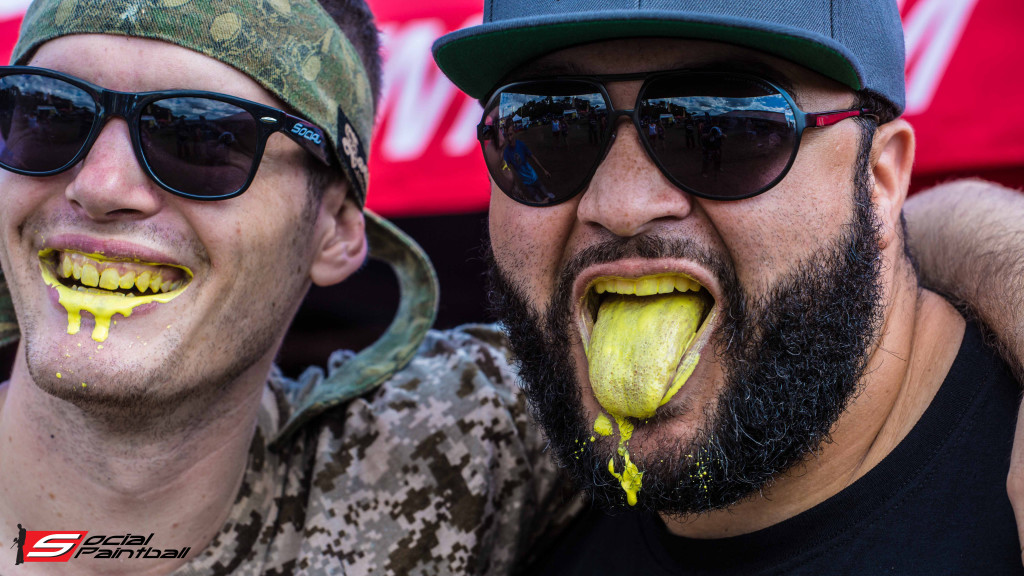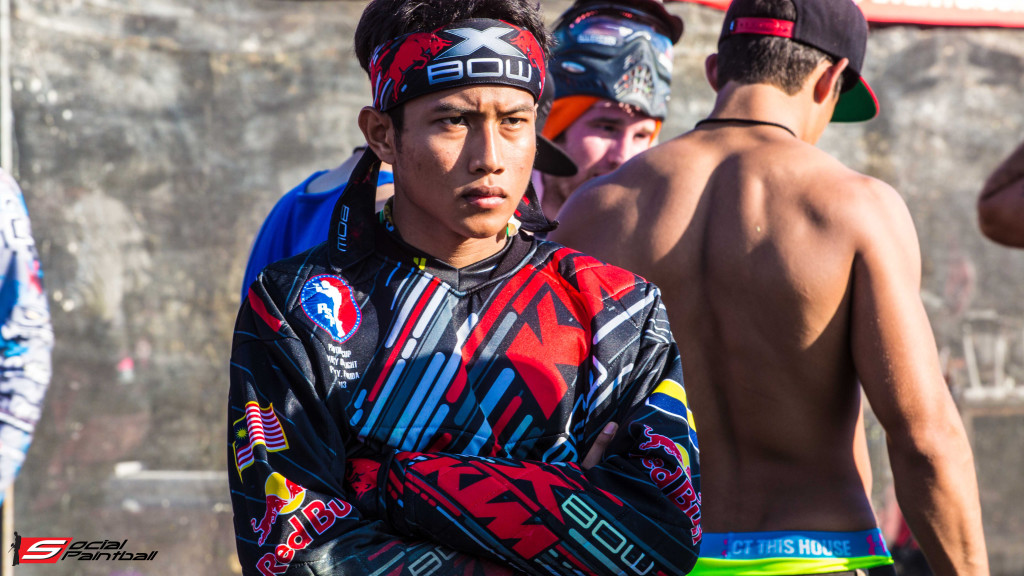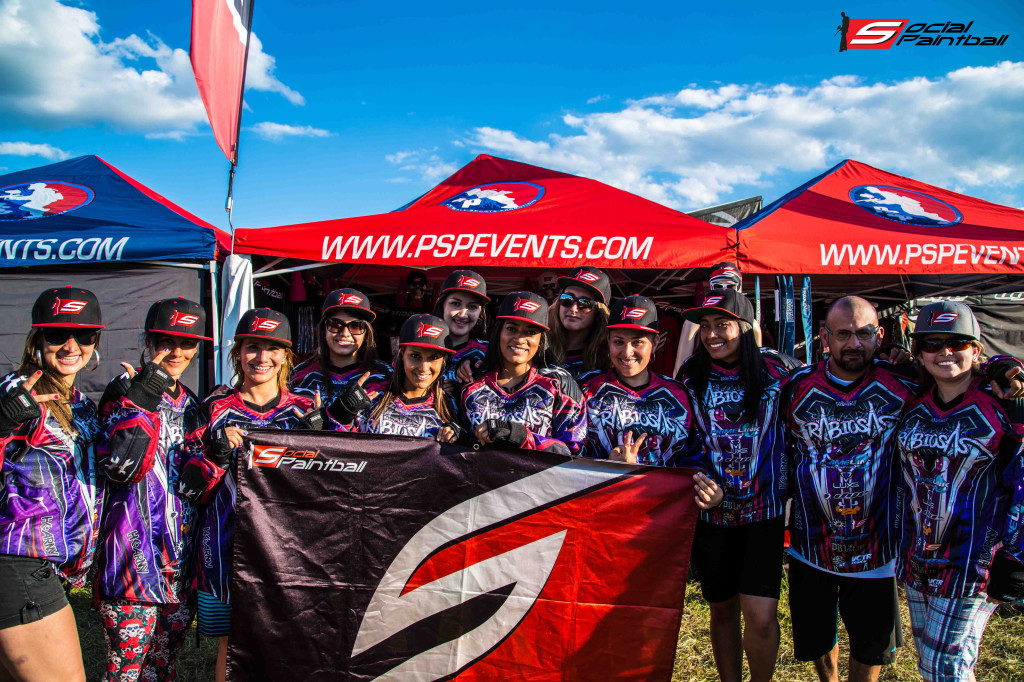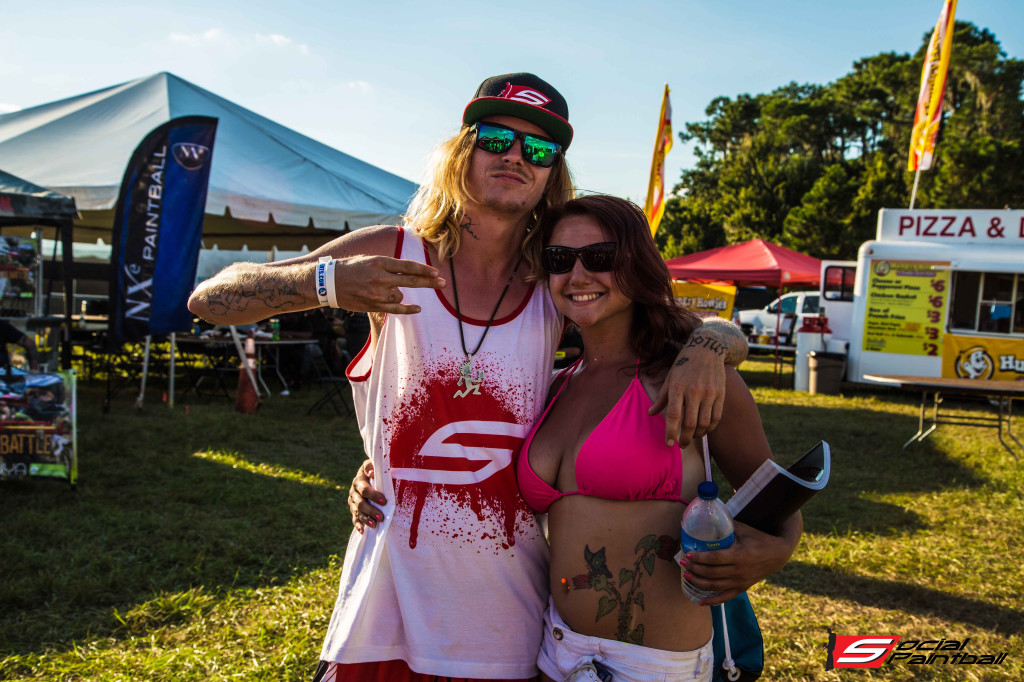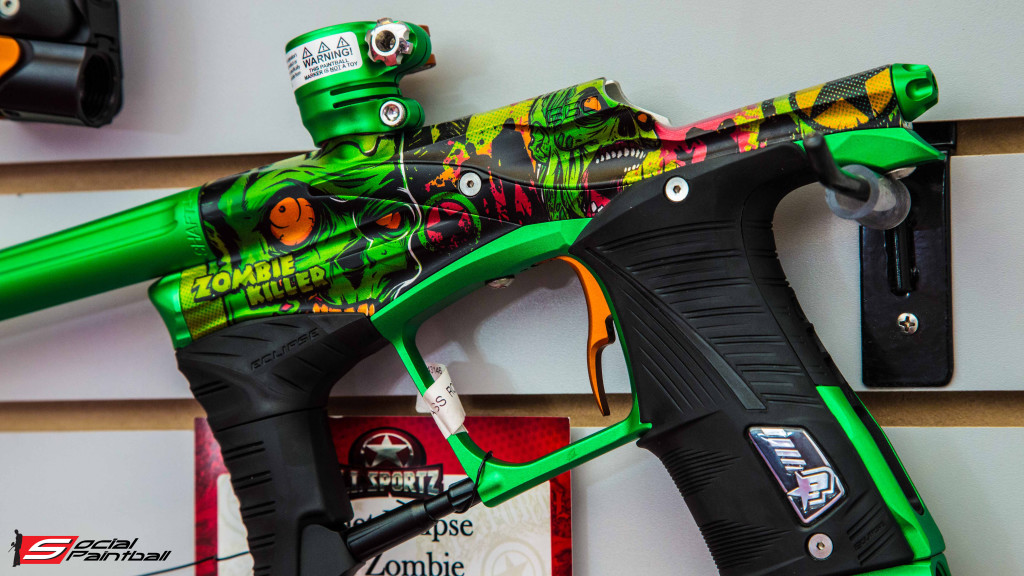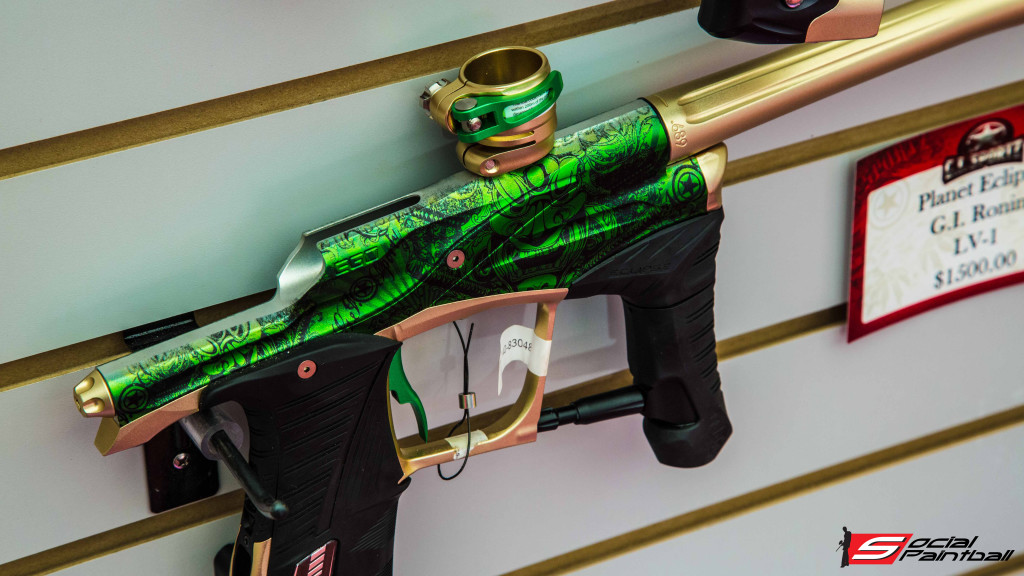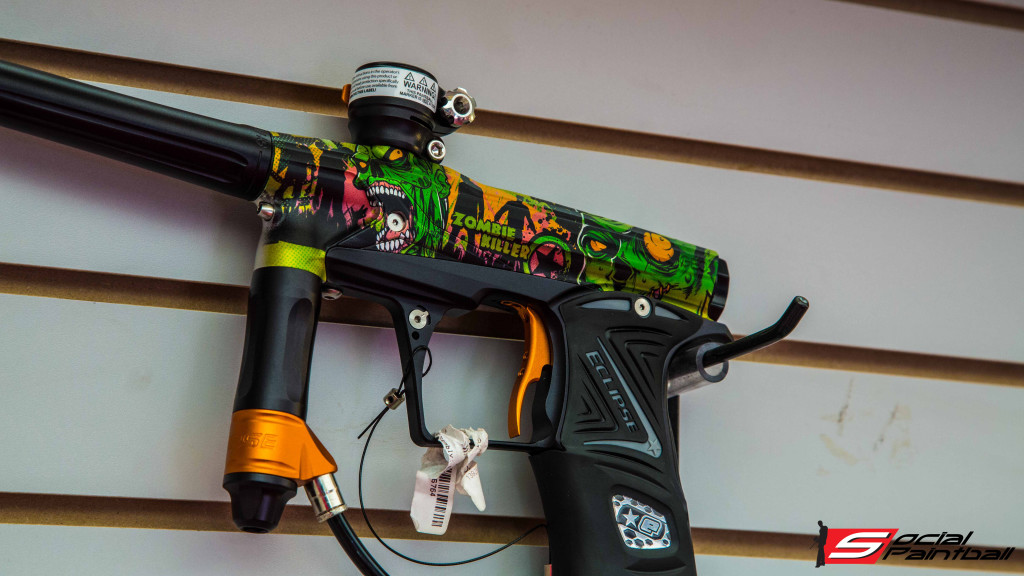 Photos: Bryan Phares.