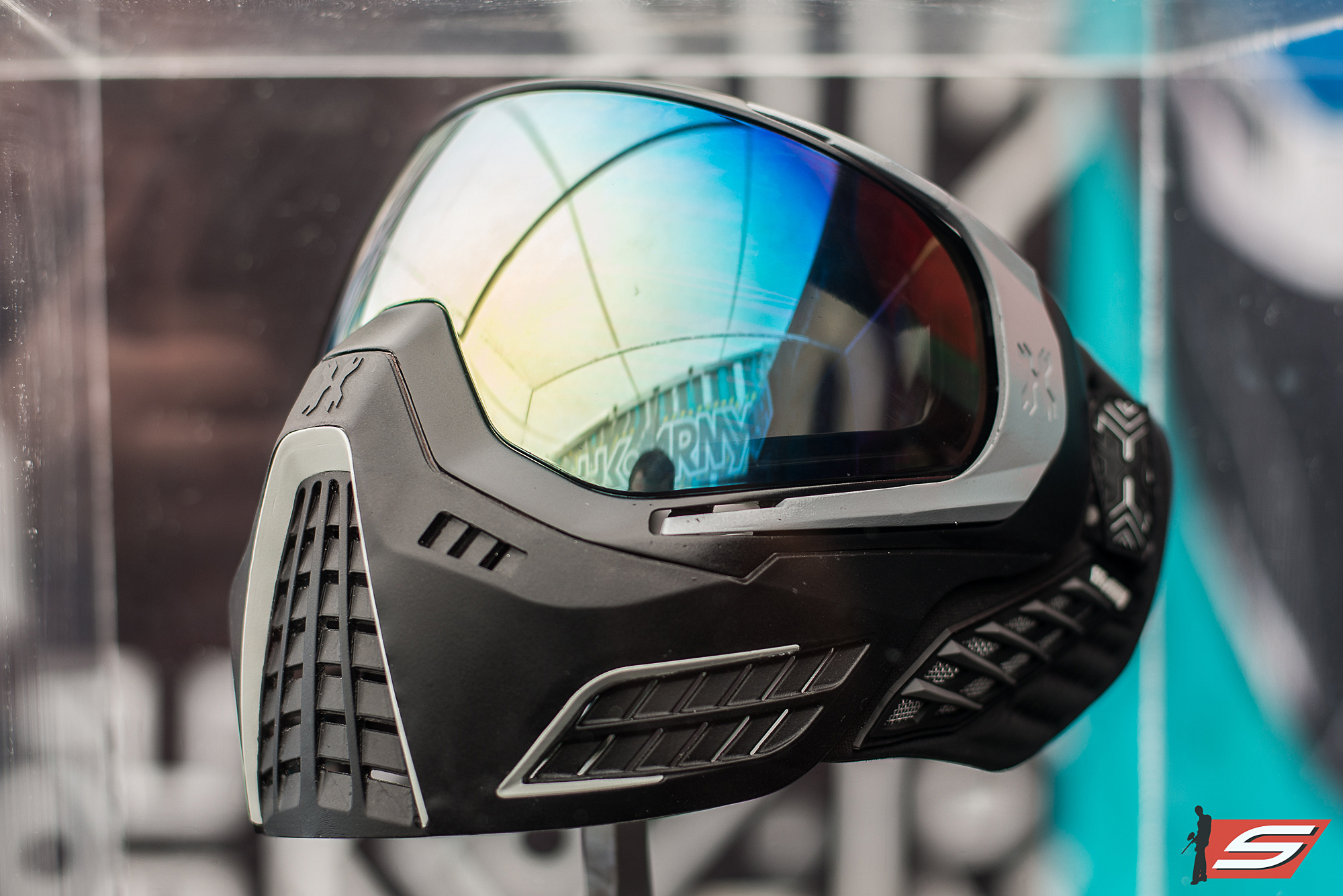 2013 PSP World Cup, New Product Photos, Part 1
We are live at the 2013 PSP World Cup being held at Fantasy of Flight in Polk City, FL. There are tons of new products being released by various paintball companies. Here are just a few images that we were able to snag.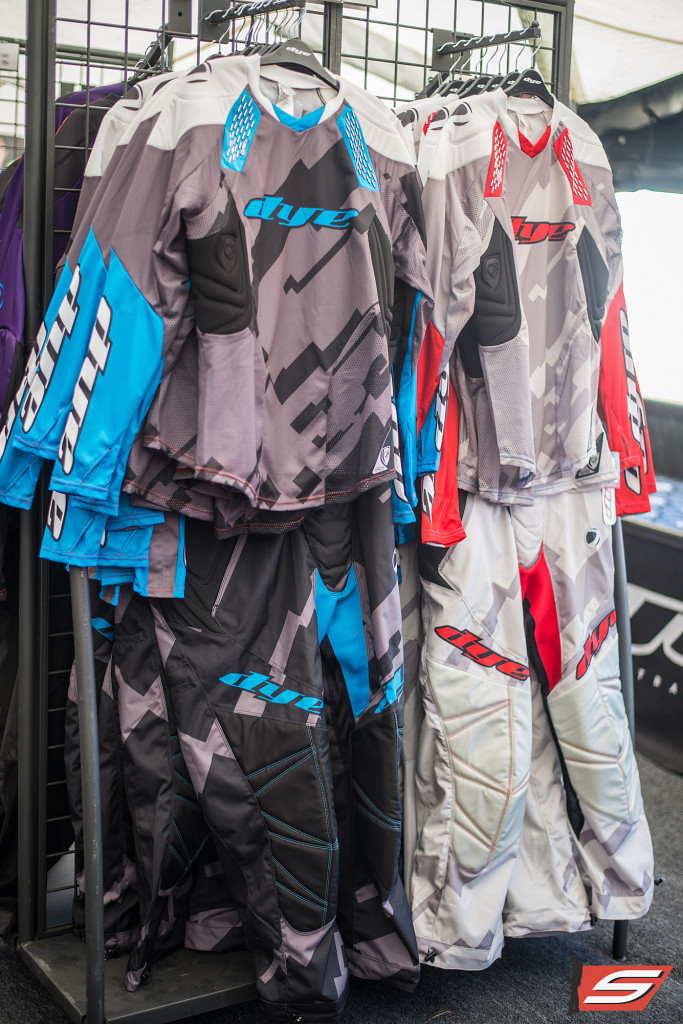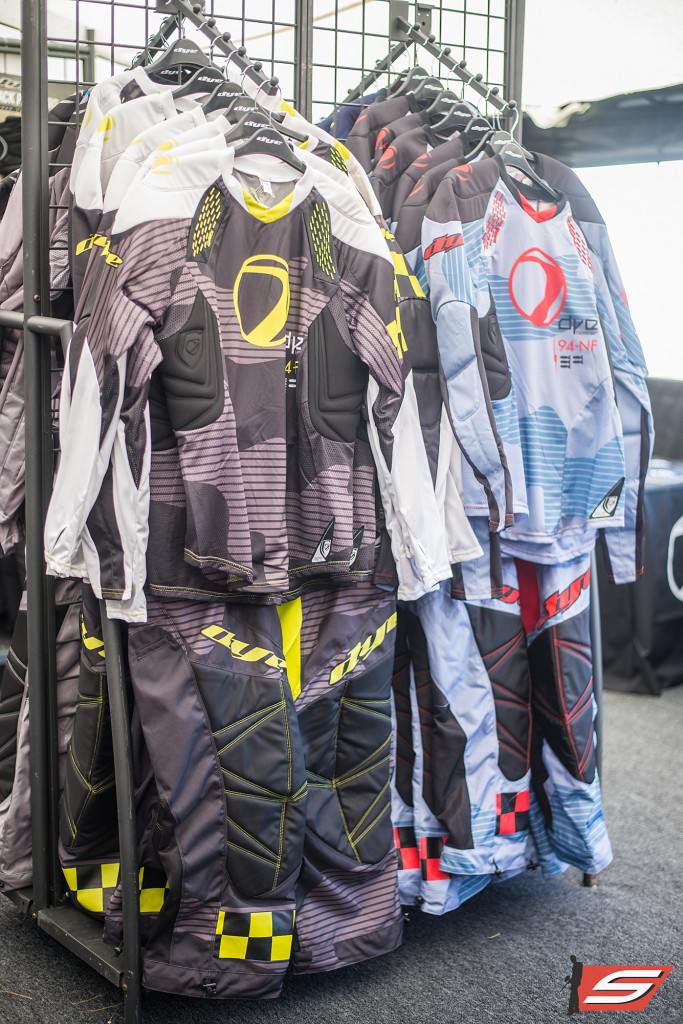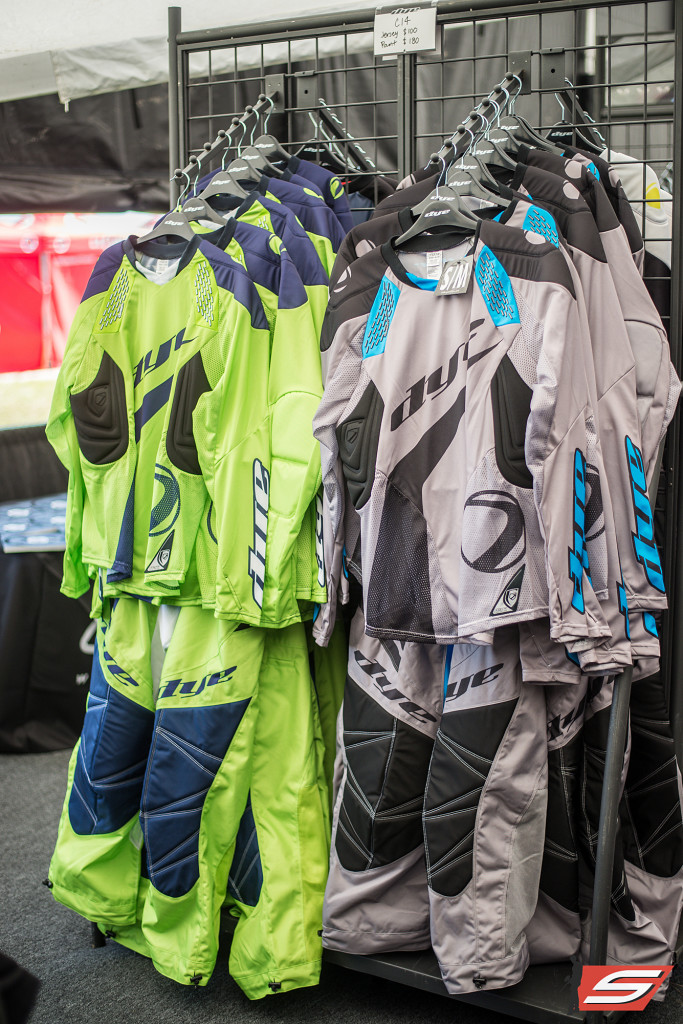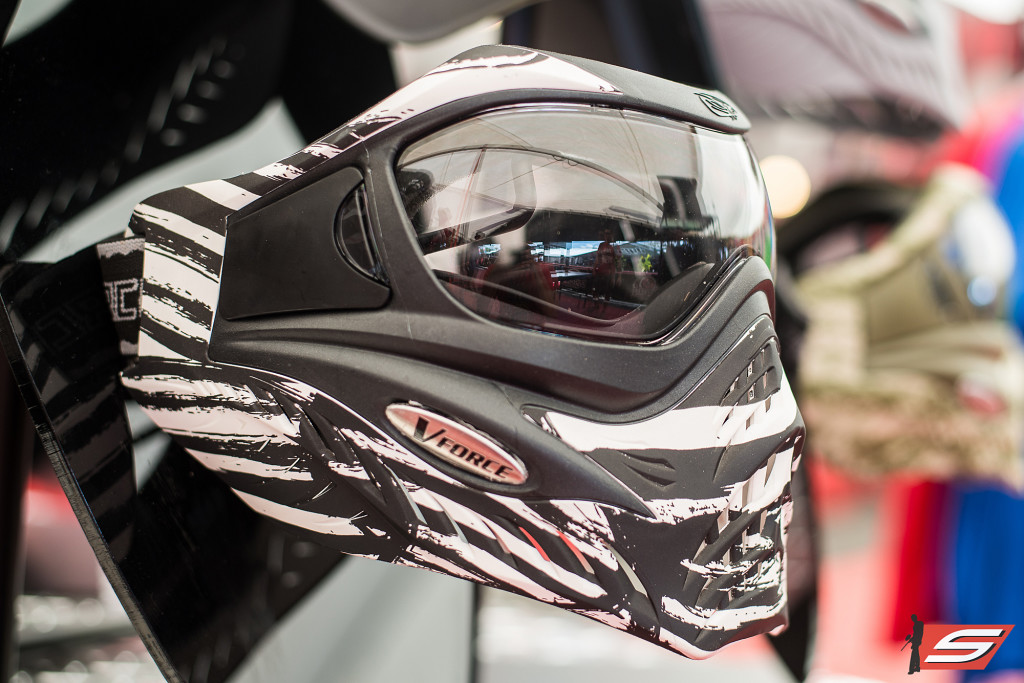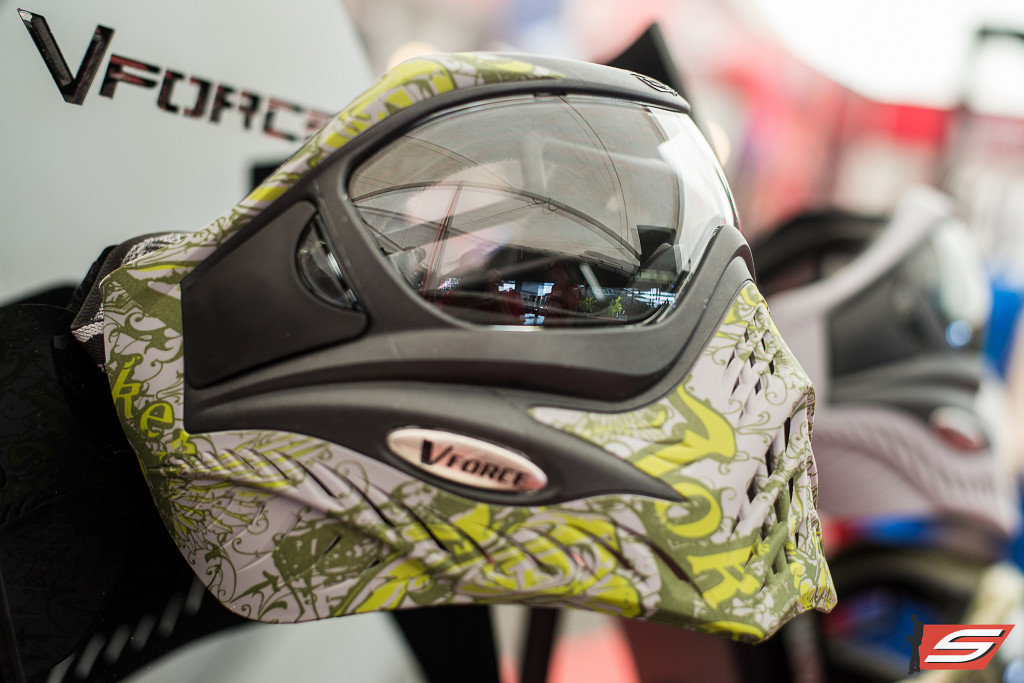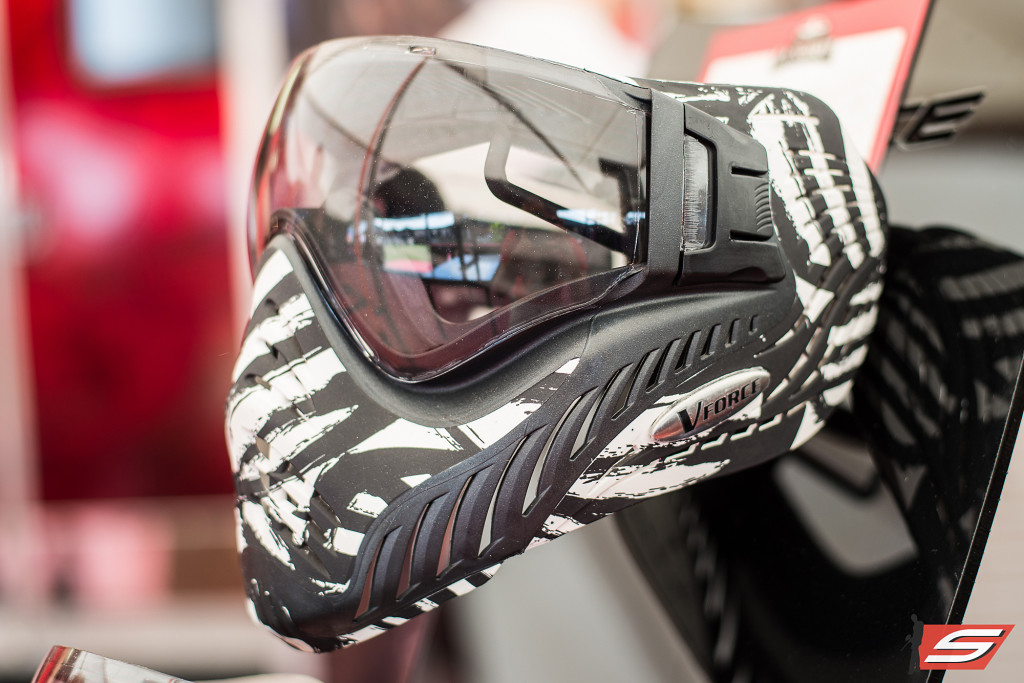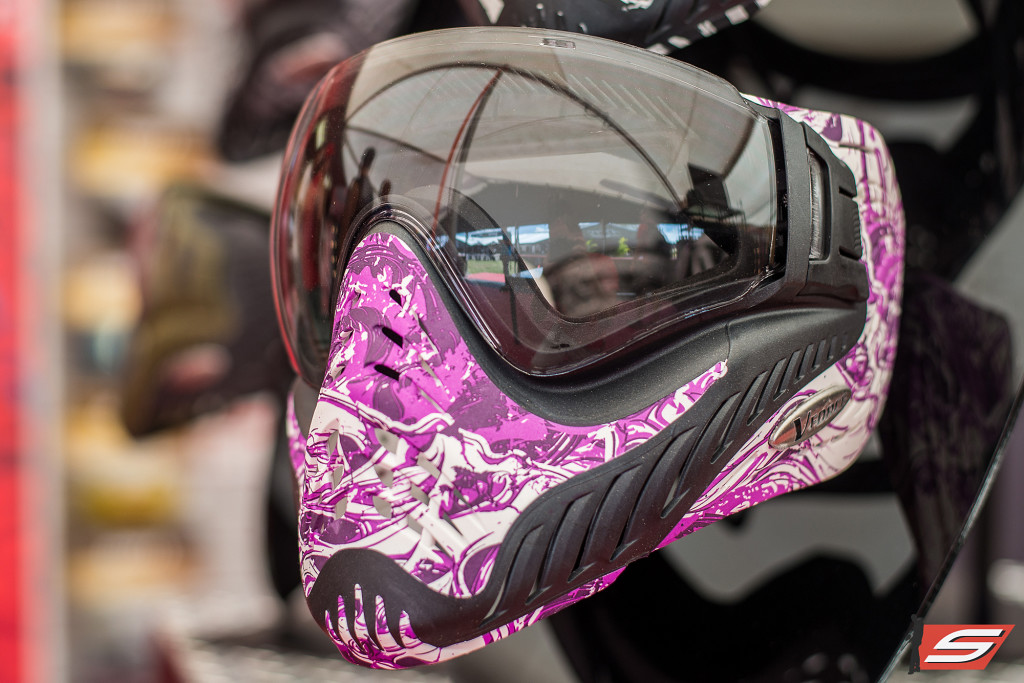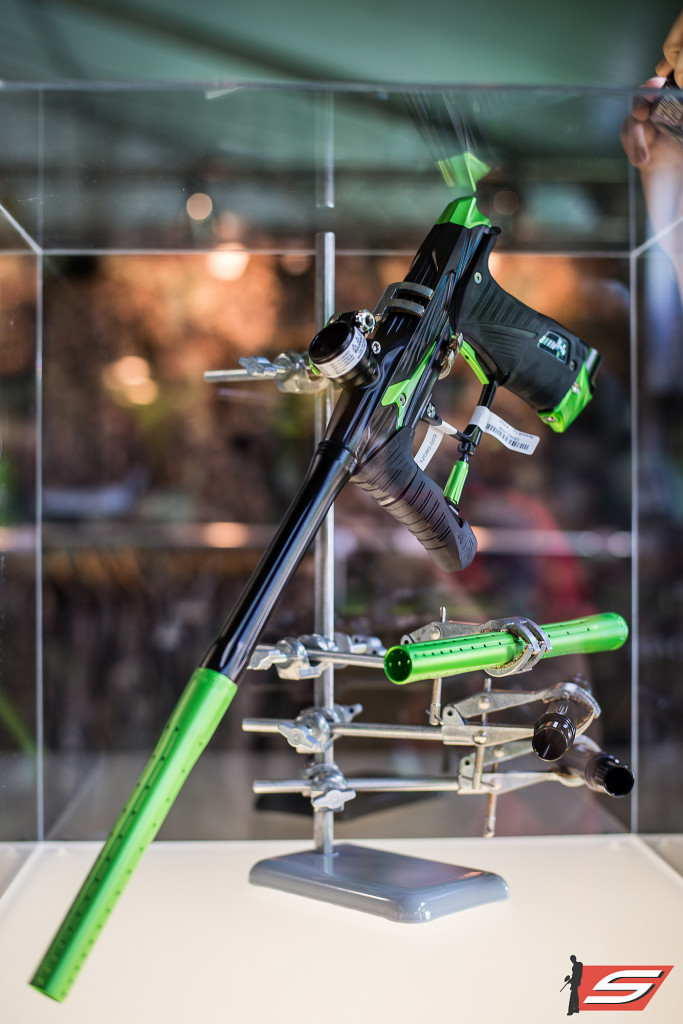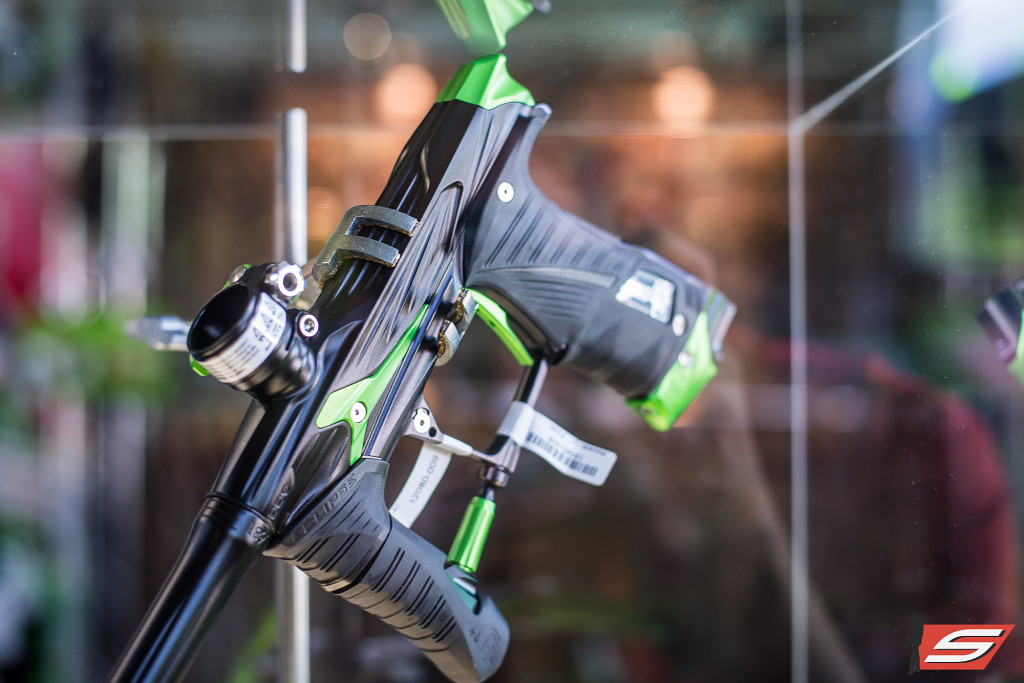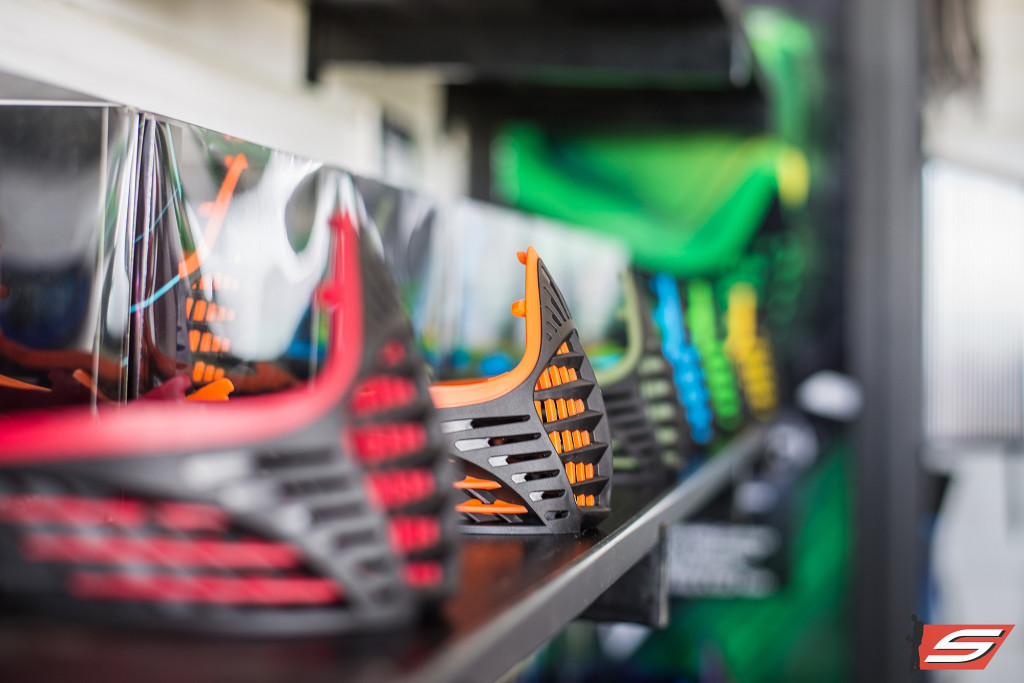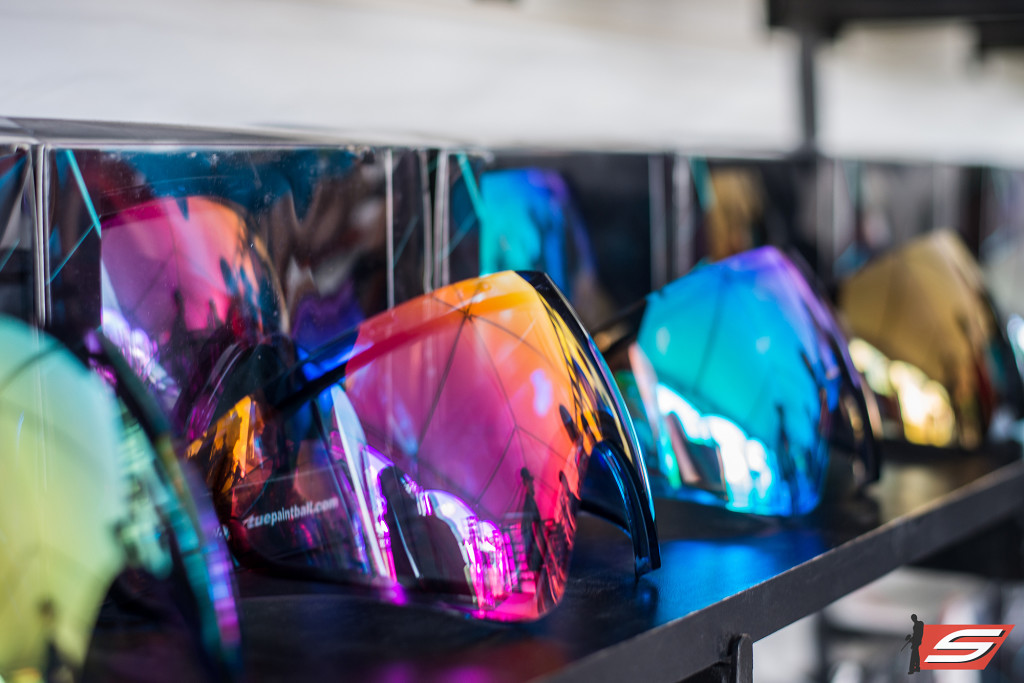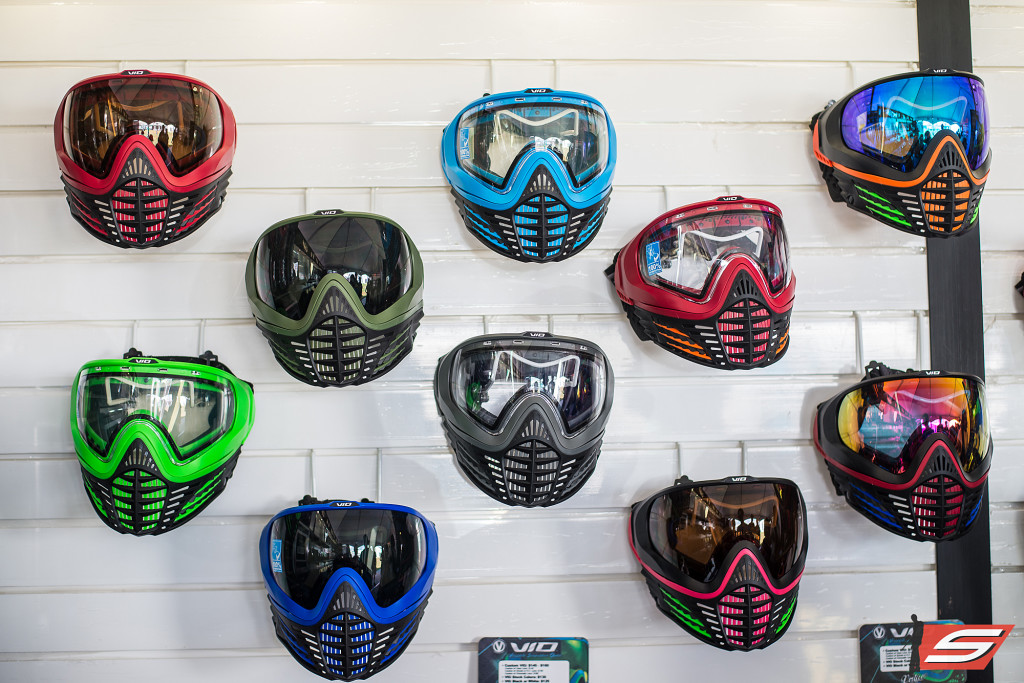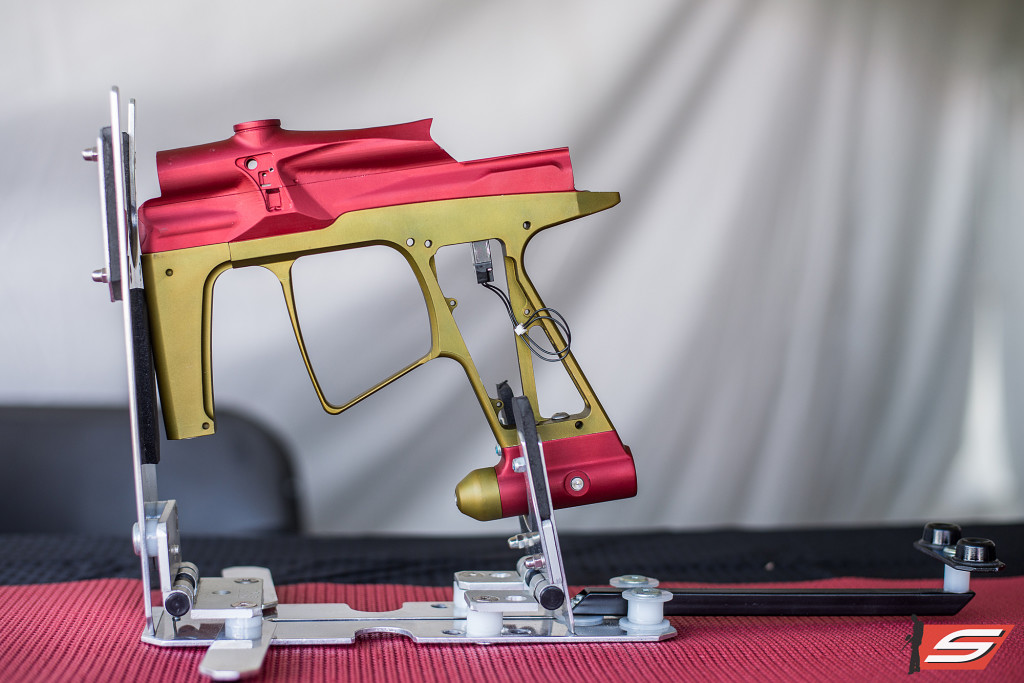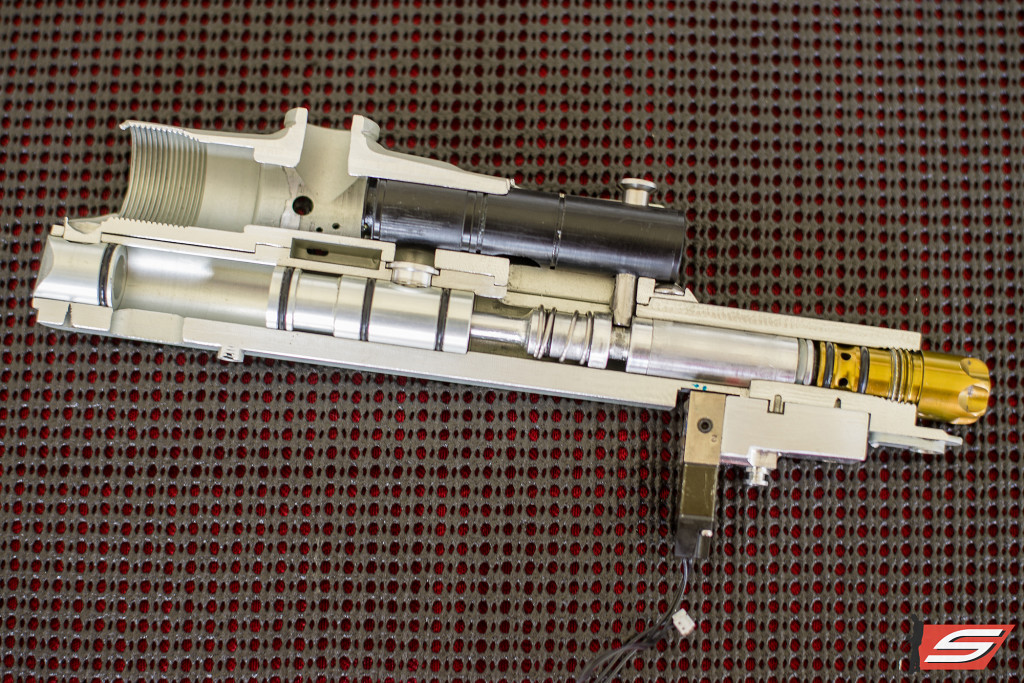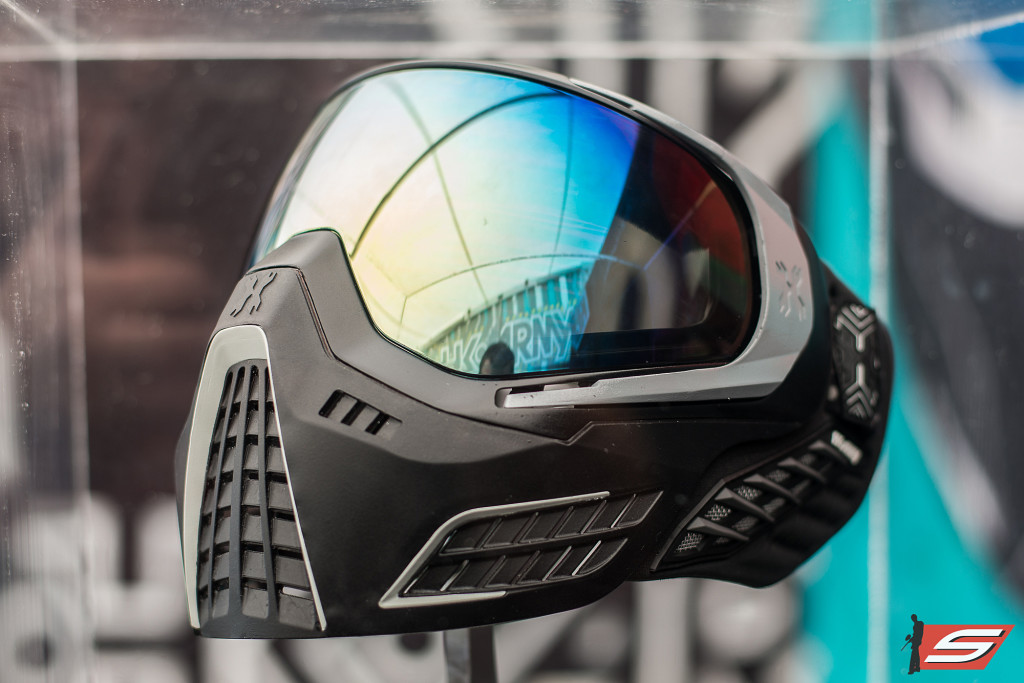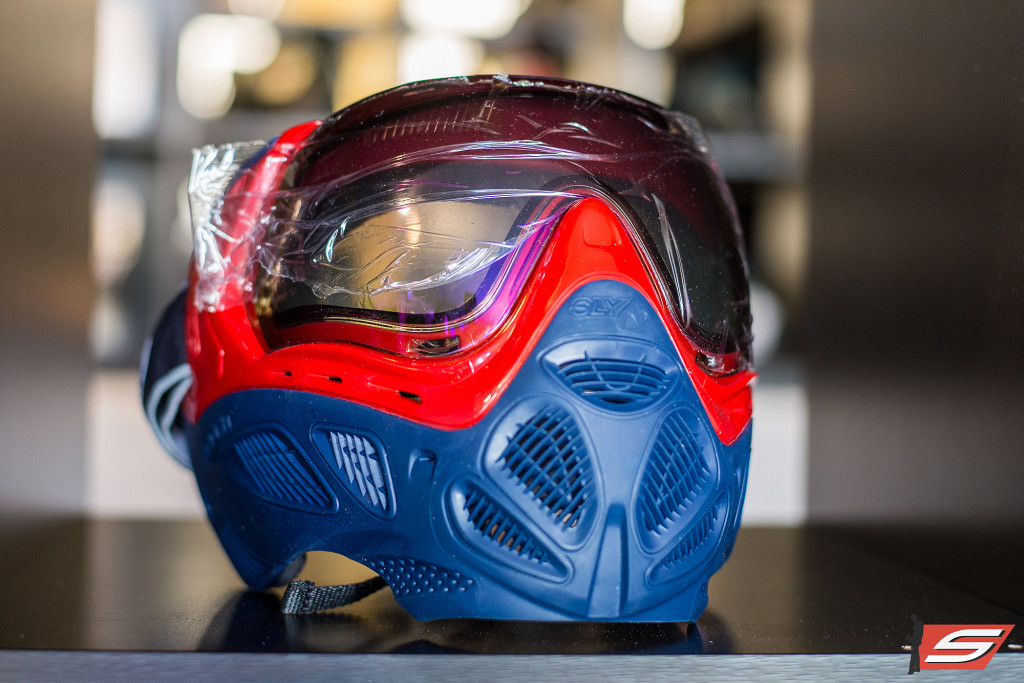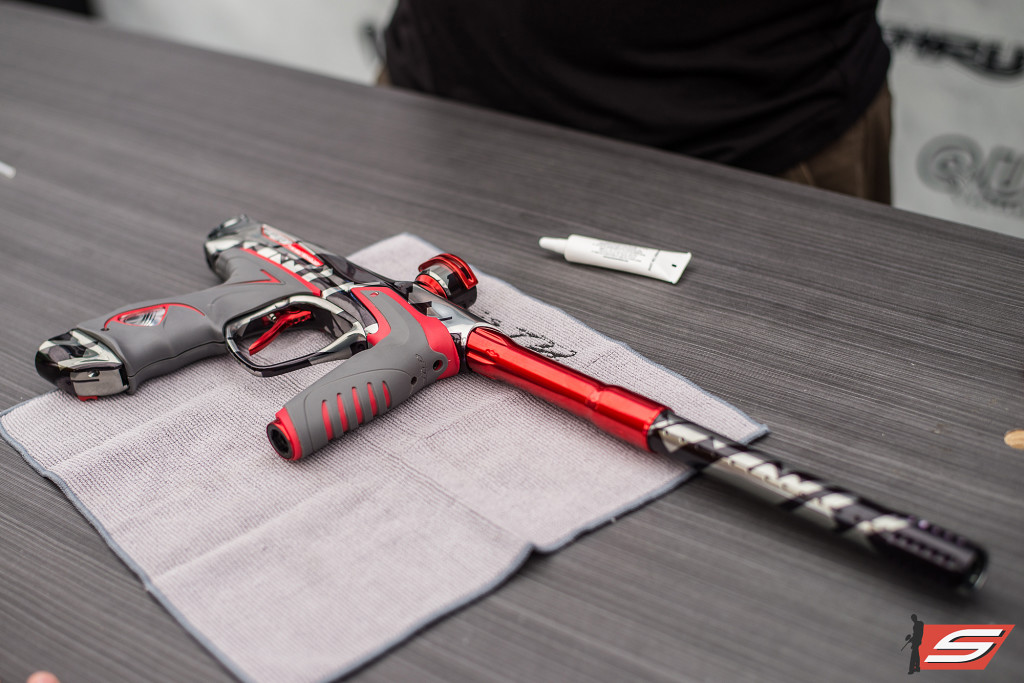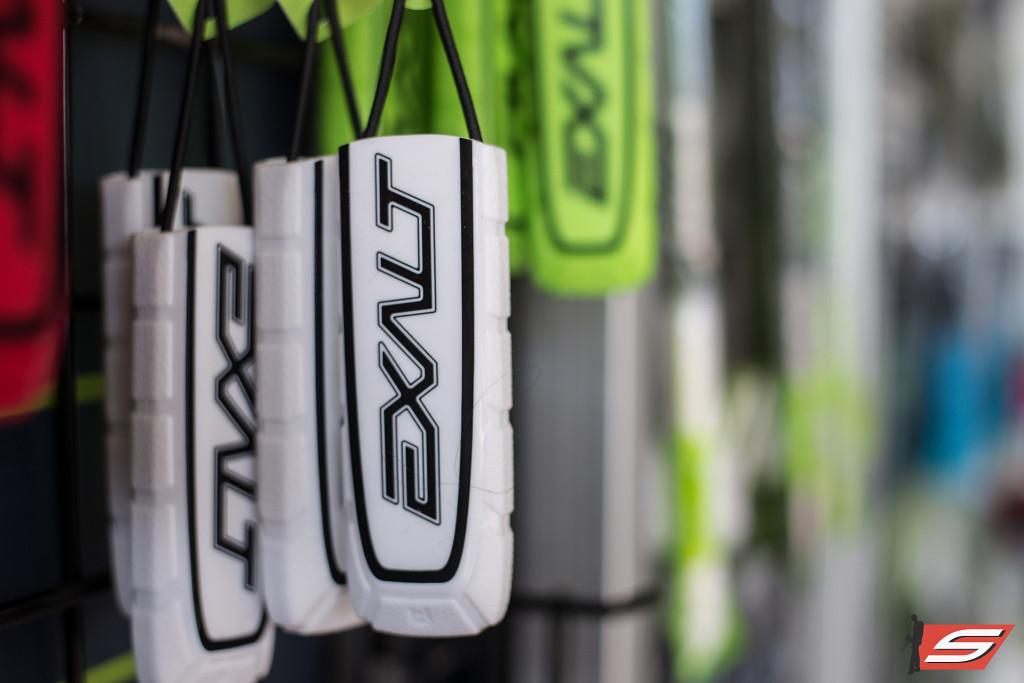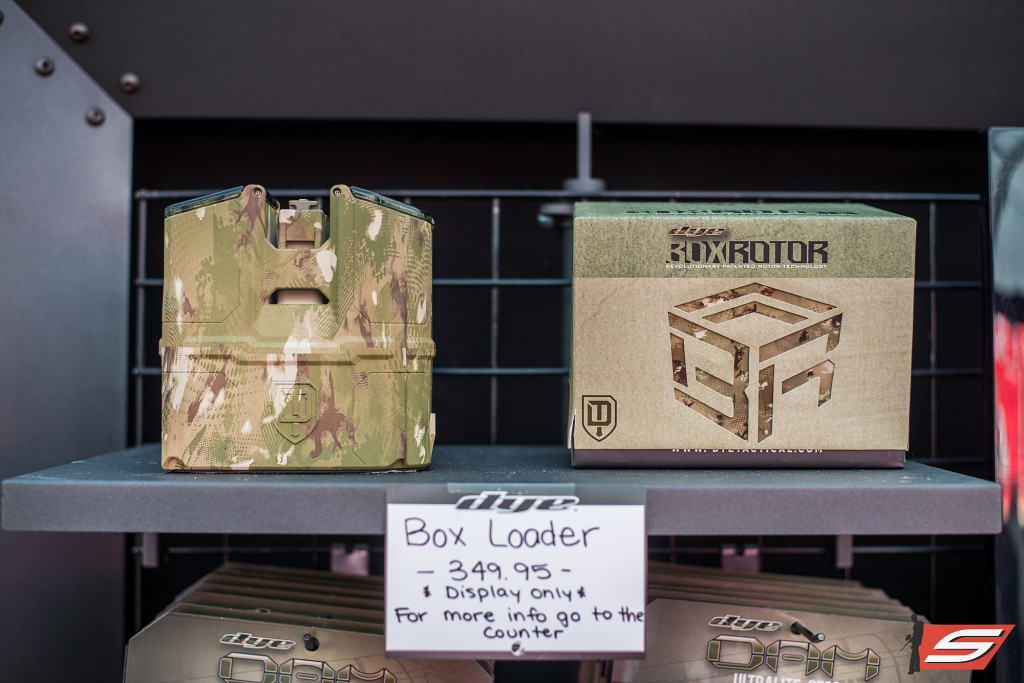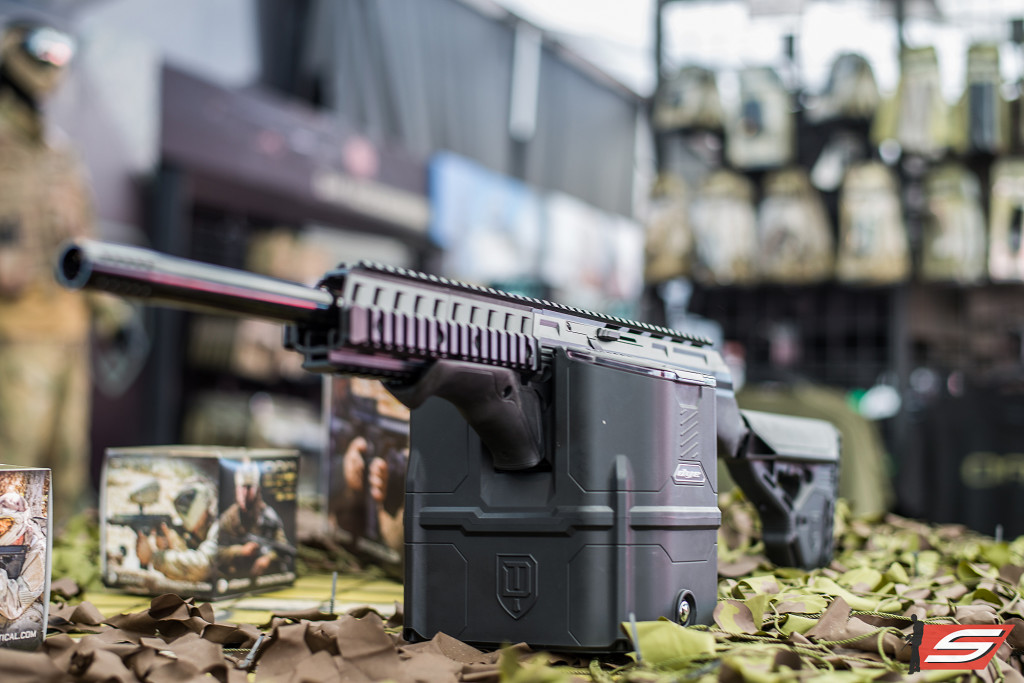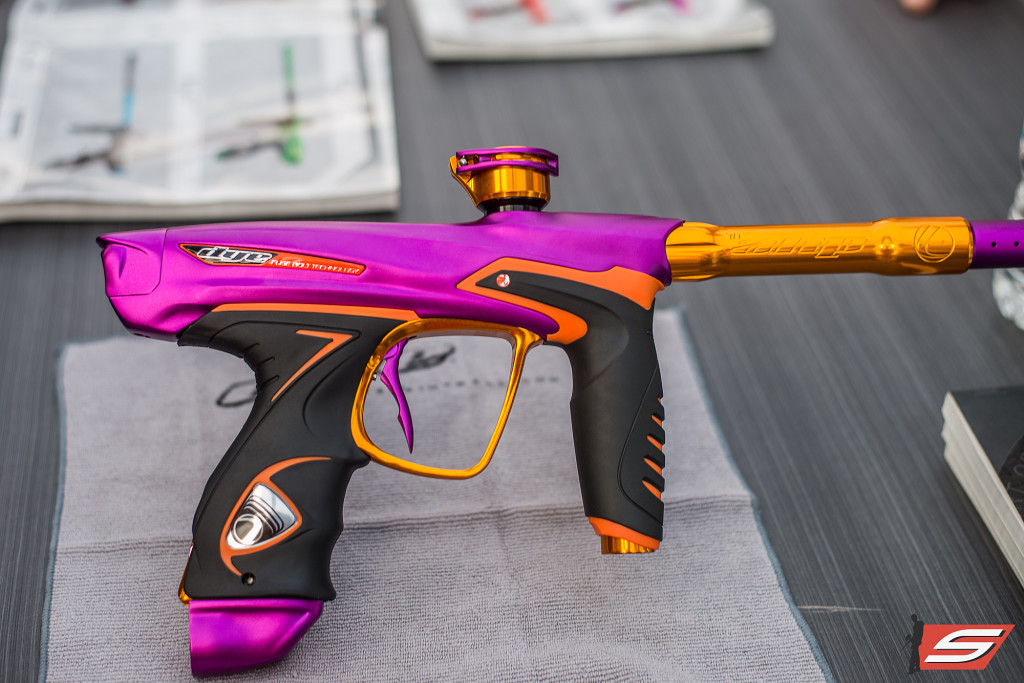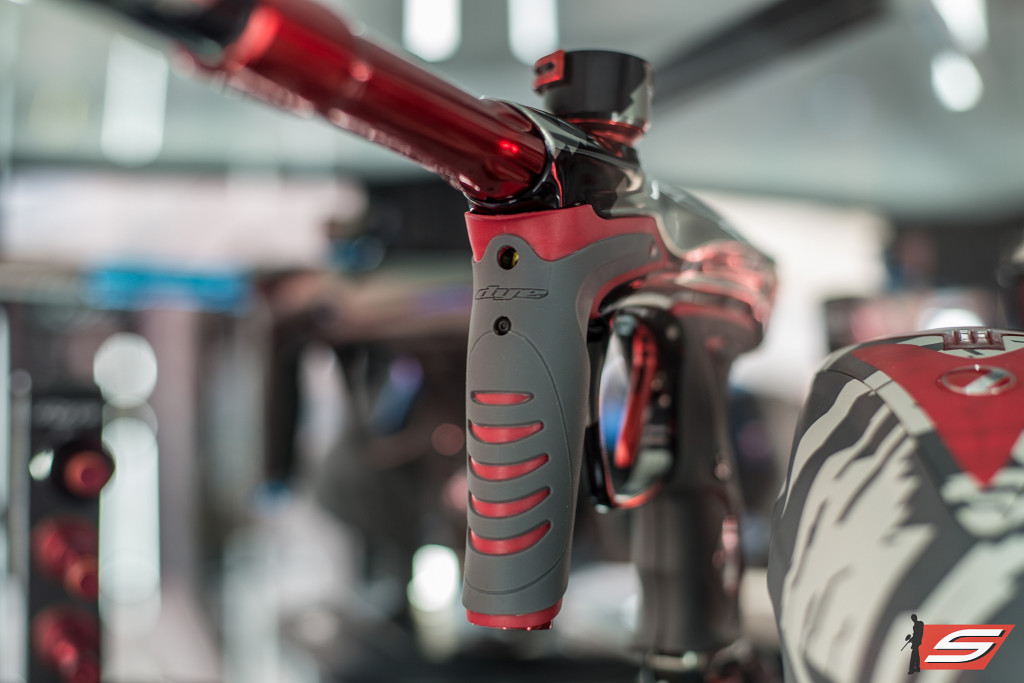 Photos: Eduardo Moll.