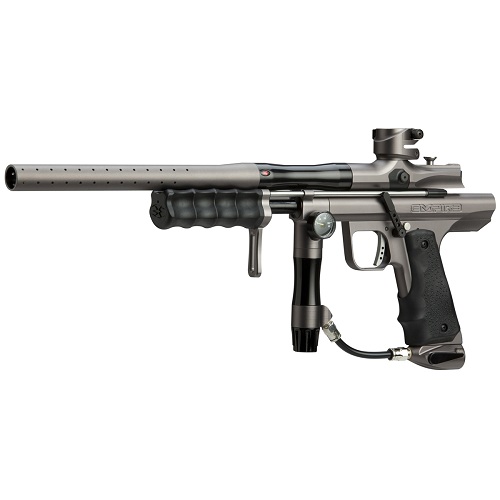 Giveaway: Empire Sniper Pump Paintball Marker
Time for yet another Social Paintball giveaway. This time we're giving away a Empire Sniper Pump Marker courtesy of the folks at Empire Paintball. We featured this loader in our Empire Sniper Pump Marker Overview and video above.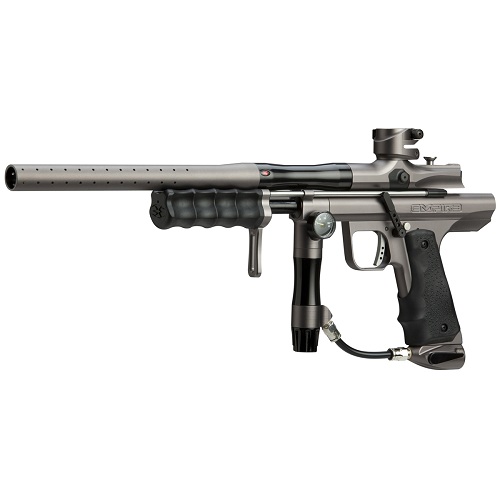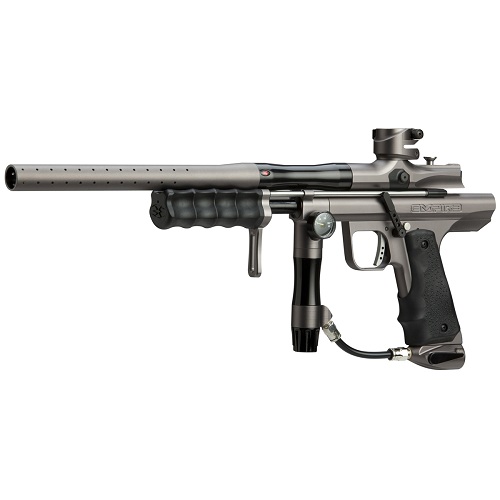 Who loves ya?!
One lucky winner will be randomly chosen. Entry is super simple. Just follow the instructions below. 🙂 The more you do, the more entries you get. Good luck! Oh, and it's worldwide, too!