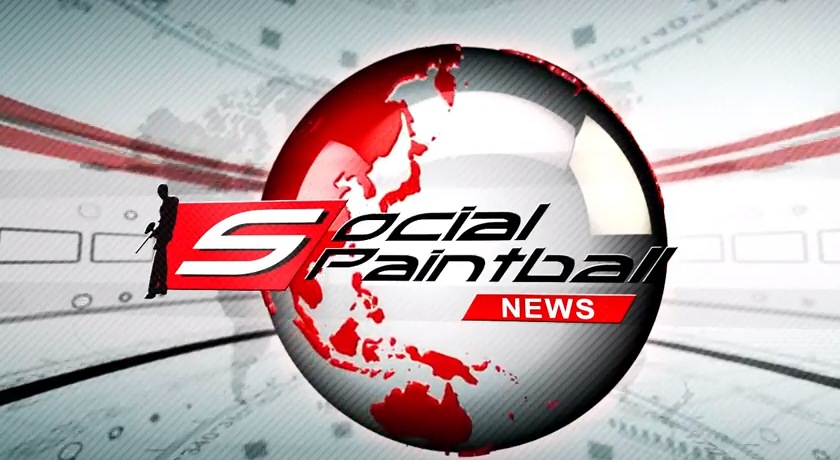 Paintball News Video, 11/14/12: WCA Results, Gaza Strip, Fulda Gap, DAM Close Captioned
Weekly paintball news video with info from around the world. Submit your paintball news here: http://socialpaintball.com/news/
This weeks show covers the 2012 World Cup Asia results, paintball played on the Gaza Strip, MagFed at Fulda Gap, and disassembly of a Dye DAM (Dye Assault Matrix) marker. This episode is hosted by Sqyire aka Justin.
What do you think? Please provide feedback for us to improve. Do you like it? What don't you like? Help us make this better.
This episode is brought to you by http://paintballphotography.com.