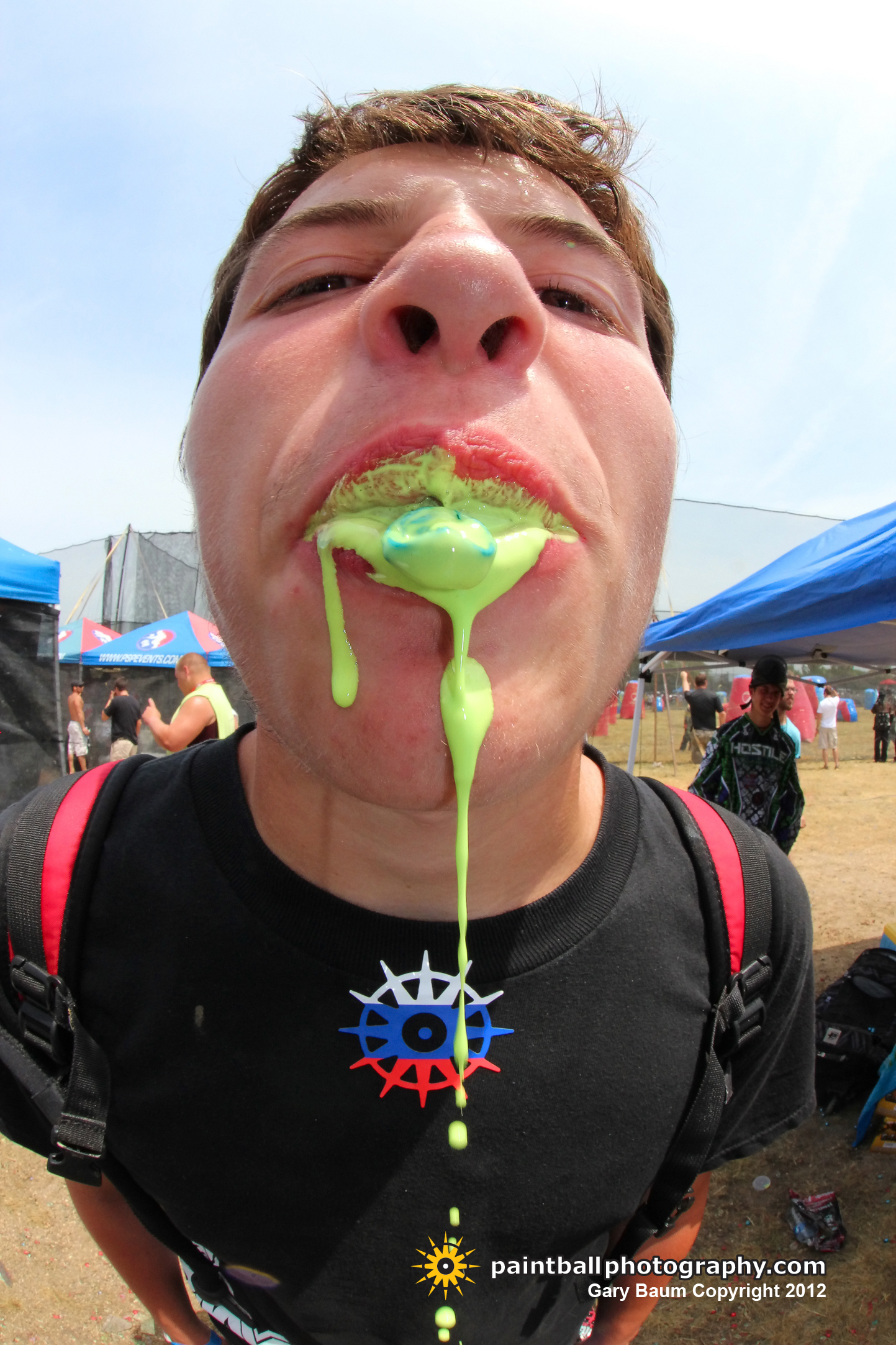 2012 PSP Chicago Open Paintball Photos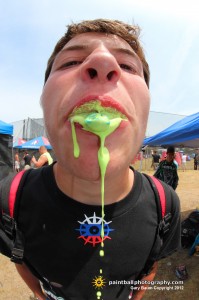 It has been an exciting weekend of both divisional and professional paintball play at CPX Sports Park in Joliet, IL for the 2012 PSP Chicago Open. For now, we've compiled preview galleries for each day of the event.
The weather held up this past weekend, which made for some great paintball photography. In the coming days, we will have several galleries up with photos of the event from myself and Jani Andersson. Jani flew in from Finland to cover the event and his photos will be made available soon, too. Paintballphotography.com also had Dave Stufflebeam of Aztekphotos shooting for us in Chicago.
For the full 2012 PSP Chicago Open preview galleries, visit PaintballPhotography.com