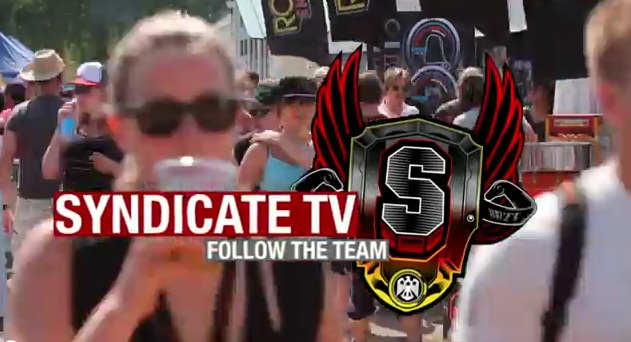 Frankfurt Syndicate Releases Part 2 of Their 2011 Season Review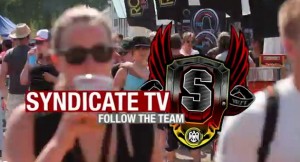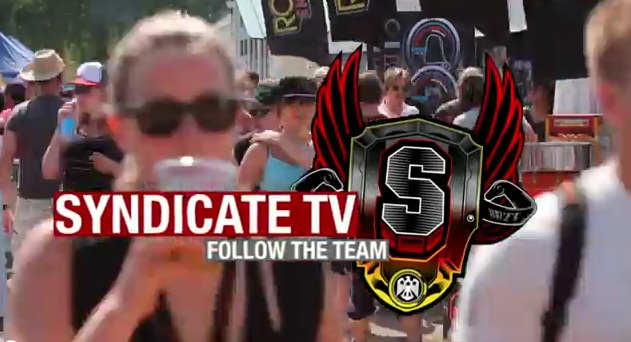 The German professional paintball team, Frankfurt Syndicate, just released their second video about the 2011 season. In this episode they are talking about the Millennium Series in Bitburg, Germany.
Go check out their Channel and their Facebook page and give these guys a "like" for their hard work: http://www.youtube.com/user/FFMsyndicate and https://www.facebook.com/syndicateFFM.
Frankfurt Syndicate TV 2011 Ep.2 – Bitburg Millennium Series
Frankfurt Syndicate TV 2011 Ep.1 – Paris Longchamp Millennium Series