2013 NCPA College Paintball National Championships Live Webcast
Complete coverage of the 2013 NCPA College Paintball National Championships event including the free live webcast presented by Paintball Access.
Live Scores from the NCPA College Paintball National Championships
Free Webcast:

HD Webcast:

Thanks and Request from the NCPA
The NCPA thanks the hundreds of volunteers and athletes that make the National Championships happen, and thank you for watching the webcast. Every viewer counts, so please make sure to share this page with your friends.
The NCPA is pleased to offer a free, live webcast to paintball fans worldwide. Upgrading to the High Definition feed will quadruple your resolution. Your purchase is good for the entire weekend, and helps the NCPA host top-quality events for our athletes and bring paintball to more colleges and high schools.
In the unlikely event you are having trouble with the paid webcast, please email webcast@ncpapaintball.com from the email address you used to make your purchase. Unfortunately, we are not able to provide technical support for the free webcast.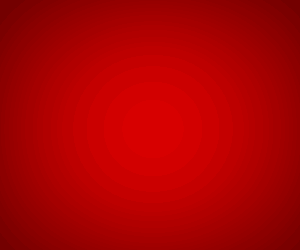 Live Updates:
Chat and Interact:
Leave a comment below and interact with your fellow paintball fans! Simply click on "Add a comment" to the left to share your thoughts.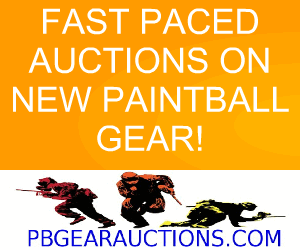 Fan Poll
Who Will Win the 2013 NCPA Nationals Class A?
Florida Gulf Coast University Eagles (24%, 26 Votes)
Cal State University-Long Beach 49ers (19%, 21 Votes)
Texas AM University Aggies (13%, 14 Votes)
Liberty University Flames (12%, 13 Votes)
Ohio State University Buckeyes (10%, 11 Votes)
Florida Atlantic University Owls (6%, 7 Votes)
University of Tennessee Volunteers (5%, 6 Votes)
University of Akron Zips (3%, 3 Votes)
West Point Black Knights (3%, 3 Votes)
Rutgers University Scarlet Knights (2%, 2 Votes)
Fresno State University Bulldogs (2%, 2 Votes)
Kennesaw State University Owls (2%, 2 Votes)
University of Connecticut Huskies (1%, 1 Votes)
Northeastern University Huskies (1%, 1 Votes)
Temple University Owls (0%, 0 Votes)
Total Voters: 110
Loading ...