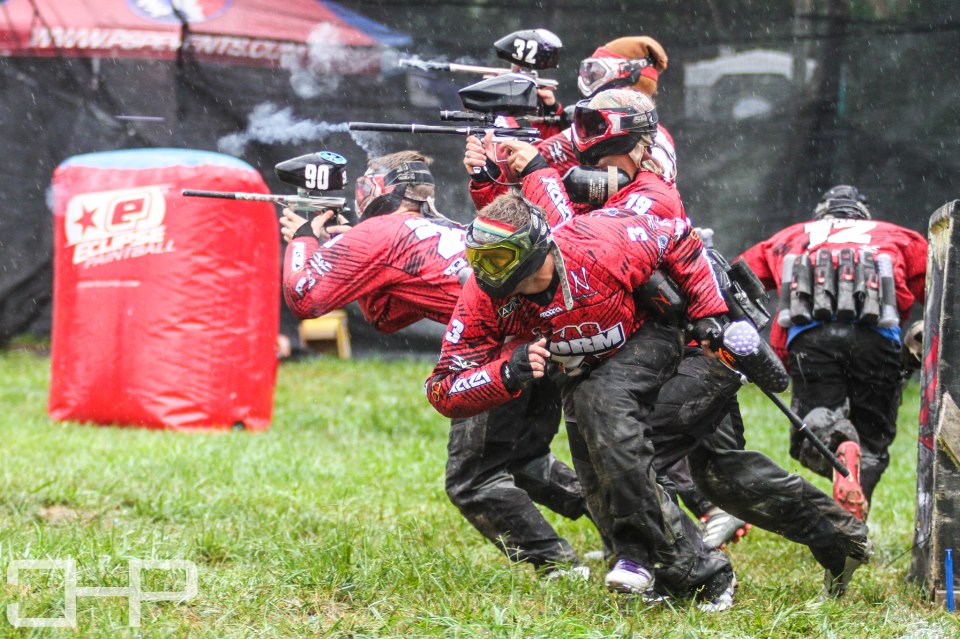 Pro Team Texas Storm Disbands, Fire at Home Field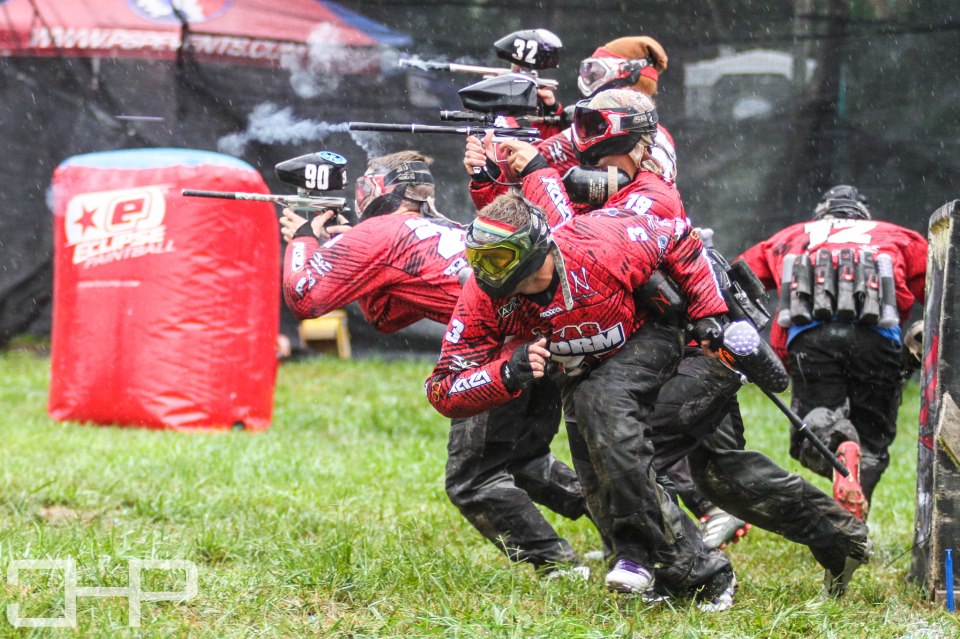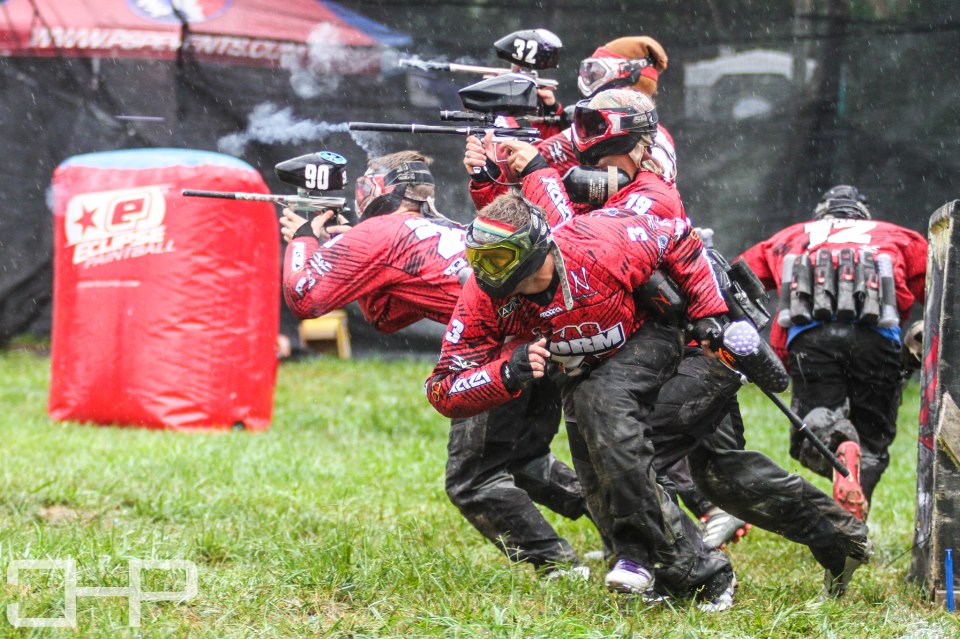 After hearing rumors of Texas Storm disbanding and Avid Extreme Sports park having a fire, I immediately reached out to the team and field owner Ryan Gray to find out what was going on.
According to Ryan, on May 4th, and the same weekend as the PSP Mid-Atlantic Open, a brush fire erupted and engulfed 230 acres of recreational playing fields at the Avid Extreme Sports complex in Guthrie, Oklahoma. This had caused the field to shut down due to the damage of the playing fields. Since then, Ryan and his staff have been working around the clock and have reopened an approximately 5 acre portion that is now available to recreational players.
The financial impact of losing a large portion of income to down time, the cost to rebuild, and the future loss of income because the number of players the field can service has been exponentially decreased for the foreseeable future. This has caused Ryan to make hard decisions. He is able to focus on rebuilding his field and taking care of his family. Ryan has disbanded PSP pro team Texas Storm for the remainder of the 2014 season. This decision did not come lightly. Ryan has spoken with each player on the team to let them know what's going on. He told me the team understands and supports his decision and that the bright side is that the players will have no problem finding teams to play with because of their abilities.
Texas Storm last played in the PSP Pro Challengers Division. The hole left in the division will undoubtedly be filled by a D1 team that will need to move up. Which team will step up is yet to be announced by the league.
I know everyone in the sport and within the industry wants to help. I asked Ryan what he needed from us as a community and paintball family. Right now he simply needs some time. Being at the field 16-18 hours a day since the fire occurred, Ryan is still in the middle of assessing the damage and what needs to be done to make a full recovery. He told me that scenario players and locals have reached out to him and asked if they needed help and right now as much as that's appreciated, they have their hands full at the field. Ryan said he will reach out to the paintball community when and if he needs anything from us. He appreciates the support of Texas Storm and Avid as a staple on the Texas and Oklahoma paintball scene.
If you really want to help right now, when you talk to them or see them, let the players of Texas Storm and the staff and families of Avid Paintball know that we're here for them. I think the best thing to do if you live near the field is tell people to go play paintball at the facility. Ryan has been a huge supporter of paintball and the Texas and Oklahoma paintball scene for many years, and we'll be sure to support him and his family with whatever they need to rebuild. Knowing Ryan for over a decade, I know he'll bounce back from this quickly.
Visit the field's website at www.avidextremesportspark.com for more information about the field.
Location: Avid Extreme Sports Park, 2651 East Seward Rd Guthrie, OK 73044 – Phone (405) 282-0110