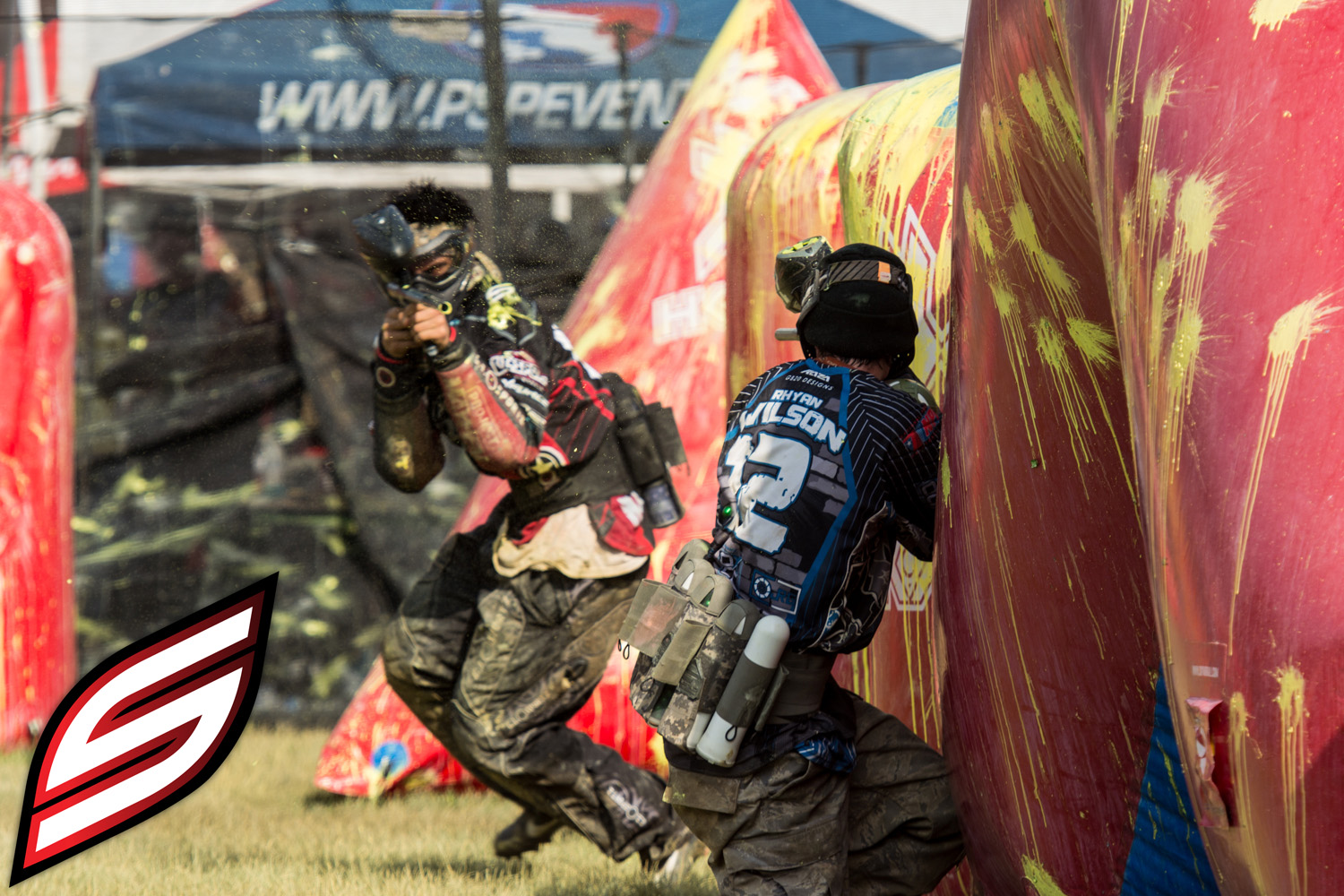 2014 PSP MAO Saturday Pro Scores and Photo Gallery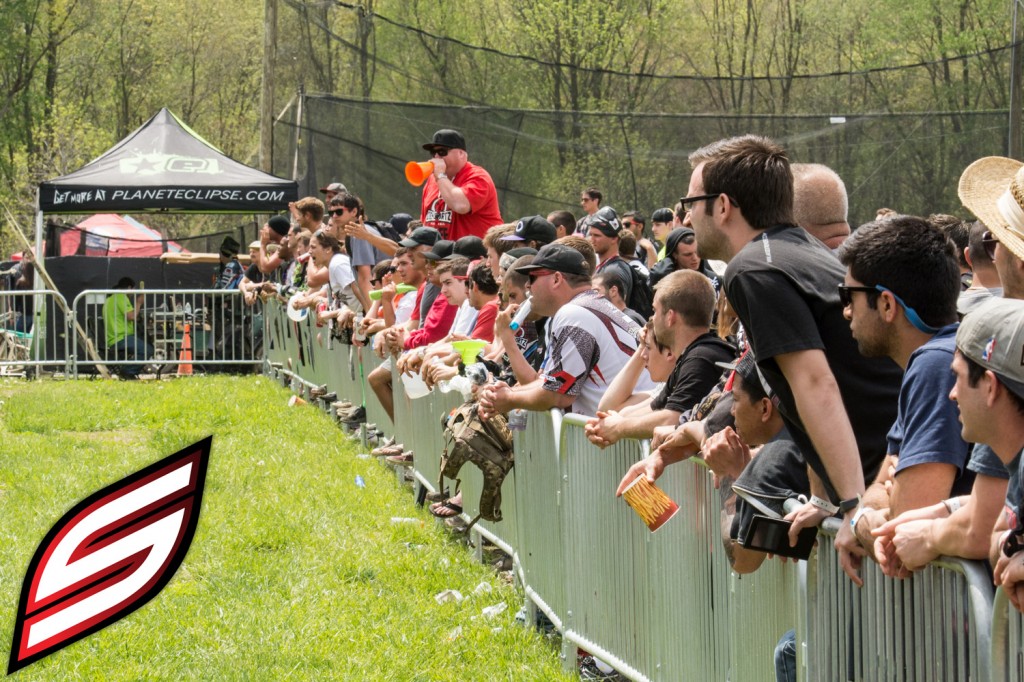 Super Saturday: the day where hearts are broken, and dreams kept alive. Social Paintball was at the PSP Mid Atlantic Open to catch all the drama. Here are some of our best shots from Saturday. Our second gallery from the 2014 PSP Mid Atlantic Open made possible by our own Rick Applegarth.
Making it into Sunday are San Diego Dynasty, Edmonton Impact, Tampa Bay Damage, and Chicago Aftershock. Impact will face Aftershock and Dynasty will face Damage after the morning relegation matches of Art versus Vicious and 187 Crew versus Infamous.
Sunday's Pro Matches:
Damage vs Dynasty
Aftershock vs Impact
Relegation Matches:
Art Chaos vs Vicious
187 Crew vs Infamous
Here's a quick update on Saturday's Pro scores:
Saturday Scores:
Chicago Aftershock 6 vs ART CHAOS 3
San Diego Dynasty 5 vs Los Angeles Ironmen 4
Los Angeles Infamous 7 vs ART CHAOS 3
Los Angeles Ironmen 2 vs Chicago Aftershock 2
Los Angeles Infamous 4 vs San Diego Dynasty 6
Tampa Bay Damage 4 vs upTon 187 cRew 3
San Antonio X-Factor 4 vs Edmonton Impact 2
Omaha Vicious 5 vs upTon 187 cRew 4
Edmonton Impact 6 vs Tampa Bay Damage 2
Omaha Vicious 2 vs San Antonio X-Factor 3