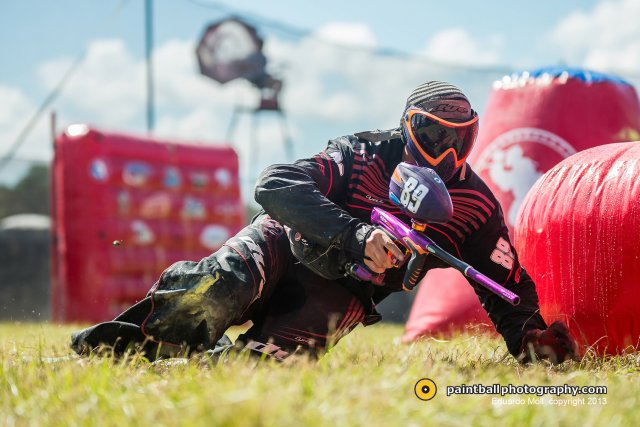 LA Ironmen's Pestana: "MAO is huge for us."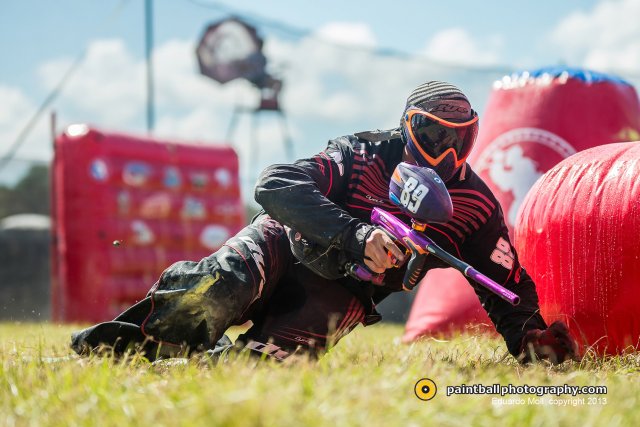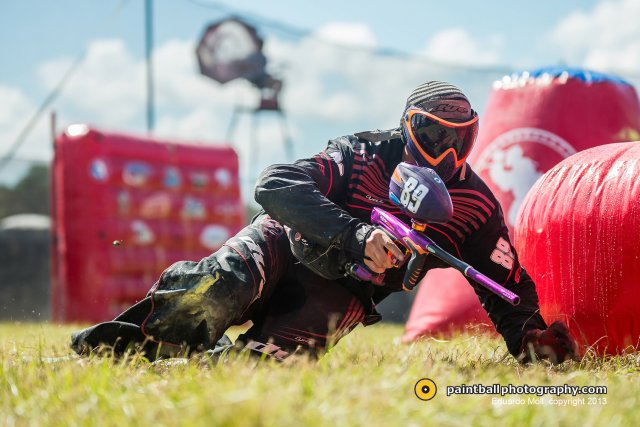 The Los Angeles Ironmen are a storied organization with a long history of top level paintball performance, but the last few years the team has been in a rebuilding mode. This revamping began with the departure of head coach Kevin Bredthauer in 2012 who left to coach Tampa Bay Damage, while Mike Hinman, formerly of San Diego Dynasty, was brought in to run the show. Hinman's regime was headlined with roster movement as the team suffered the loss of several longtime players, and acquired some of the freshest talent in the game. However, after only a season Hinman and the Ironmen split, and the Dye factory team announced the merger with San Jose Royalty that occured during the 2013 offseason, with Shane Pestana taking the wheel.
In an recent editorial it was stated that Pestana may be the best fit for the job, but that it would take time for the team to reach their full potential, while others were more doubtful about the merger. However, with a fifth place finish at the first PSP event of the season, coach Pestana feels that the team is in a good position.
"Dallas was a good event for us," Pestana said. "The first event was an opportunity for us to 'test the waters' and see how we stacked up against the top teams. Vicious thumped us pretty bad, which made us adjust our thinking on lines and our approach."
"But, we feel that if we consistently play like we did against Dynasty, then we will win a lot of games this year. A couple of mistakes cost us the match, but we improved during every game."
On the merger and the mental make up of the team, Pestana was quick to assert, "The team is getting along great. Everyone realized that to get to the top, there has to be some compromise which made the merger really easy on both sides."
When asked about the next event and how the team was preparing for the Mid-Atlantic Open, Pestana stated: "MAO is a huge tournament for us. We cant use the excuse of it being our first event together…This past weekend we had our toughest practice of the year on the MAO layout. We shot a ton of paint, and ran more drills & points than I can remember."
Pestana left us with one more note, claiming, "No one will be able to say they out work us. Now it comes down to teamwork & execution."