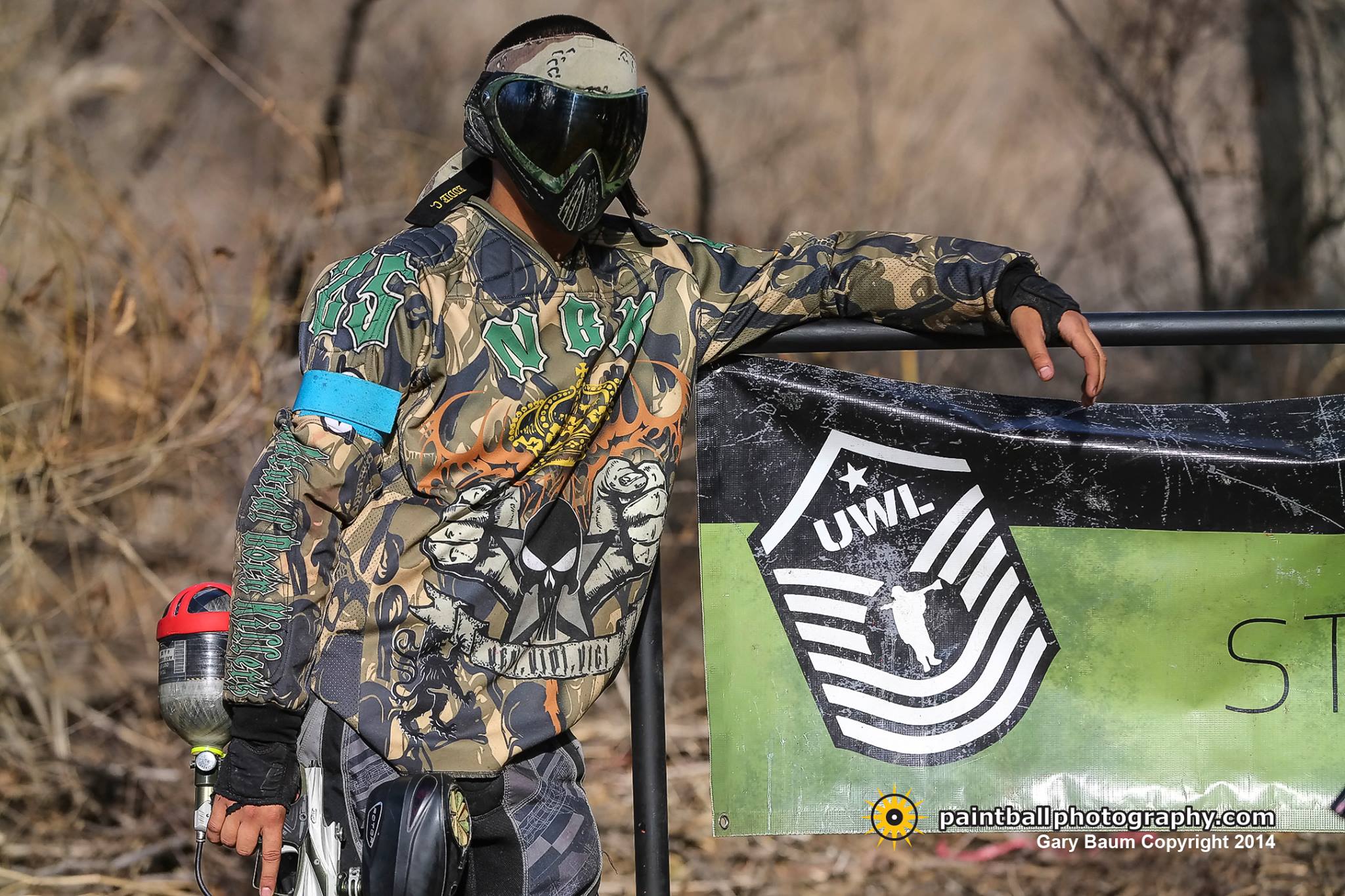 UWL 2014 Event 1 Results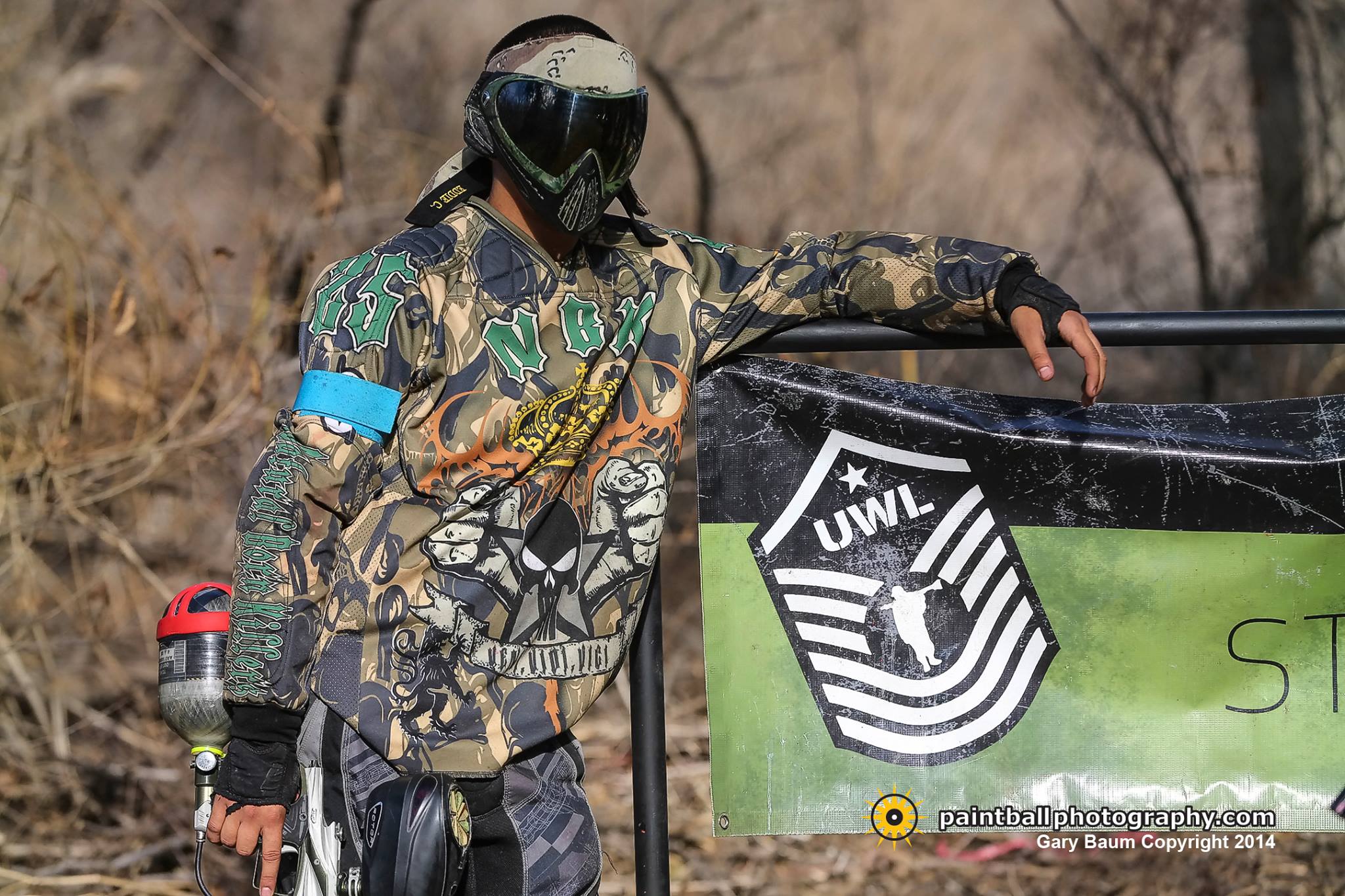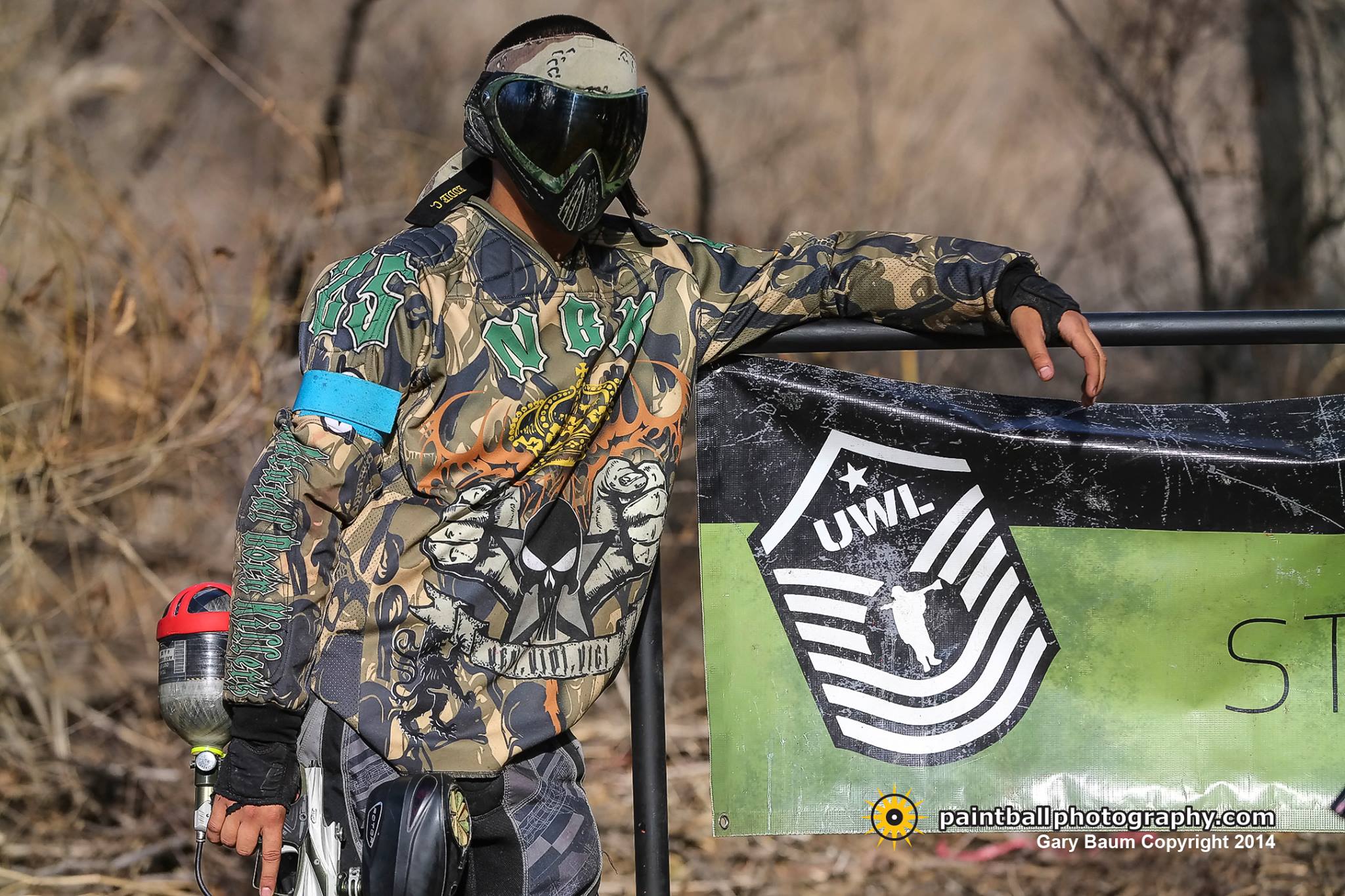 Last weekend the 2014 UWL season kicked off at SC Village in sunny Corona California. The two day event brought in the largest turnout in UWL history of 20 teams across the 5 divisions offered between the 5 man and 10 man formats. The event had two fields; one for 5 man and one for 10 man and many players got the chance to play both formats and fields. This event also was the premier of the new Professional 5 man division. Games began early Saturday morning with the 10 man division. In the event opening game, Beavertown Mafia took on Desert Edge Tactical and won their first game after moving up to the Open Division.
In the 10 Man Tactical Division there was a very close game between the Dirt bags and Demon Knights ending 87-81 in favor of the Dirt bags. On the 5 man field, there were lots of new faces trying out the UWL in the 5 man Tactical Division and lots of great games. Sunday Morning the 5man Pro Division started with the Pro teams being CP Raiders, Desert Edge, Dynasty, Gat, and Giant Tactical. These teams battled it out for the 1st $5000 cash. In the end, Dynasty and Giant Tactical (whose roster consisted of Bear Degidio, Alex Goldman, Dave Bains, Damian Ryan, and Raney Stanczak) fought it out in the finals with Dynasty taking home 1st including the Dirt bags beating out CP Raiders Tactical using pumps and mechanicals.
Here are the rest of the final Standings:
5 Man Pro
1st place- Dynasty
5 Man Open
1st place- Desert Edge Open
5 Man Tactical
1st place- CP Tactical
10 Man Open
1st place- GBD
2nd place- NBK
10 Man Tactical
1st place- Dirt Bags
2nd place- CP Raiders Tactical
Also new for the 2014 season, prizes were given out to the player who held the highest stats during the event for each position. This event they were given a brand new Virtue Spire and a GOG tactical bag. Congrats to the following players on their achievement:
Roland Puckett – Sniper
Dave Pando- Scout
Joe Comstock- Ranger
Carson Jones- Infantry
Julian Reid- Heavy Gunner
Jackson Eager- Captain
For photos from this event and more information about the 2014 UWL season, please check out
www.playuwl.com