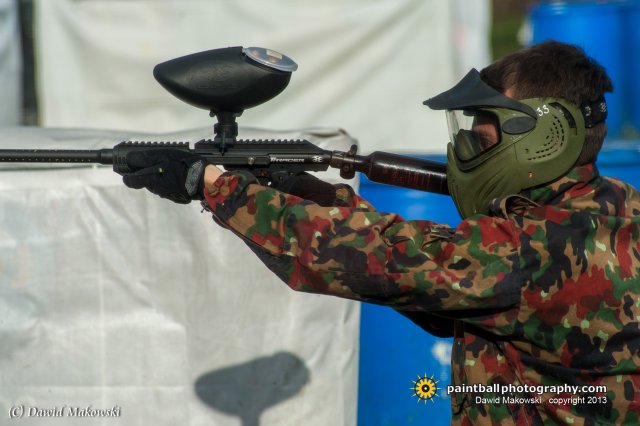 Why Parents Should Let Kids Play Paintball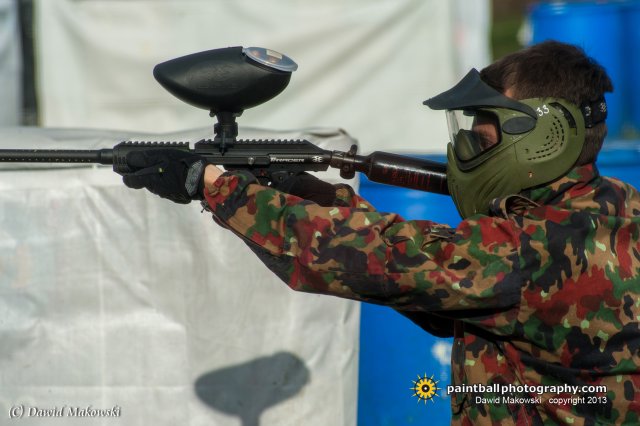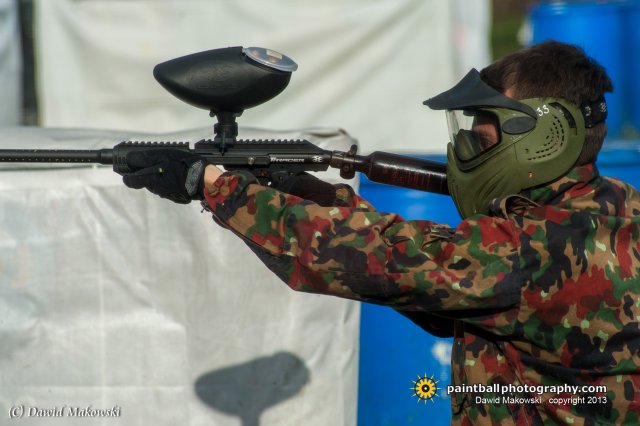 In this edition of his popular video blog, Gordon More presents arguments for parents to allow their kids to play paintball. If you still have questions, or would like to see some research presented in Gordon's post, feel free to click on the links provided after the video!
Gordon More is a paintball playing parent. He frequently plays with his son.
Here are some links to help you with researching the safety aspects of the sport:
http://www.ody.ca/~cwells/stats.htm
http://en.wikipedia.org/wiki/Paintball
http://durtydan.paintballresource.org/www.durtydan.com/ddpis/stats.html
http://www.paint-ball.org/paintball/safety_report.htm