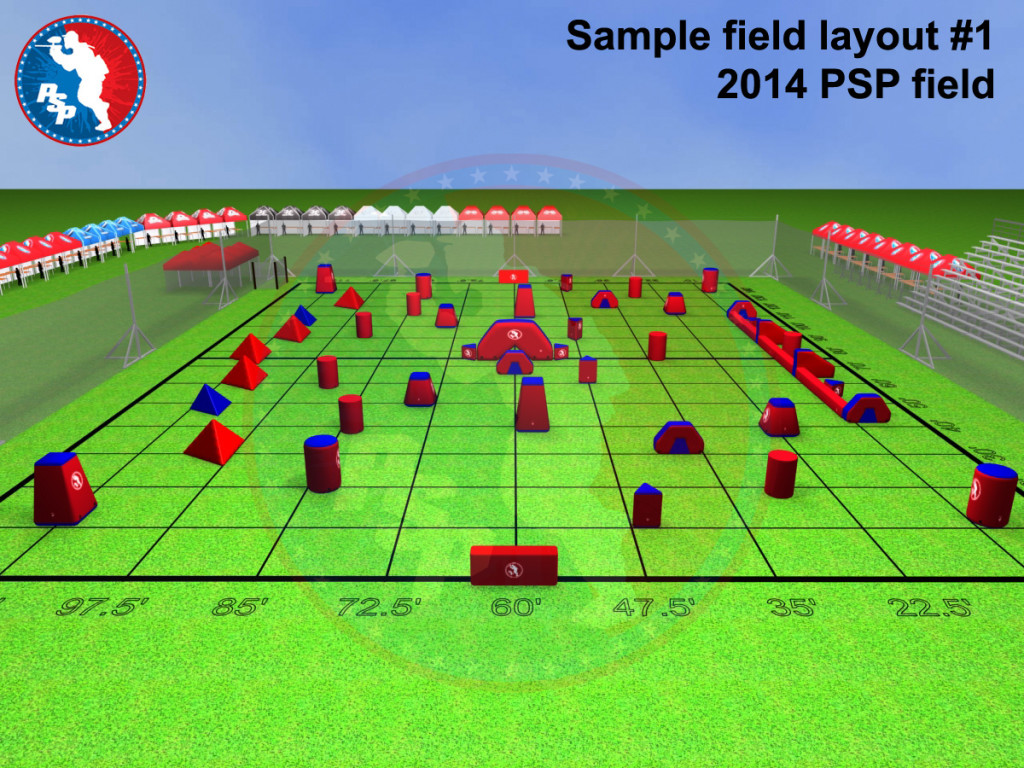 2014 PSP Official Sample Layouts
A few days ago the PSP released their sample field layouts for teams to begin practicing on, using the latest bunker set which includes the new wings. Without giving too much criticism, the fact that the PSP has brought on former Sup'Air employee and field designer Damien Thareau is a positive sign. Also, there are rumors that experts such as Paul Richards, who is also with the PSP now, will be giving input on field designs.
What do you think? Do you like what you see?