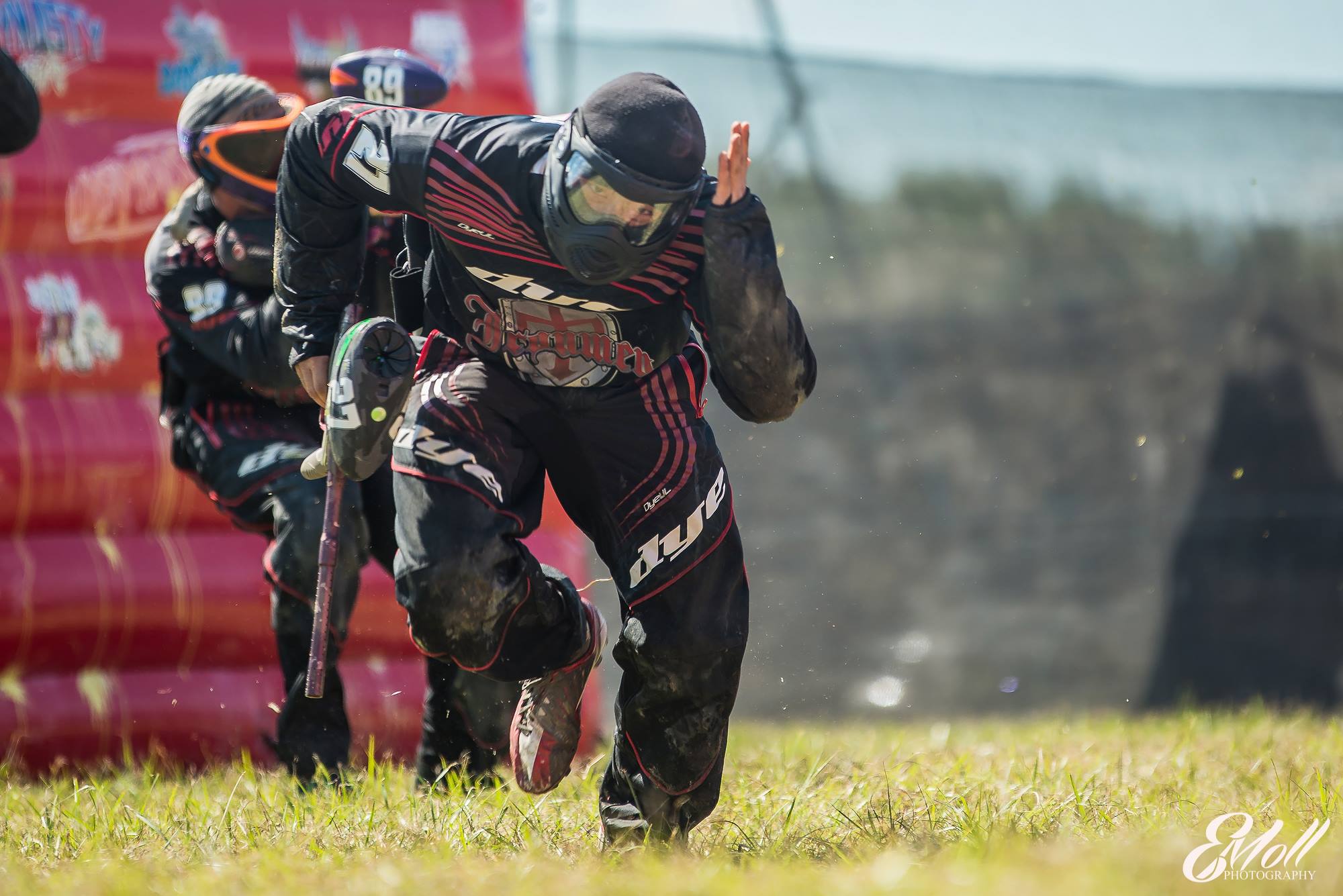 Edmonton Impact Adds Danny Park for 2014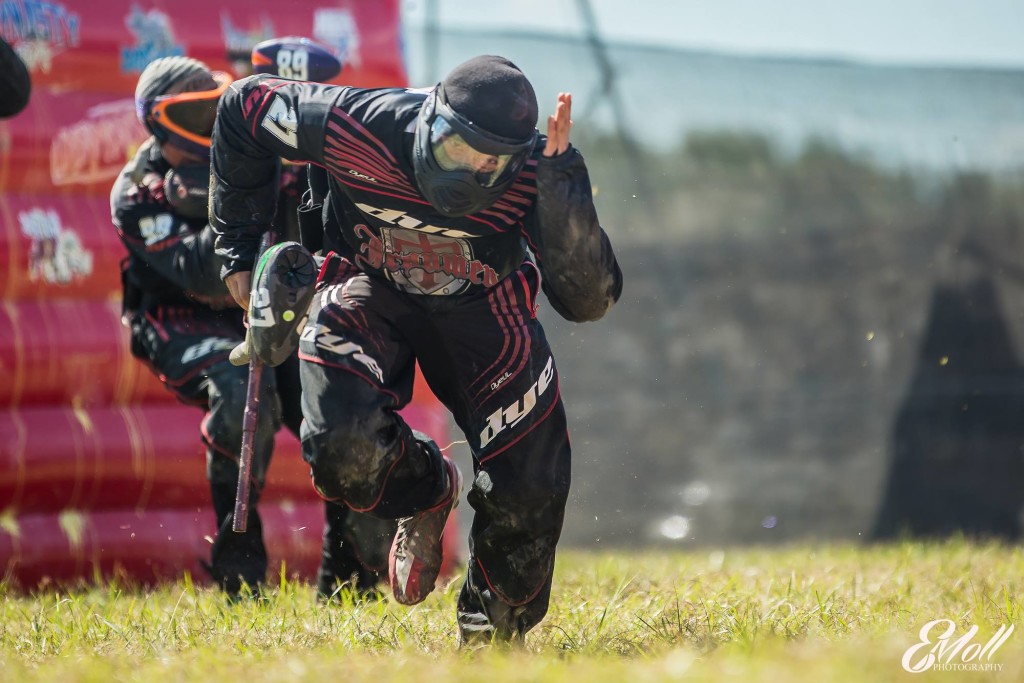 Social Paintball has just confirmed with sources close to the situation that Canadian paintball team Edmonton Impact has added Danny Park to their PSP roster for the 2014 season. The California native has been involved in paintball for eight years, and most recently was rostered as a snake player with the Los Angeles Ironmen for the entire 2013 season. Park was adequately serviceable for the Ironmen, acquiring an overall PBA ranking of 62, and a G rating of 16.93 which places him between the skilled guns of Tim Montressor and Zane Yachimec.
Incidentally, this move also solidifies the 10 person roster for Impact, which has opted to replace seasoned veterans with "new blood" as owner Bart Yachimec so aptly stated. Currently, we speculate that Park will not challenge any other player for a starting position, but will play a role in providing quality depth for the team.
Photo: Emoll Photography