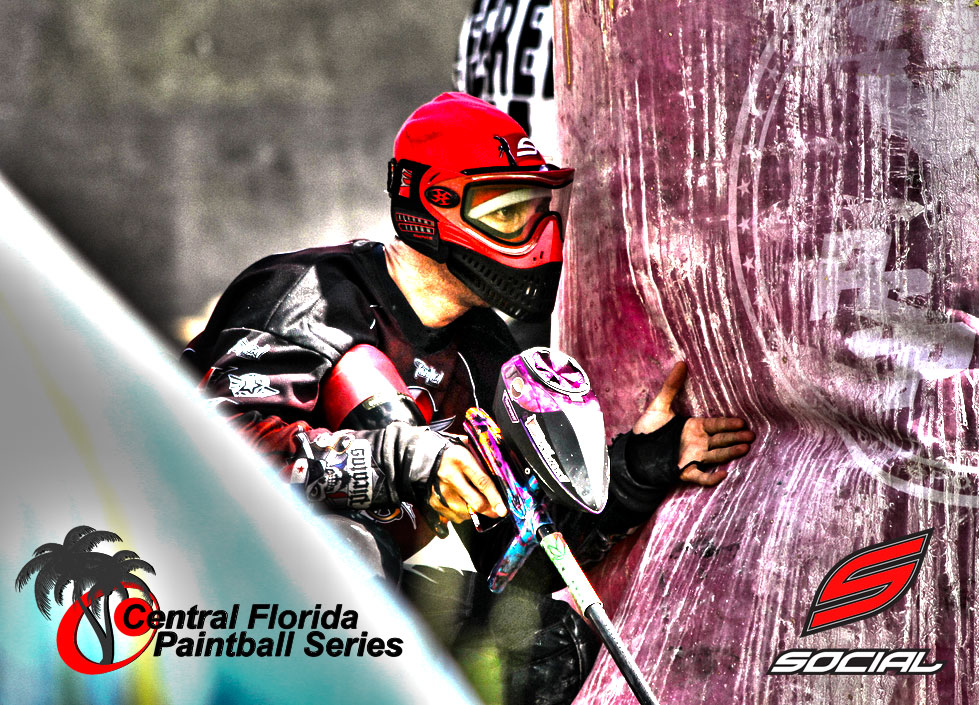 2014 CFPS Event Schedule and Dates Announced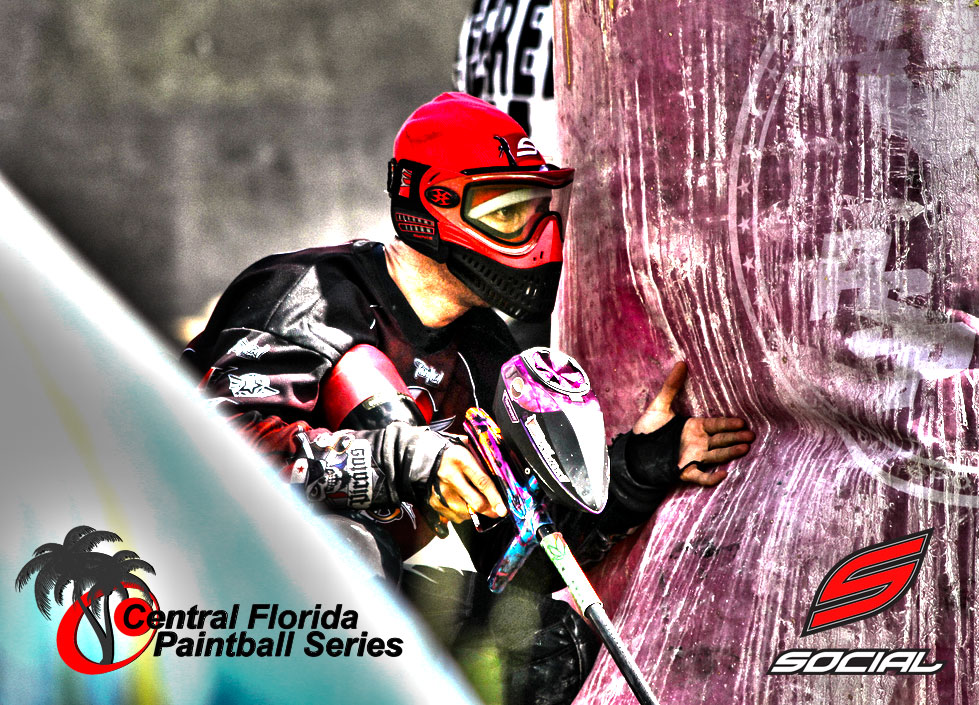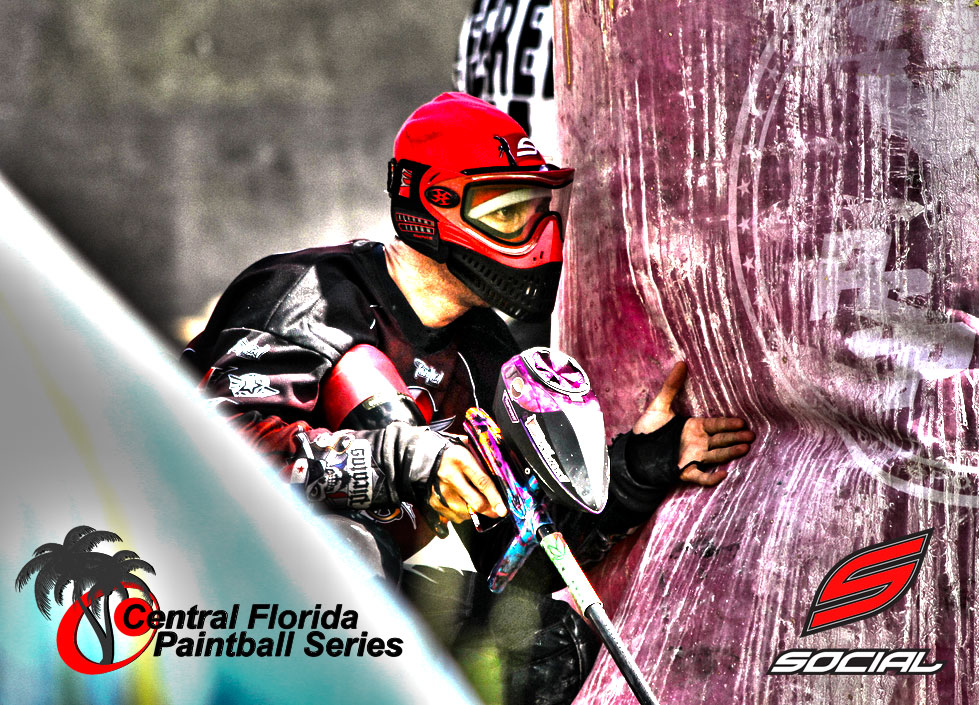 It looks like the paintball season in Florida is starting a lot sooner than expected. Some, like us, would even say that there is no offseason. The premiere tournament series in Florida, Central Florida Paintball Series (CFPS), has announced its 2014 schedule. All events for the CFPS, which is a PSP Regional Affiliate League, will be held at Central Florida Paintball in Lakeland, FL. The CFPS is truly an international tournament. Teams fly in from Panama, Bermuda, Venezuela and Puerto Rico just to compete. It is also one of the largest, if not the largest, regional tournaments in the country. We've also been told that the Latin American Dream Team is planning on attending each event, which means several Latin American countries will be represented.
Social Paintball will be filming and taking photos at every event. We'll also have our booth set up. This is our hometown event and we like to support it and the players. Expect us to go all out with our booth this year at each event. Can't wait! You have seven weeks to get ready!
2014 CFPS Event Dates
Event 1 February 8th & 9th
Event 2 March 29th & 30th
Event 3 May 24th & 25th
Event 4 July 19th 20th
Event 5 September 6th & 7th
Central Florida Paintball
9365 U.S. Highway 98 N
Lakeland, FL 33809
Phone:(863) 858-3154
CFPS Event 4 video: