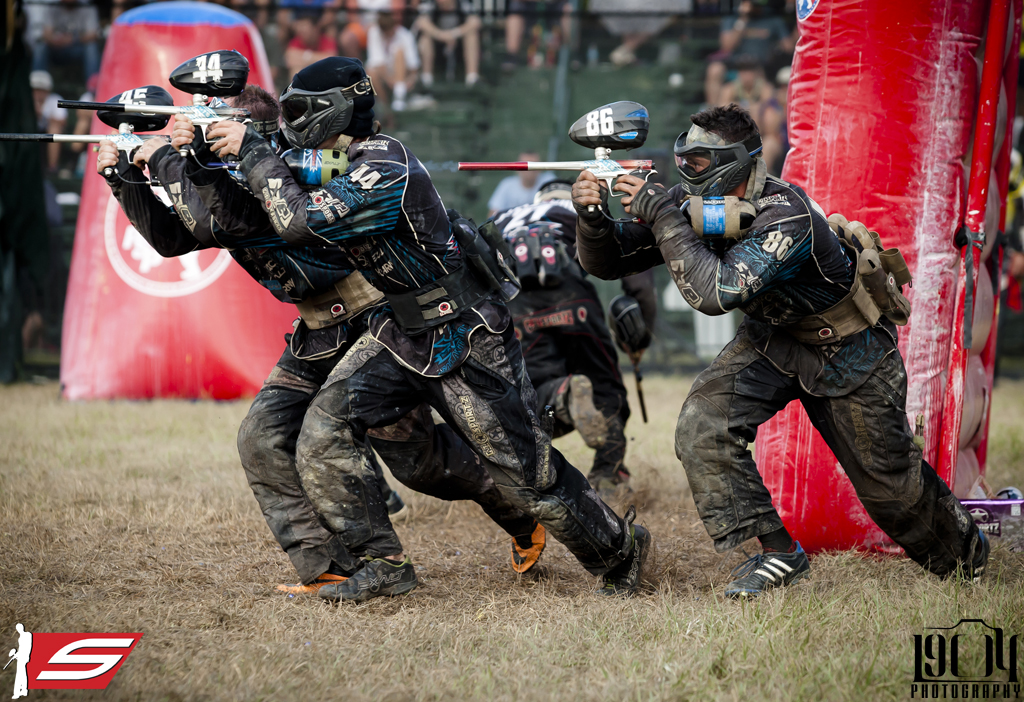 San Antonio X-Factor Wins the 2013 PSP World Cup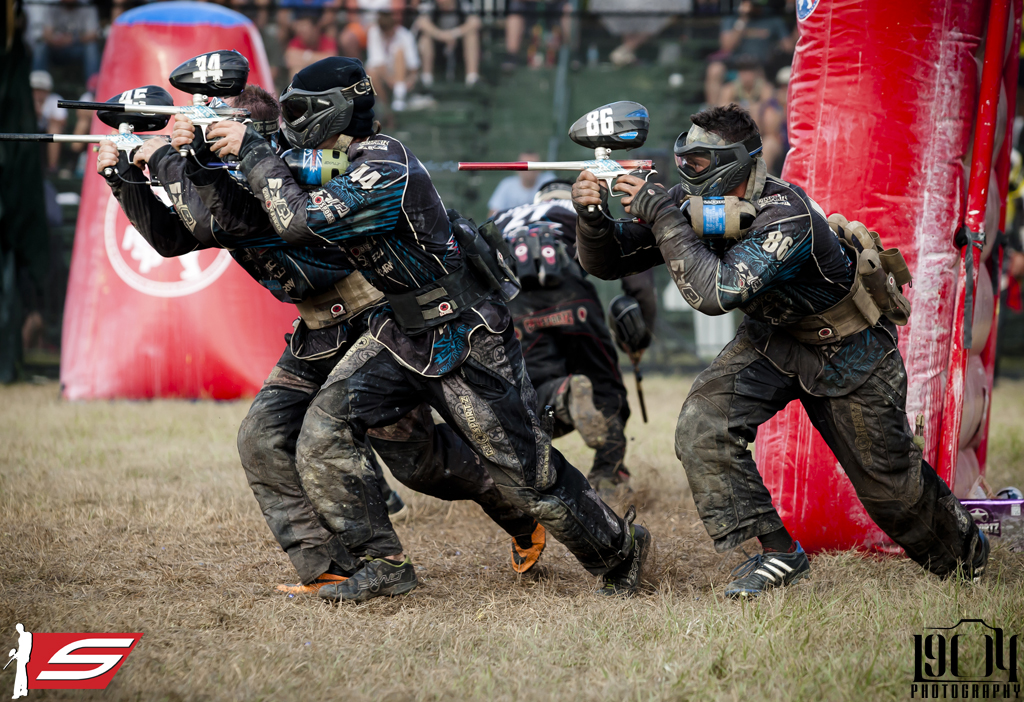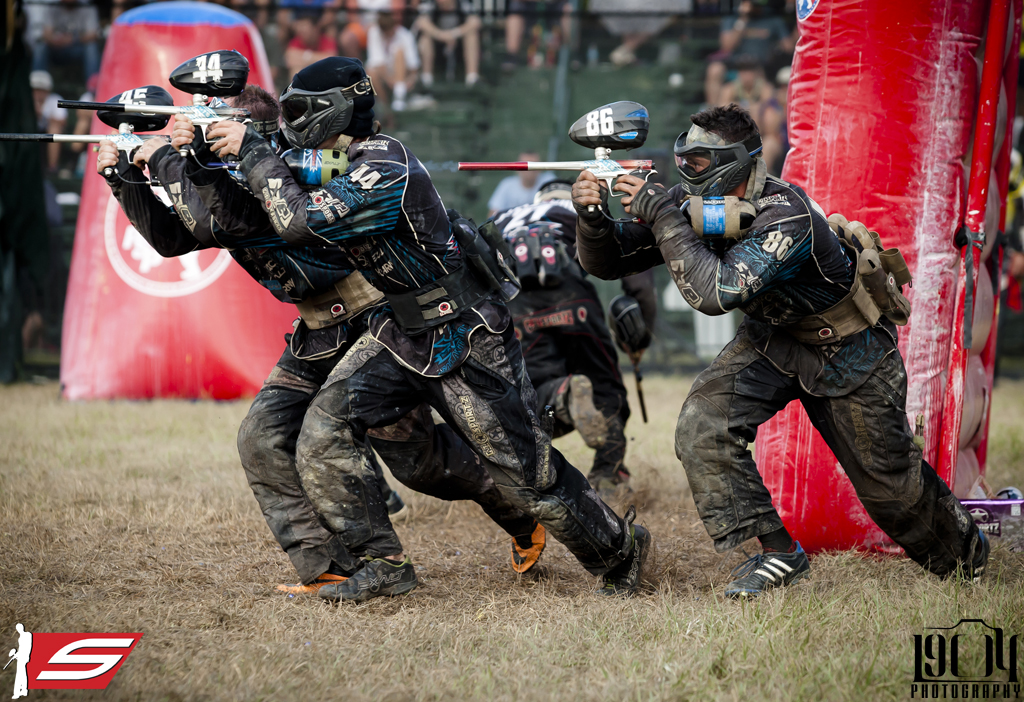 This past weekend the PSP finished out the 2013 season on a high note with the World Cup coming to a close, and at the top of the heap was an unlikely San Antonio X-Factor. The Texas squad has had a few rough seasons, breaking into the top four but only a few times which lead to them acquiring Tampa Bay Damage head coach Paul Richards as a player development specialist during the 2012 off season, in hopes that his experience and knowledge would give the needed spark.
While the first few events of 2013 were rocky the team continued to fight forward through the inconsistencies and eventually found themselves pitted against Edmonton Impact during the World Cup finals. Ironically, their game was a virtual parallel to their season as the team quickly found themselves in a sizable hole with a tall mountain to climb. However, against all odds and unlike events of the past X-Factor was able to summon enough strength to mount an unbelievable comeback and win with a final score of 7-5, securing their spot as the 2013 World Cup Champions.
Event Statistics:
Win/Loss – 4-2
Points Gained – 29 total, 4.83 PPG average
Points Allowed -27 total, 4.5 PPG average