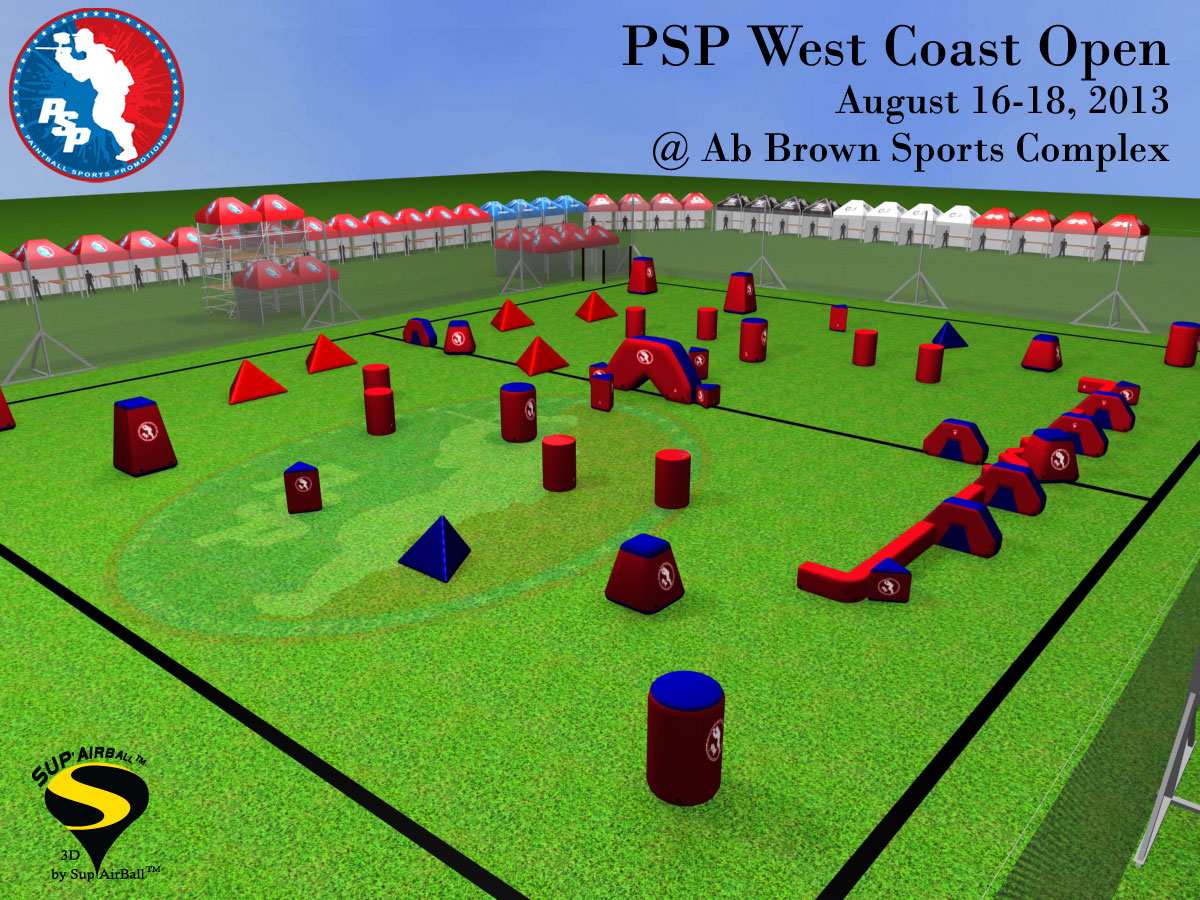 2013 PSP West Coast Open Field Layout Released
The 2013 PSP West Coast Open field layout has officially been released to the public. Many professional and novice paintball teams will be hitting the layout this weekend to get ready for the event. We will be on-location filming several pro teams as they get their game plans ready.
How do you think the field will play? Where will you be practicing? Leave your comments below.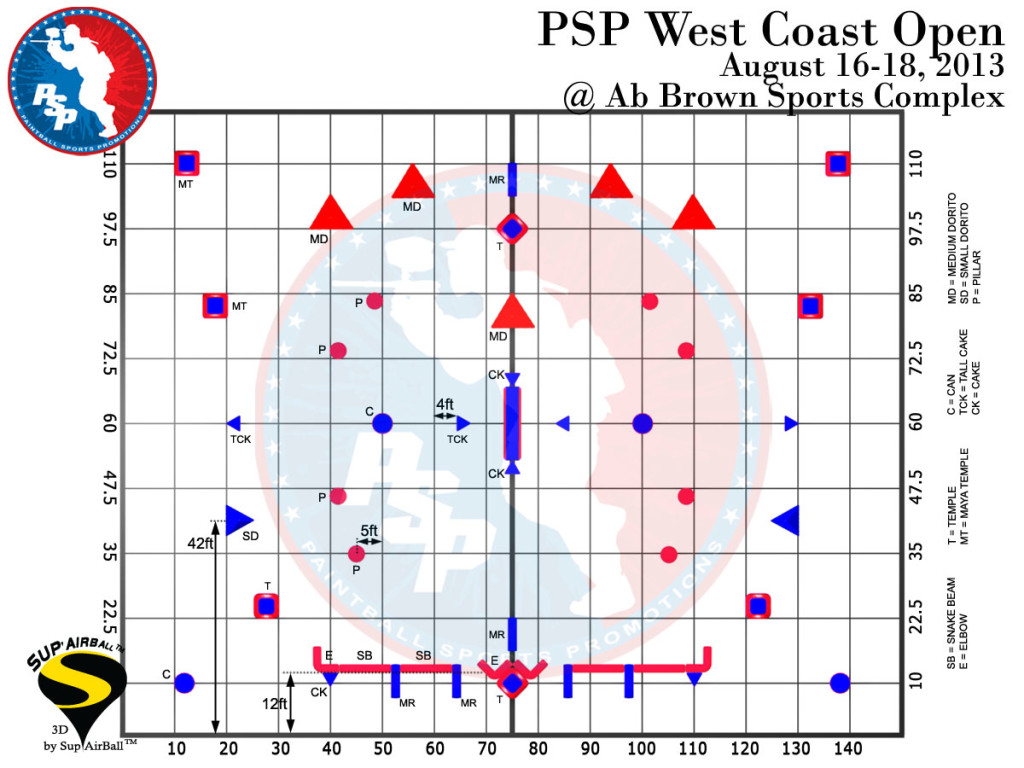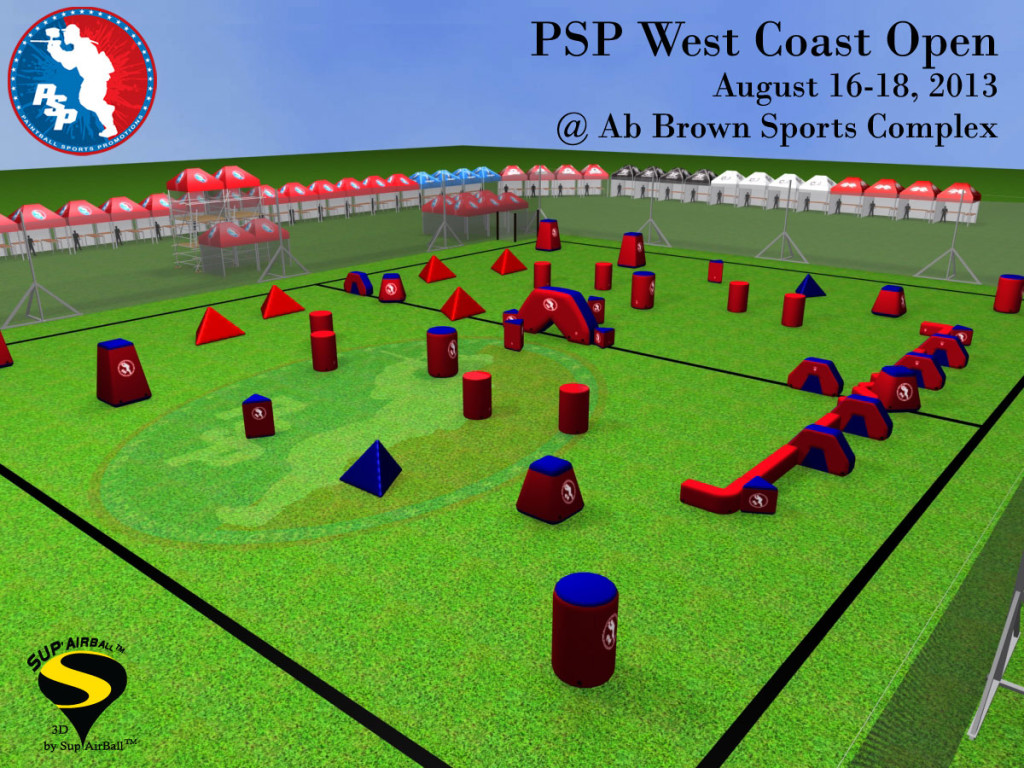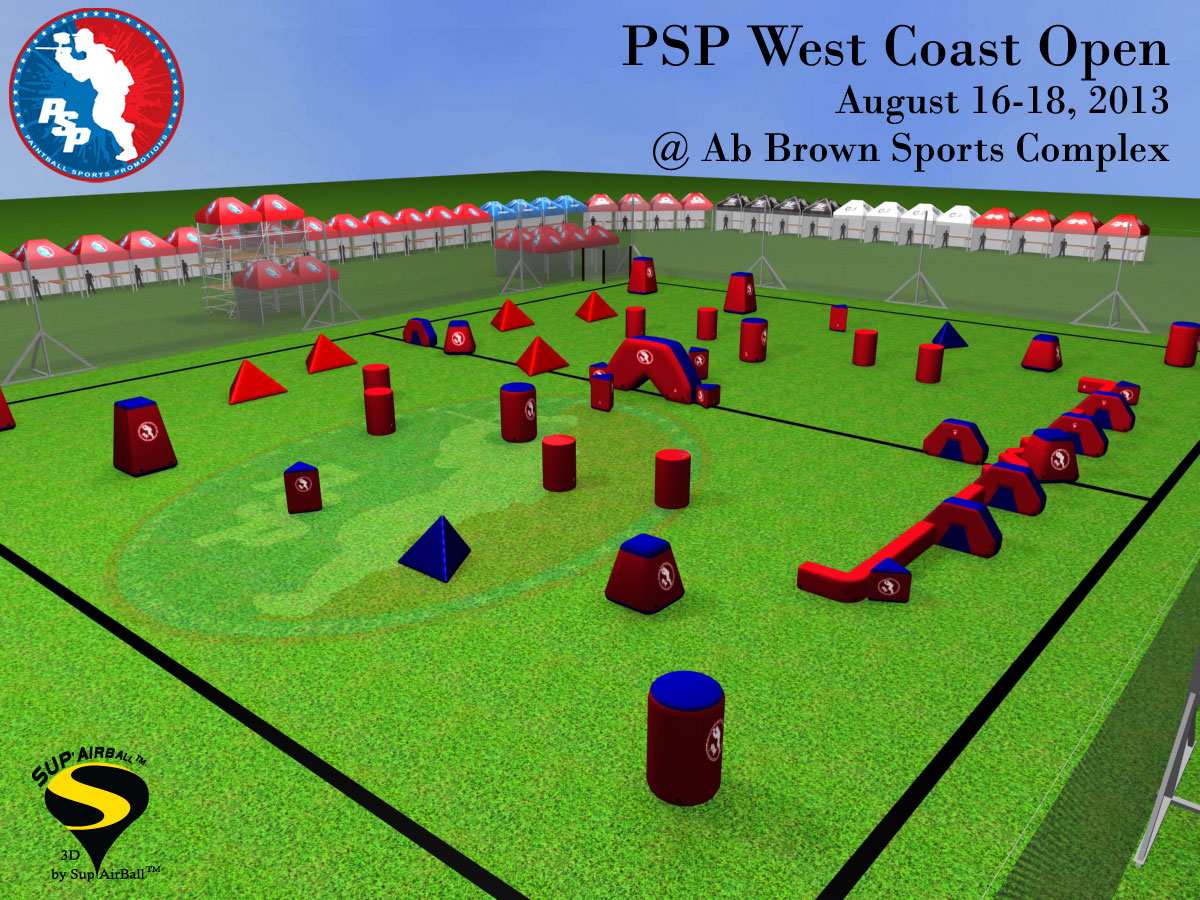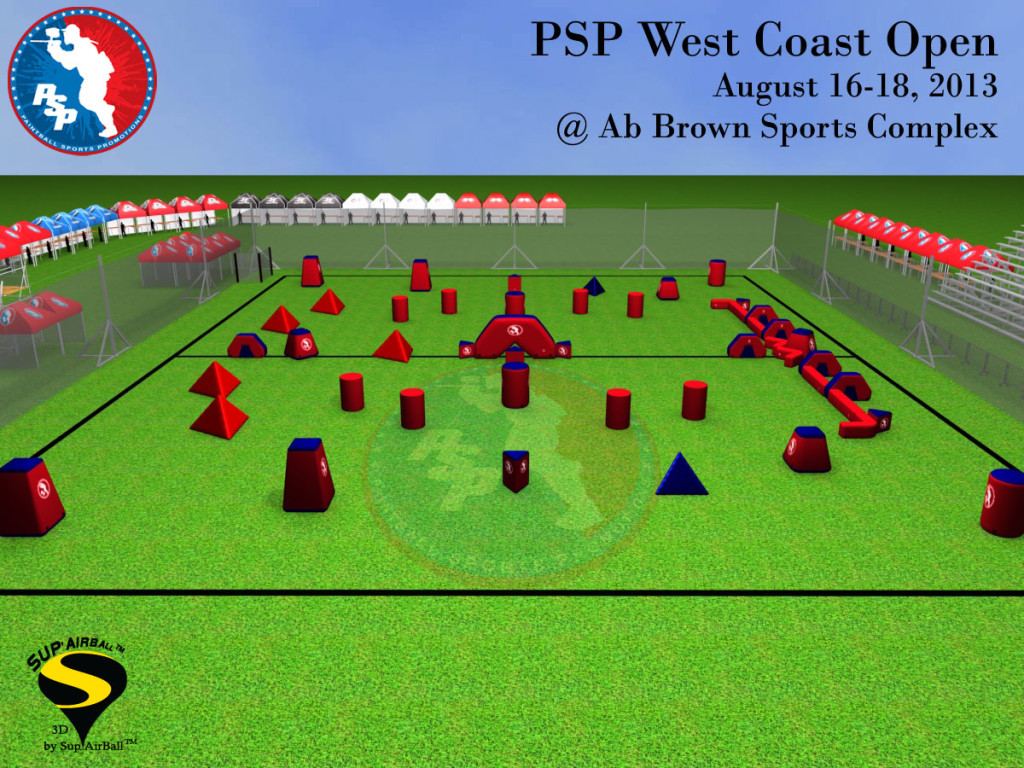 Source: PSPEvents.com