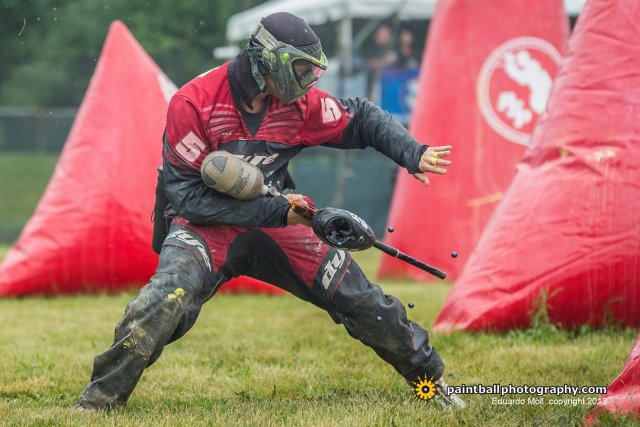 Trouble in Paradise? Margott Injured, Schwarz and Bornstein Out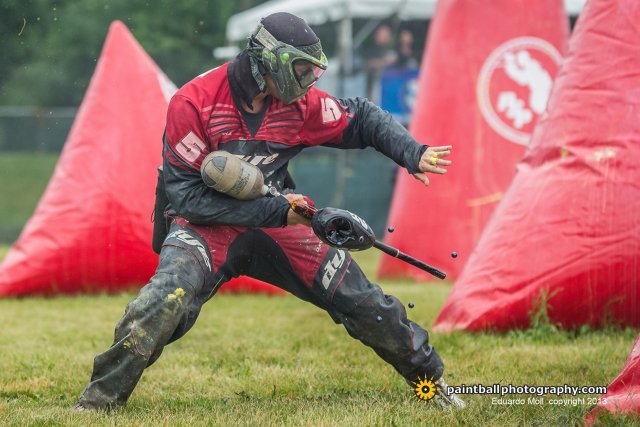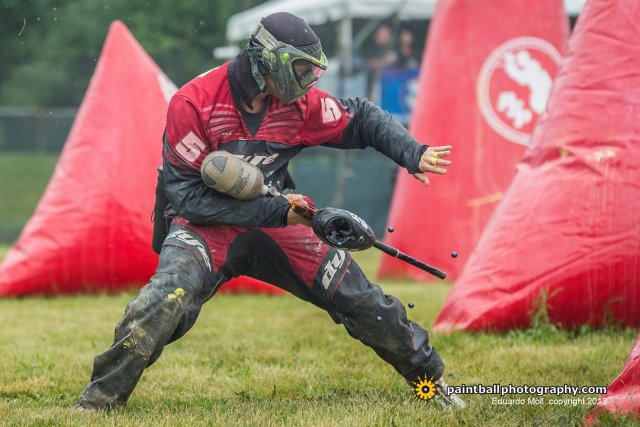 Just a few days ago news broke that snake player Justin "LJ" Schwarz had left the Los Angeles Ironmen program, which was followed by an injury report by Paintball Access claiming that Marcello Margott, the number one player in the world, suffered a broken hand injury. Shortly after, reports across the blogosphere indicated that PBNation stated that Corey Bornstein has left the program on his own accord, stating that "[it] just wasn't working out for me. Lack of playing time mostly, too many chiefs [and] not enough Indians."
Stressful week in Los Angeles? Definitely. Especially considering the fact that the PSP West Coast Open is only weeks away.
However, after reaching out to several sources close to the program the general impression we received was that the program has never been stronger and that these changes may benefit the team as a whole. This feeling primarily comes from the belief that with a smaller roster comes a greater opportunity for the team to gel, and not worry about equal playing time, or tweaking the system too much. Simplicity is better, and they feel that with a smaller roster, they'll accomplish this.
When asked about the potential loss of Marcello, the response was quick and simple – yes, the team will miss him, but it is an opportunity for the team to show they are deep and continue to develop their new identity.
It is currently unclear where these new free agents will land, however we will continue to dig as this story develops.