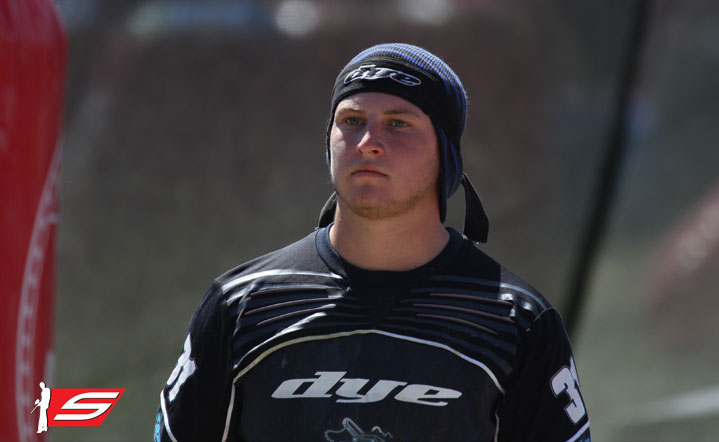 Jacob Edwards to Houston Heat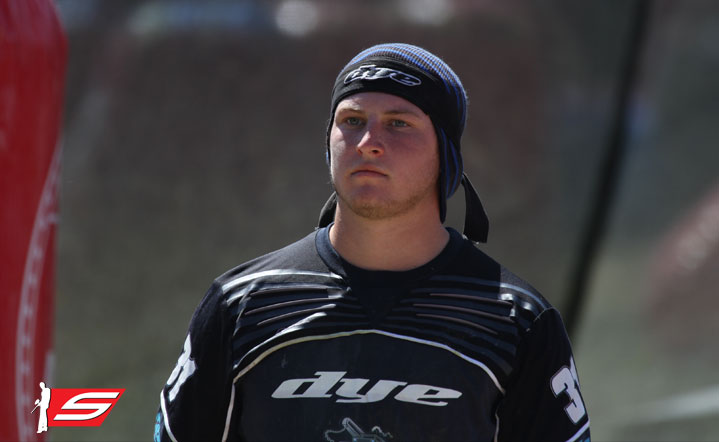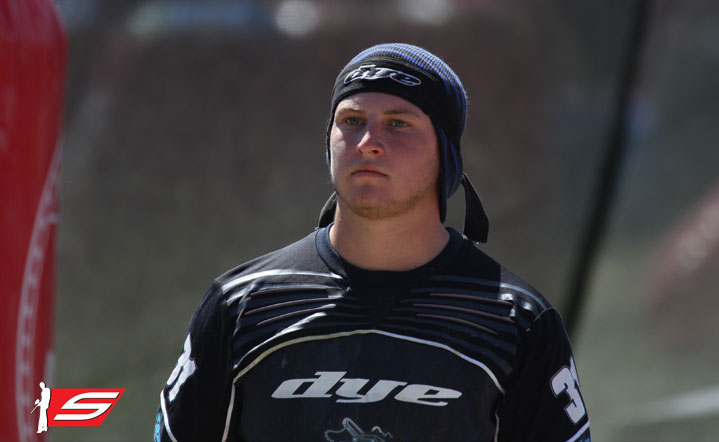 The past few days the rumor mill has been abuzz about where former Tampa Bay Damage youngster Jacob Edwards will land, and today Houston Heat announced that they would end his searching. Social Paintball sources confirmed that the quick action taken by Houston has roots stemming from the 2012 offseason when both parties showed mutual interest in working out a deal then.
Edwards cites playing time as his impetus for looking for new pastures, which leaves this analyst scratching his head considering Houston Heat may not afford the playing time he wishes, simply due to an amazing roster already. However, this acquisition – at the minimum – further strengthens the Houston bench with a world caliber player. Again though, the question comes into focus: can Jacob Edwards break into the starting line and be an impact player for Houston Heat? I'm not convinced, but we will definitely keep you updated as the situation evolves.