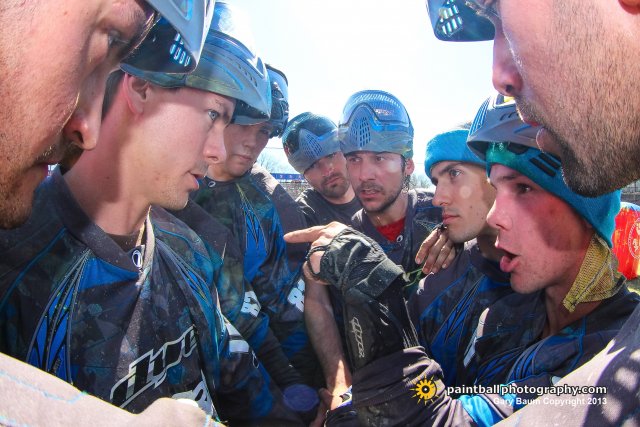 Toulouse Tontons Defeat Edmonton Impact to Win the Millennium Series Mediterranean Cup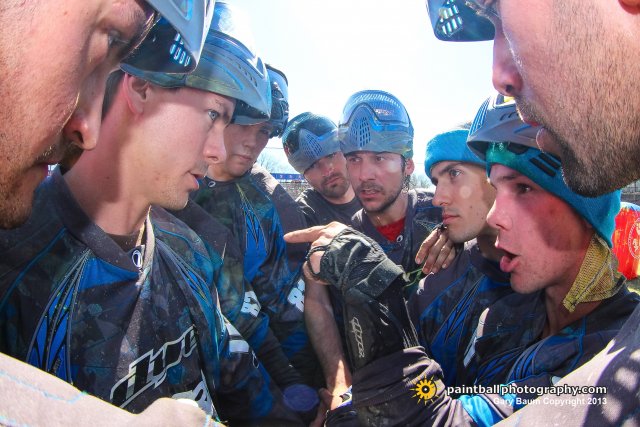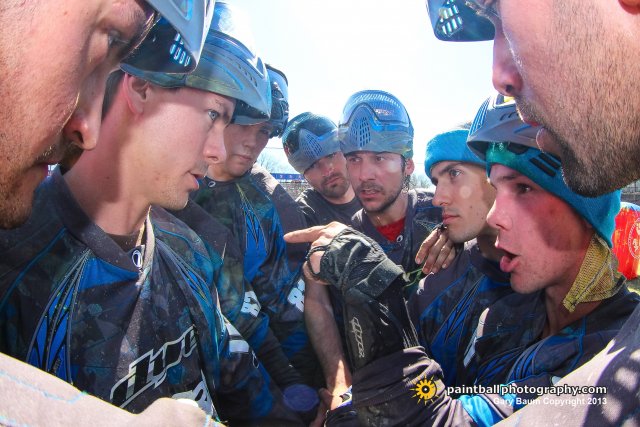 The first Millennium Series event of the season, the Mediterranean Cup, took place on the Tontons home turf in Puget-Sur-Argens, France; where the Tontons did well to represent for their home country. The Mediterranean Cup at Puget-Sur-Argens has come to a conclusion and the Toulouse Tontons are the victors! The Tontons faced a hard fought tournament, battling against top European and American professional teams. The Tontons competed against the likes of Art Chaos Moscow, Houston Heat, Edmonton Impact and Los Angeles Infamous, just to name a few. Just before the Sunday quarter-finals, the Tontons stated, "Tomorrow we meet infamous in quarter finals! A little revenge is waiting from Dallas :)." The Tontons hadn't forgot about the loss that Infamous dealt them in a 5-4 victory during the PSP Dallas Open, here in the United States.
The Tontons made it out of the quarter-finals by defeating L.A. Infamous 4-2, then making it past Polar Bears Tarko Sale in the semi-finals 5-4. In what some would deem an "upset", the Tontons defeated Edmonton Impact in a 5-3 victory, adding to their many European tournament wins. Toulouse now looks forward to the PSP Mid-Atlantic Open, just next month, in hopes to come away with their first Pro American win in years. The Tontons have the talent that is required to win a tournament, but they must still prove themselves in America if they wish to be deemed the "World Champions of Paintball" someday. Congratulations to the Tontons!
Millennium Series Mediterranean Cup at Puget-Sur-Argens Results:
Champions Paintball League (CPL):
1. Toulouse TonTons
2. Edmonton Impact
3. Art Chaos Moscow
4. Polar Bears Tarko
Semi-Professional Paintball League (SPL)
1. Force Majeure Moscow
2. Offenburg Comin At Ya
3. London Tigers
4. Hellwood Paris
Division 1:
1. GI London Defiance
2. Scorpions Milano
3. Instinct Gemoss Riga
4. Bad Boys Oss
Division 2:
1. Elite Ile d Oleron
2. Diaspora Vilnius
3. Lucky 15s Staffordshire
4. Extreme Neapolis
Division 3:
1. Apocalypses Brussels
2. Bulldog Alencon
3. Hitsquad Europe Limburg
4. Evil Men Toulouse