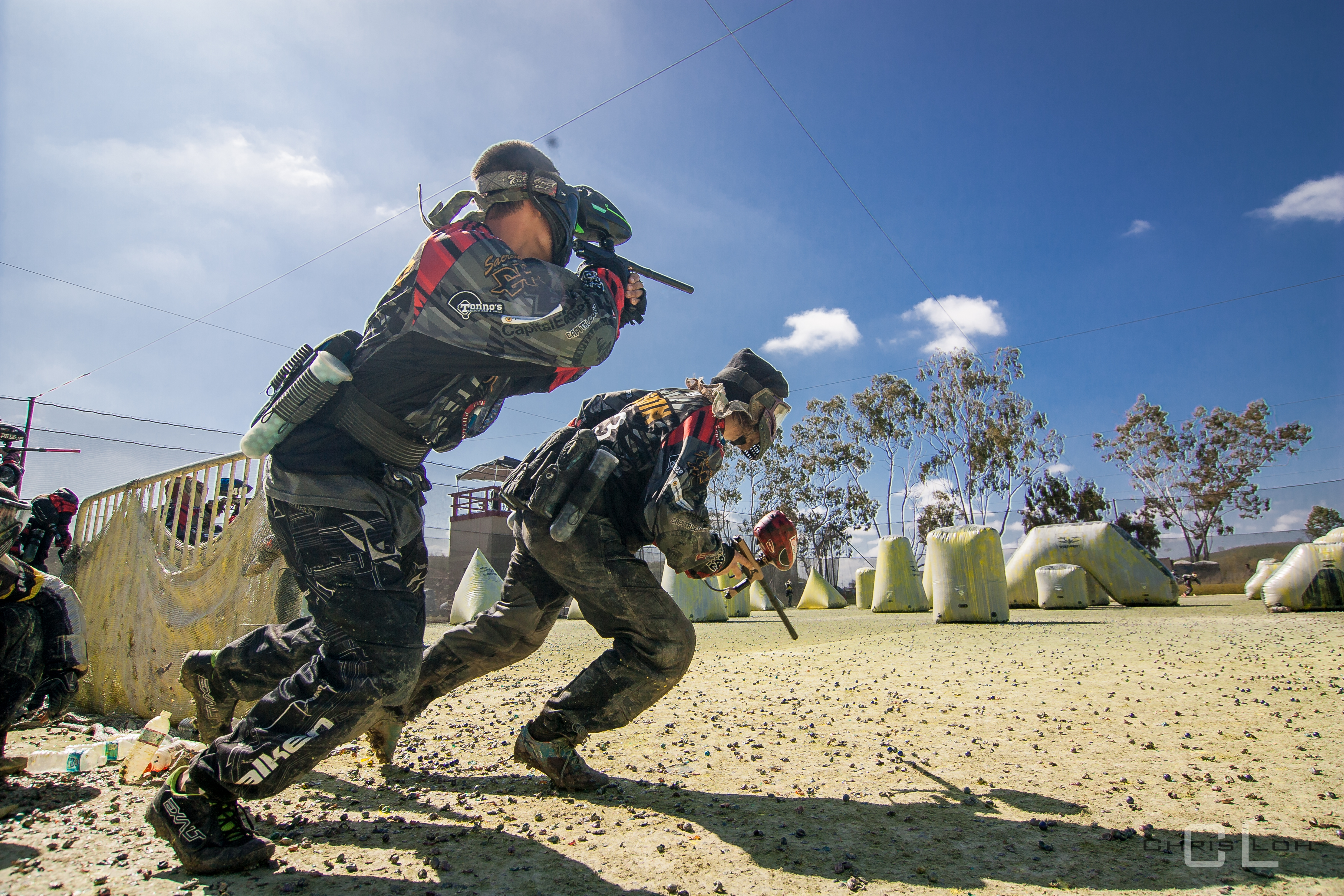 2013 WCPPL Event 1 Photos and Scores
The West Coast Paintball Players League, the crowned jewel of West Coast paintball, the pride of the Pacific, hosted its first event last weekend in sunny Oceanside, California at Camp Pendleton Paintball Park. The event, set up by Mike Hinman, welcomed 45 teams between its 3 divisions in the race 2 format, where the best teams of the West Coast meet up to battle over a delicious cash prize through two days of intense competition.
The struggle began on Saturday as teams showed up to prove their mettle and chase after the first place prize. By the end of the day a good majority of teams were sent home, while a victorious few made it to Sunday. Fast Five, Fuzion 707, and Capital Edge DMG Brown climbed over the fallen and rose to the top as the only teams to leave Oceanside completely victorious.
Open Division
1st Fast Five
2nd LA Collision
3rd Paintball Gateway
Division 3
1st Fuzion 707
2nd IE Unseen
3rd So Cal Grind
4th Mercenary
Division 4
1st Capital Edge DMG Brown
2nd Gnarkill Black
3rd Addix Paintball Black
4th GoGo13
We will be releasing a video of the event soon. For now, here are some photos of the event: