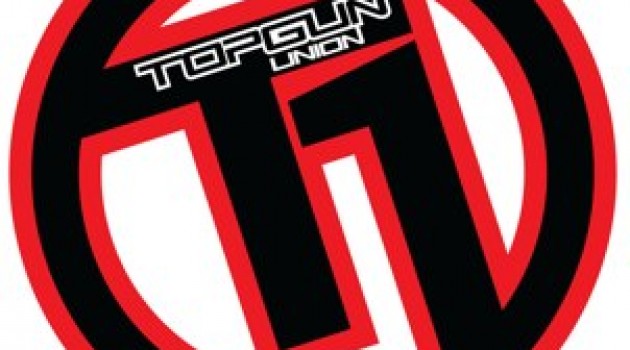 T1 Topgun Union Enters PSP Pro Ranks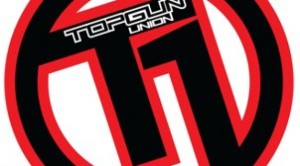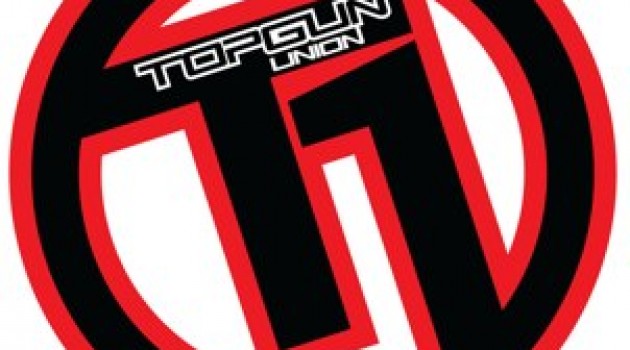 The Challengers Division of the PSP has opened its doors to its first Division 1 team. We have confirmed that Division 1 World Cup Champions (2012), T1 Topgun Union, will be paving the way for a new era in their paintball endeavors, as the team will be the first of their division admitted into the professional ranks of the Challengers League. TGU will look to make their presence felt as they will spar against teams such as: Upton 187 Crew, Chicago Aftershock, Sacramento XSV and several other professional teams.
There is no word as of yet as to who will be the next team admitted into the Challengers division, but Texas Storm and several other stellar performing Division 1 teams are highly likely to make the leap. We will have a follow up on TGU's stance in the Challengers division shortly.