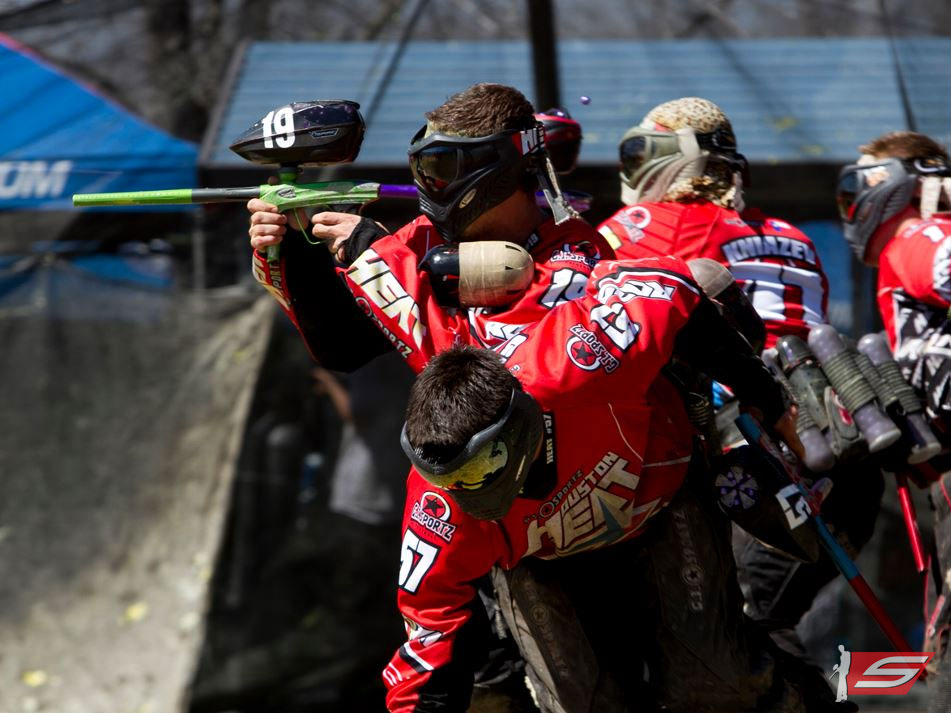 Houston Heat Stumbles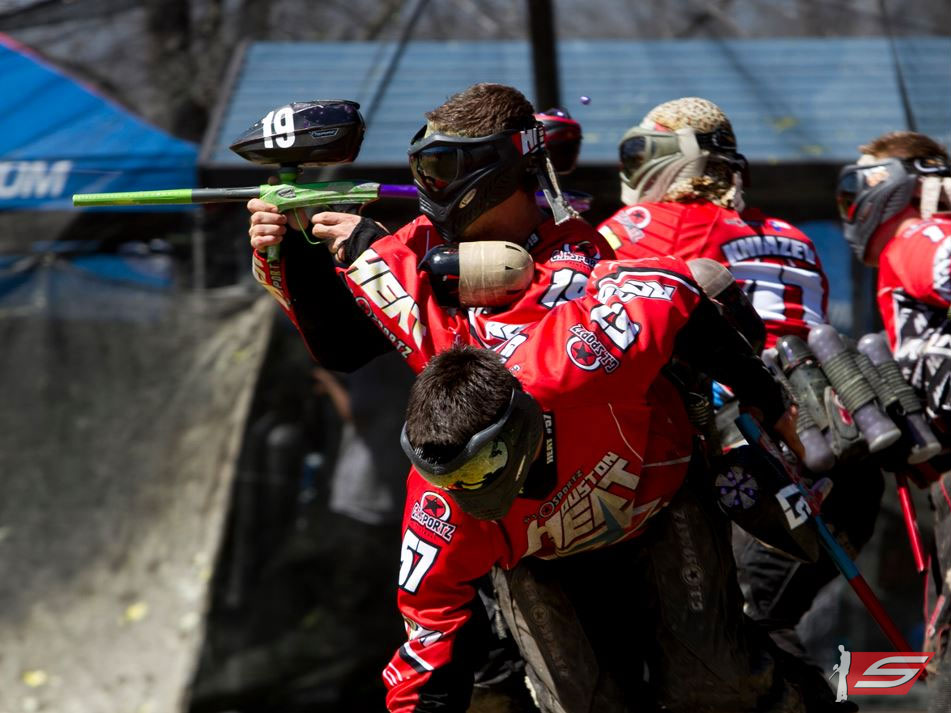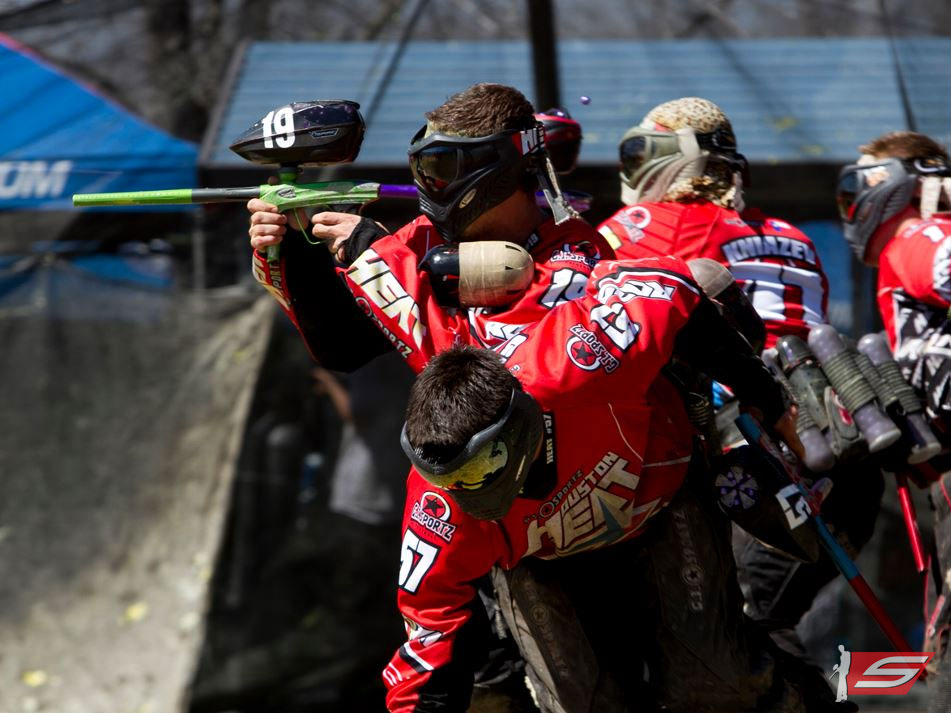 Fresh off a World Cup victory, expectations soaring, the reigning World Champions, Houston Heat, traveled within their "home state" of Texas to Dallas, and failed. From the first game, against a lowly Chattanooga C.E.P., the team looked out of sync and lacked the fluidity of play that was a defining characteristic of the 2012 squad. Even when the team was clicking on all cylinders, there seemed to be a lack of communication between the two sides of the field as C.E.P. was able to turn the tables several times, catching Houston asleep at the wheel. Heat won the game (7-2), but there were definitely a few points in the match where head coach Jason Trosen had to be disappointed in his squads performance, with the hope that it was just first game jitters.
Against the eventual champions, Dynasty, Heat was able to eek out a win (6-5), which was followed by a route of an awful Sacramento XSV (7-1). From there though, the play was all downhill.
Their next match, which we are affectionately calling the "Battle of Texas," was a beautiful bit of poetry as Houston squared off with San Antonio X-Factor. These two teams could not be any more ideologically opposite. Where Houston is a super-star laden team, which is fueled by the pocketbook of one owner for the sole reason of winning paintball tournaments and has virtually no grass-root ties to Texas, San Antonio X-Factor is a bastion of grass-roots paintball, supports themselves by operating X-Factor Paintball Park and has been a blue collar, work horse, type team from the beginning. You literally have David versus Goliath; The Yankees versus the Oakland A's; Rocky versus Apollo. Just to set the stage a little more, it's important to note that X-Factor barely made it into the Champions division and was dominated by Chattanooga C.E.P. (7-1) and San Diego Dynasty (7-2) – to say that Dallas was their best performance would be a complete fabrication. Either way, the earlier scores were irrelevant to this game as San Antonio X-Factor was able to edge their way past Houston Heat, with a final score of 7-6.
For now, at least the state of Texas belongs to San Antonio.
The loss to San Antonio not only kept X-Factor in the Champions division, it also forced Houston out of the top four and pit them against Edmonton Impact in the semi-finals. A trap game if there ever was one. The match began close, however around the eight minute mark Edmonton was able to close out a long point to go up 4-2. The very next point snake player Chad George was assessed a major penalty, allowing Edmonton to stretch their lead, 5-2, with 2:46 seconds left to play. The only positive take away from the match was that Konstantin Fedorov proved that he is still one of the best players in the world. The negative, which does not bode well for Houston the rest of the season, can be summed up in one quote from commentator Todd Martinez: "I'll tell you what it is. They got no production out of their snake side this whole weekend…Sam Monville and Chad George had great, great, seasons last year, but just weren't effective this event."
It was an unfortunate event for Houston, who still has a lot to play for, however this was not the way the leadership, or fans wanted to start the season. At the end of the day, all that matters is that Heat kept the dream alive and will be playing in the Champions Division next event (PSP Mid-Atlantic Open). They still have all the talent in the world and even with this stumble, they should still be a favorite to win the event.
Edmonton Impact vs. Houston Heat – 2013 PSP Dallas Open Semi-Finals