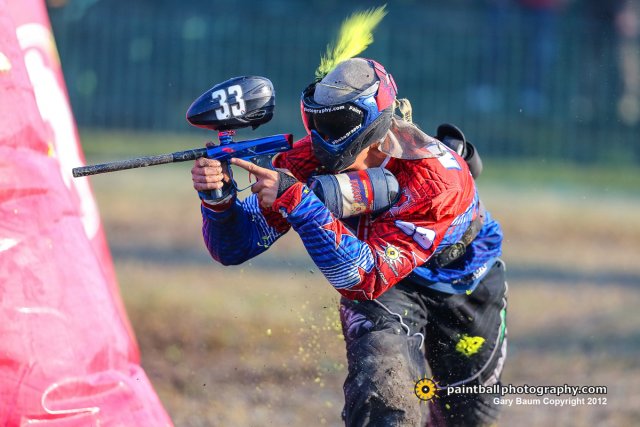 5 Stories to Follow at the PSP Dallas Open
5. Can Houston Heat stay on top?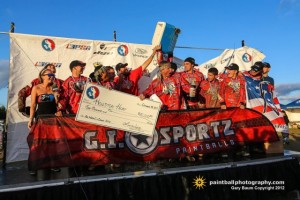 Houston Heat took the PSP by storm last season, winning an unprecedented three events and placing second in a fourth. While other teams have had a tumultuous offseason with player movement drama, the offseason has been exactly what Houston needed it to be: quiet and uneventful. But, can they continue their astronomical high level of play? Or has any team figured out how to stop them?