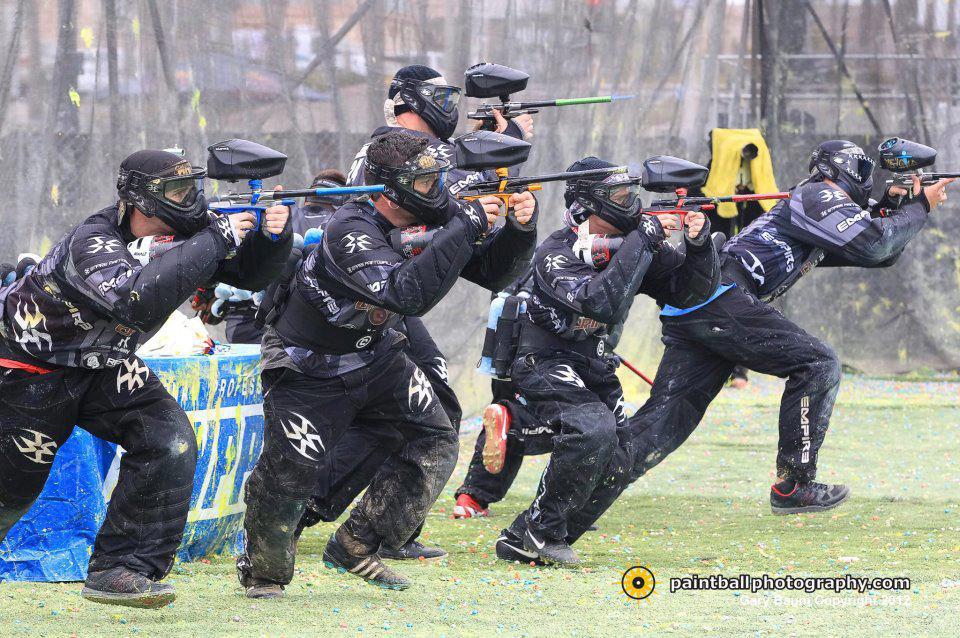 Professional NPPL Team Los Angeles Critical Retires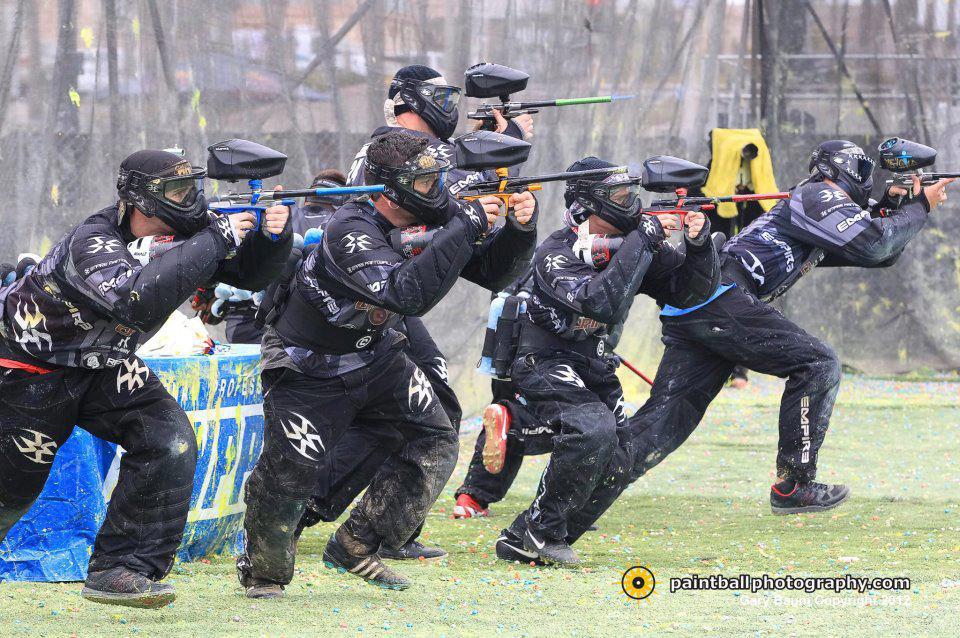 Another NPPL team has placed their retirement ticket in the basket as Los Angeles Critical recently announced they will no longer play in the NPPL. Just last year, Critical made their rookie appearance in the professional division of the NPPL. Although Critical did not make the finals of any tournament their rookie season, they did put up some tough points against some of the best teams the NPPL had to offer. This West coast team showed some serious promise and it's very unfortunate that they will be hanging up their jerseys and retiring from the league.

This makes six pro teams that competed in the NPPL last year that will not compete this year. We are not sure what this means, nor how the NPPL will choose to respond to the loss of so many professional teams. With NPPL's first event just around the corner in April, the excitement is beginning to dwindle due to so few professional teams competing. There are currently, as of this article, seven pro teams signed up to play at the NPPL's Huntington Beach Surf City Open. The good thing is that divisional teams are continuing to sign up.
NPPL Pro Team List for Surf City Open
Orange County Flashpoint
Portland Uprising
New Orleans Warped Army
San Diego Dynasty
Fort Wayne Outlaws
Vancouver Vendetta
Phoenix Contact