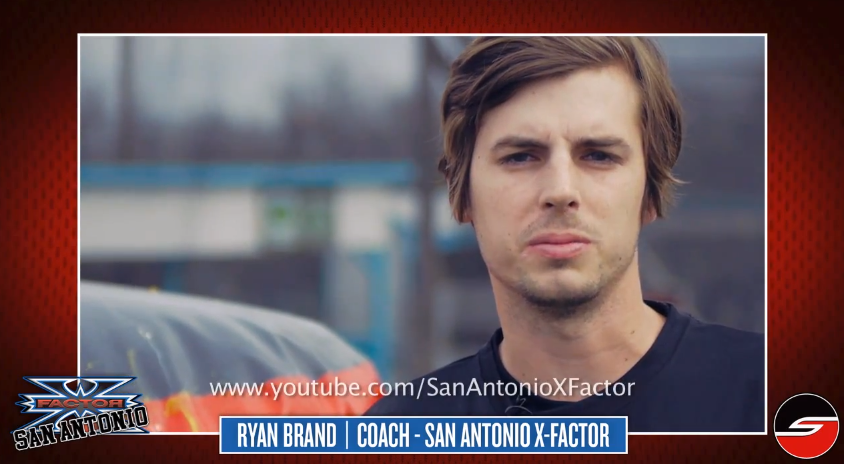 San Antonio X-Factor, Coach Ryan Brand, 2013 Preseason Update
We met up with pro paintball coach Ryan Brand of San Antonio X-Factor for an interview to get an update on the 2013 preseason.
Stay tuned for more pro player and pro team updates through out the 2013 season.
Coverage by Rigo Rodriguez, Social Paintball's Texas Correspondent.
Follow X-Factor on Facebook at: https://www.facebook.com/SanAntonioXFACTOR