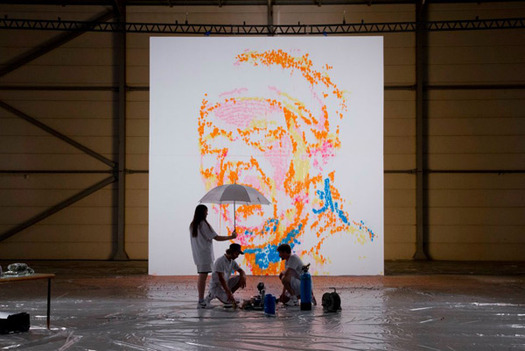 Nike Creates Paintball Portrait of Rafael Nadal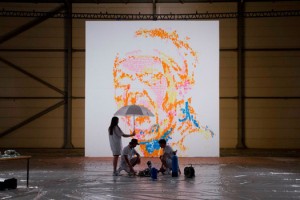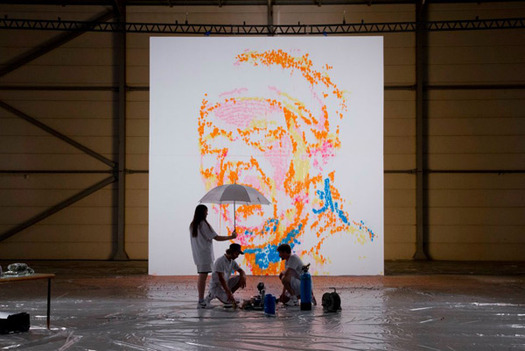 After getting home from PSP Chicago and having some time to browse our favorite websites we saw this little gem:
Rafael Nadal defeated Novak Djokovic at the 2012 French Open final this past Sunday, marking Nadal's record-breaking seventh win at Roland Garros. His official sponsor, Nike, took to the internet to celebrate this great acheivement. On the Nike Tennis Facebook page, fans were encouraged to leave messages of support. Each fan had their name written on paintballs which were then shot to create a giant painting of Nadal himself. Watch the creation of this "Unstoppable" image, created by Wieden+Kennedy, below.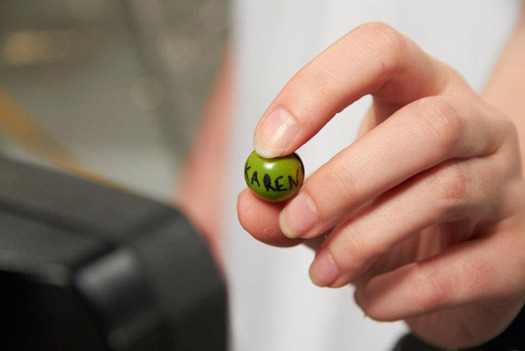 via PSFK: http://www.psfk.com/2012/06/nike-nadal-paintball-portrait.html