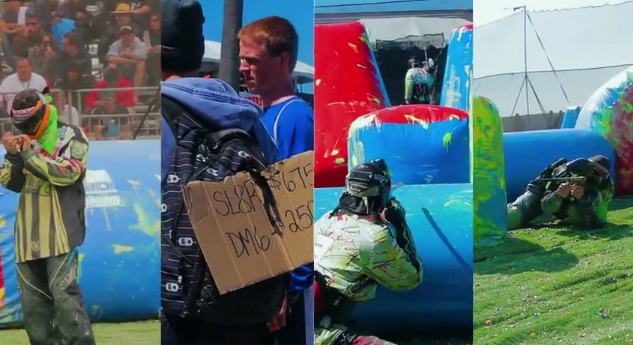 Video: 2012 NPPL Huntington Beach Surf City Open
Footage from paintball's 2012 NPPL Surf City USA Open at Huntington Beach, CA. This was my first time filming a paintball event, and a professional event for that matter. Thanks to Social Paintball for getting me access and thanks to NPPL for putting on a good event.
Stay tuned for more videos from the event.
Soundtrack:
Omnivore by Auterra
http://soundcloud.com/auterra/omnivore