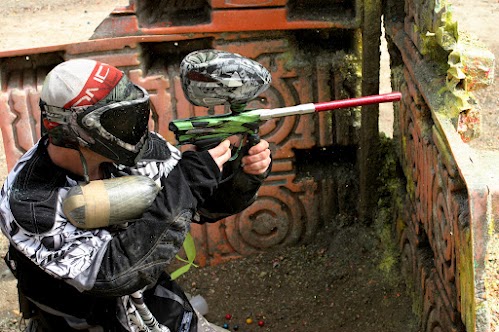 Ironmen Weekend with the Walk-ons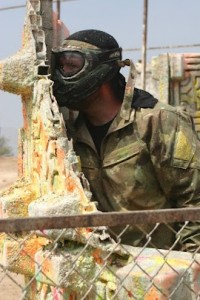 This past weekend, some of the Ironmen got back to their roots and took to the fields at SC Village.  With so many new faces on the roster, what better way to get to know each other better than by playing some paintball. 
Being on a pro team can be extremely grueling during a training weekend, so to give the boys a break, they played alongside the advanced walk-ons and even played some speedball with some rookies.
Read more on Dye's Blog