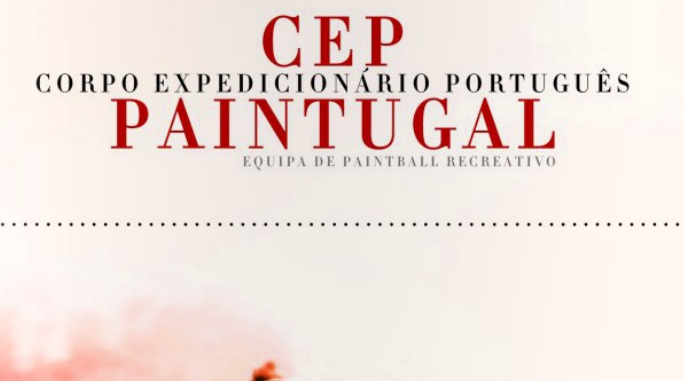 C.E.P. Paintugal's Eurotour 2012
Our friends from Portugal have announced their 2012 Eurotour. C.E.P. Paintugal is a National team of Portuguese recreational players that want to spread an example of Portugal and Portuguese sports across the world.
[quote]Our goal is to represent the Portuguese paintball abroad, scoring presence in major European events, through the C.E.P. Paintugal 2012 Tour.
Because we believe that the values of life, honor and fair play are above all, we identify ourselves, and act, as a team, carrying paintball lifestyle inside and outside of the field.[/quote]
Tour Dates:
Warped North vs South – 4th to 6th of May
Veckring – 23rd and 24th of June
Paintugal – 29th and 30th of September
Espanha – October
Support:
Social Paintball
X3 Magazine
GRIP Magazine
C.E.P. Promotional Video

C.E.P. Portfolio

To learn more about C.E.P., visit them on Facebook: http://www.facebook.com/cep.paintugal